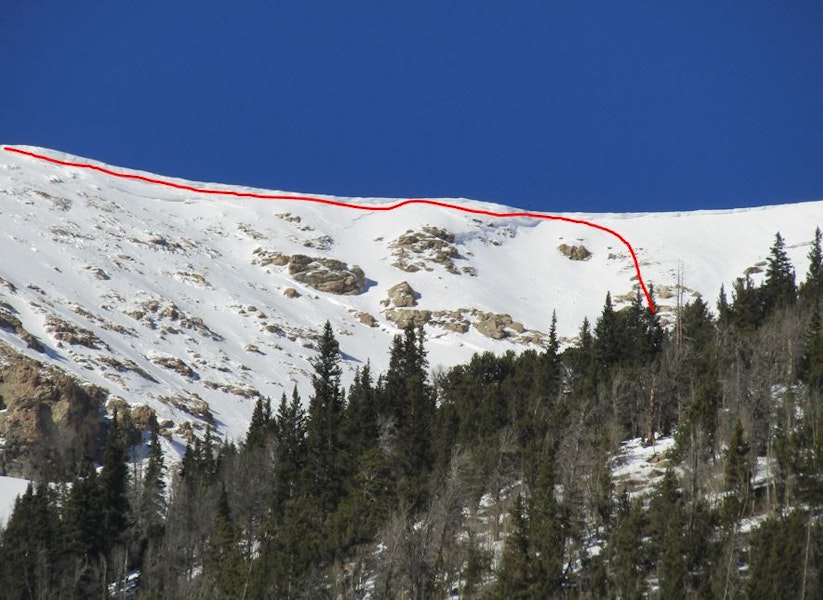 Avalanche danger is high in Colorado right now. In the last 10 days, observers have reported over 400 avalanches as the snowpack has passed a tipping point. An avalanche warning has been issued by the Colorado Avalanche Information Center for the northern Front Range Mountains, including Cameron Pass and the Park Range.
Of those 400 reported avalanches, 137 were large enough to bury someone and 294 were natural, according to the CAIC. This is a clear sign that the snowpack in Colorado is dangerous right now.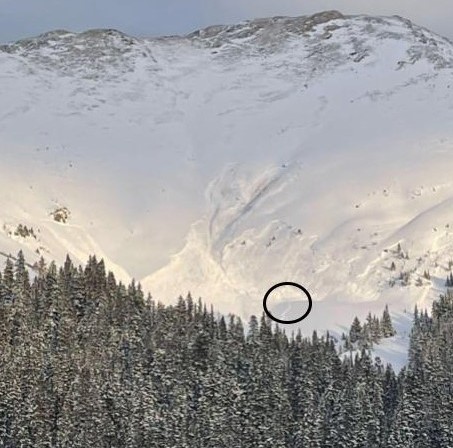 The photo above shared by the CAIC shows an excellent example of the type of avalanche you could trigger. The CAIC said regarding the image:
"This avalanche close to Loveland Pass is an excellent example of the type of avalanche you could trigger. Tracks leading up to the flat rib below the avalanche show how a traveler triggered the avalanche from below. The avalanche wraps around terrain features, showing how the weak layer connects across the terrain. Thankfully on this occasion, no one was injured or hurt."
During times like this, very conservative terrain choices are a must because the uncertainty of where a slide can be triggered is high. The CAIC shared on its Facebook page on Tuesday,
"Take it easy out there today. You can expect touchy conditions on many slopes across the state. Steer well clear of big avalanche paths, especially those with growing cornices. Watch out for small terrain features with terrain traps below."
Get the latest conditions at colorado.gov/avalanche.