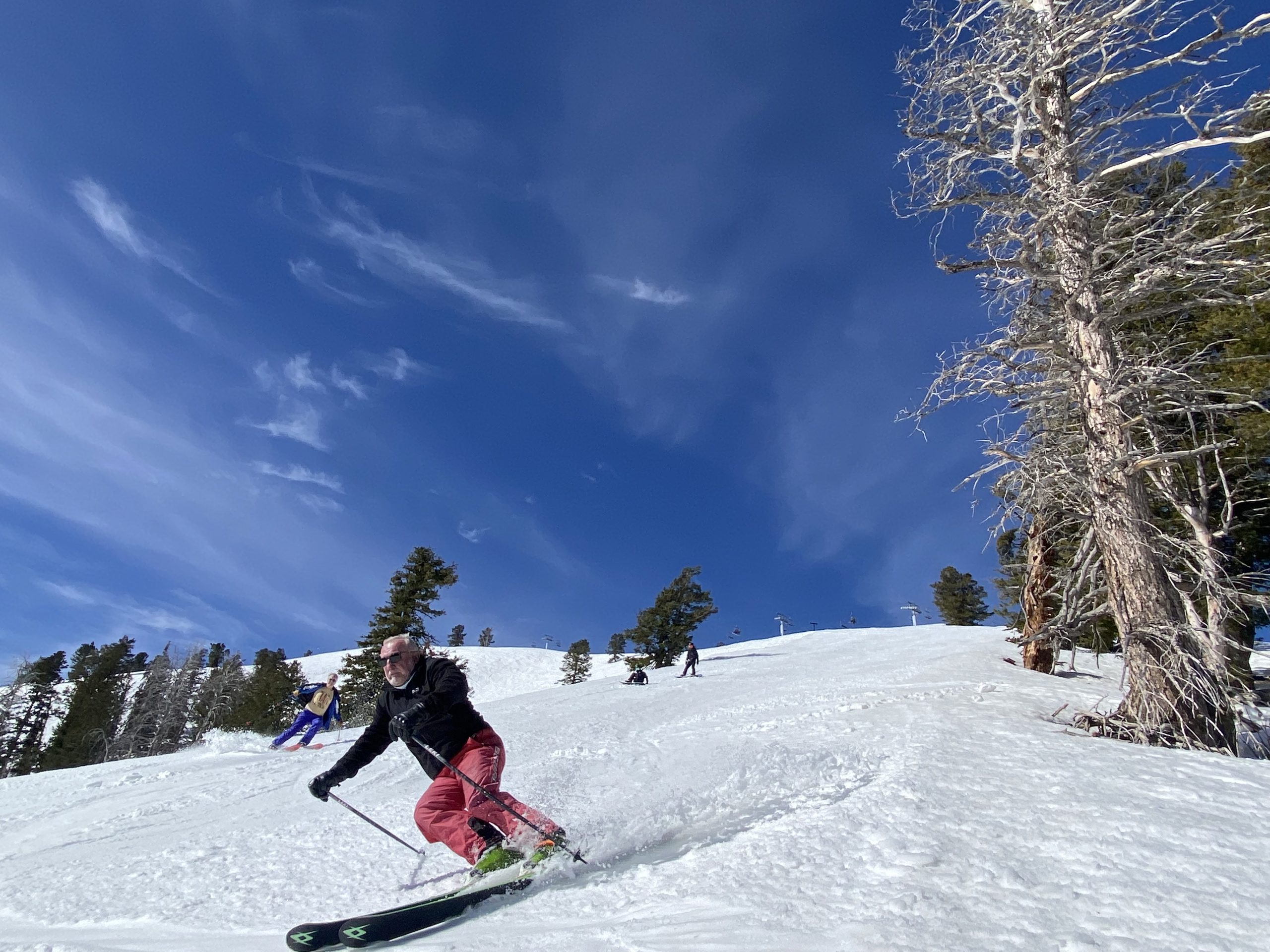 Report from Sunday, March 27, 2022
Beach weather beckons surfing.
So we went to Powder Mountain where the surf was slushy and the vibes were good.
We escaped the heat of the valley and got to Pow Mow at 9:30 today when the snow was already starting to get grabby.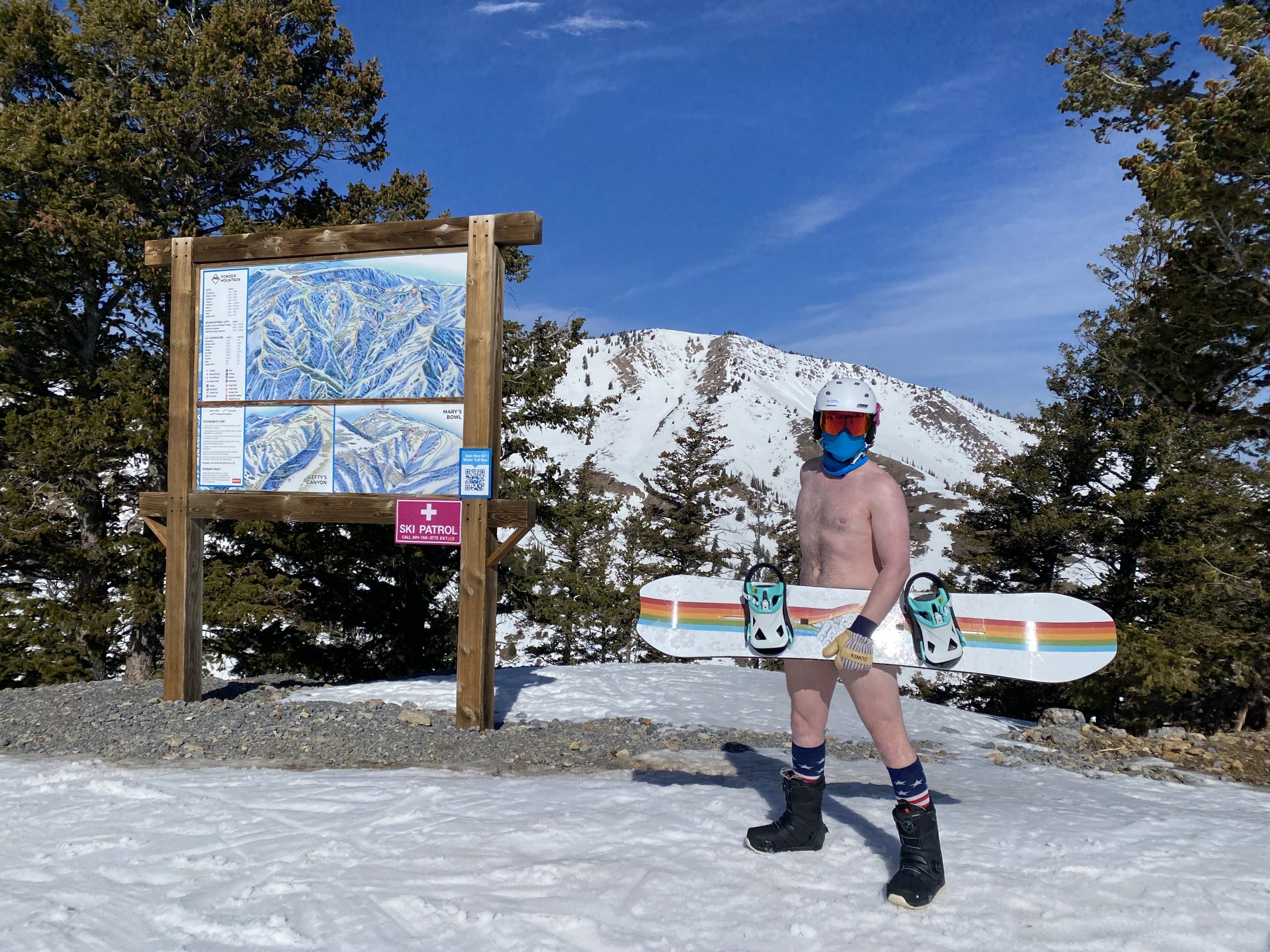 No refreeze since last Wednesday meant slushy, grippy, generally unsupportable snow—the common theme at all of Utah's ski resorts last weekend as the state broke several heat records for this time of year.
This is why Powder Mountain's groomers were perfect for the occasion.
We went straight to Paradise and enjoyed a soft, forgiving groomer that skied fast in the morning.
We had a brief window to harvest corn here and we put our ski edges to work.
The snow skied smooth and quick—we hit this a couple more times before going to Hidden Lake and over to the resort's backside.
By the time we got to Village around 11, almost everywhere skied sticky icky, minus a couple of solid groomers, like Clair's run.
We skied the groomers for as long as we could and cherished every turn in beautiful, warm, sunny t-shirt weather.
Catwalks were slow and you had to be careful of the grabby snow that wanted to gnaw at your ACLS, but the mood was still relaxing and delightful.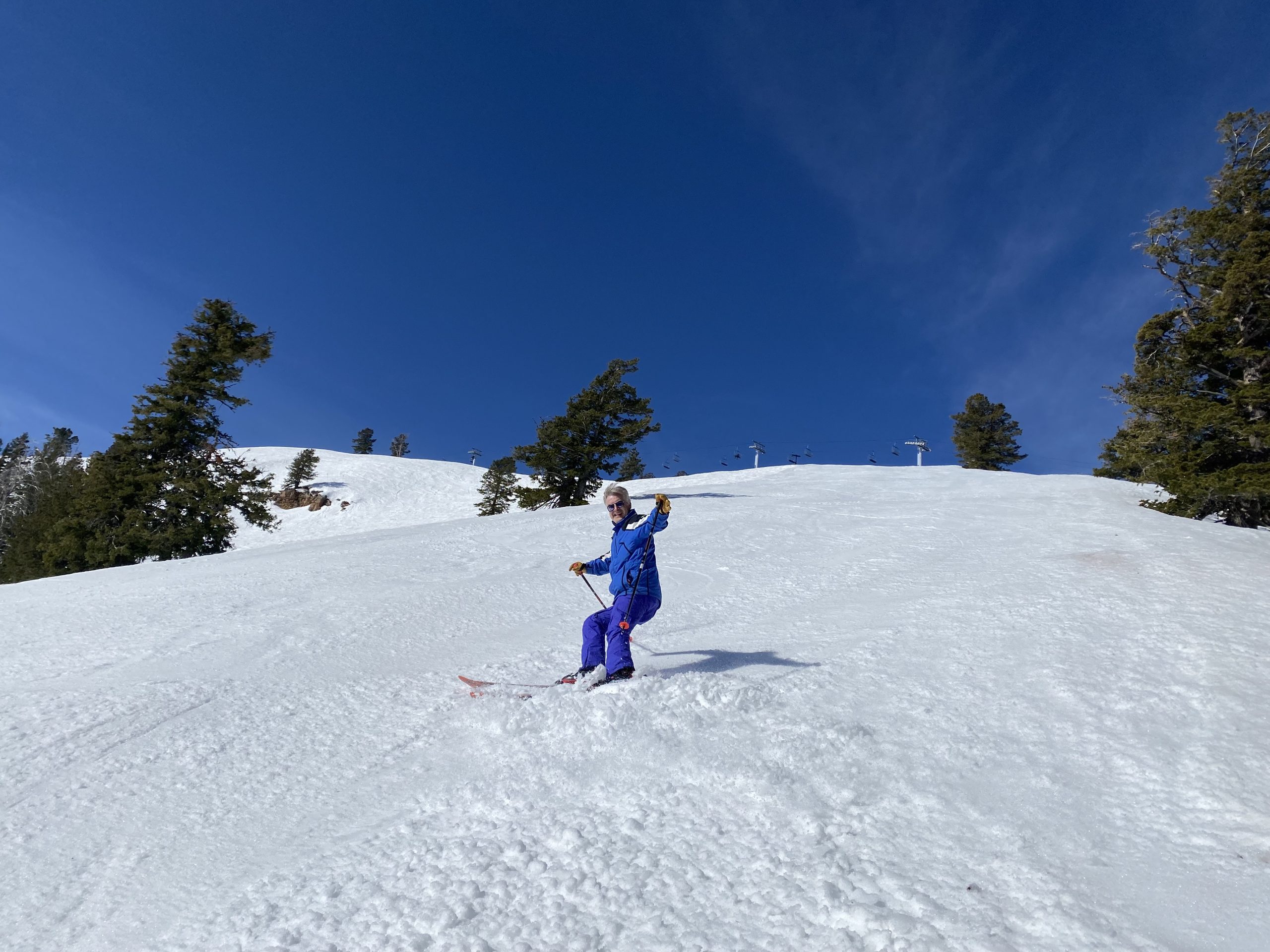 Everyone—including myself, my father, and his buddy Sasan—seemed to be enjoying themselves and the Spring slush.
No one was in a hurry and people seemed generally happy despite the unusually warm temperatures and strange snowpack.
After coming back to Paradise from Village, we indulged in a couple of more sunny laps off Paradise and meandered back to the parking lot to head home.
I couldn't think of a better way to welcome the unofficial start to Spring in the Wasatch than by sharing a lazy, soupy, slushy, surfy day at Powder Mountain with friends and family.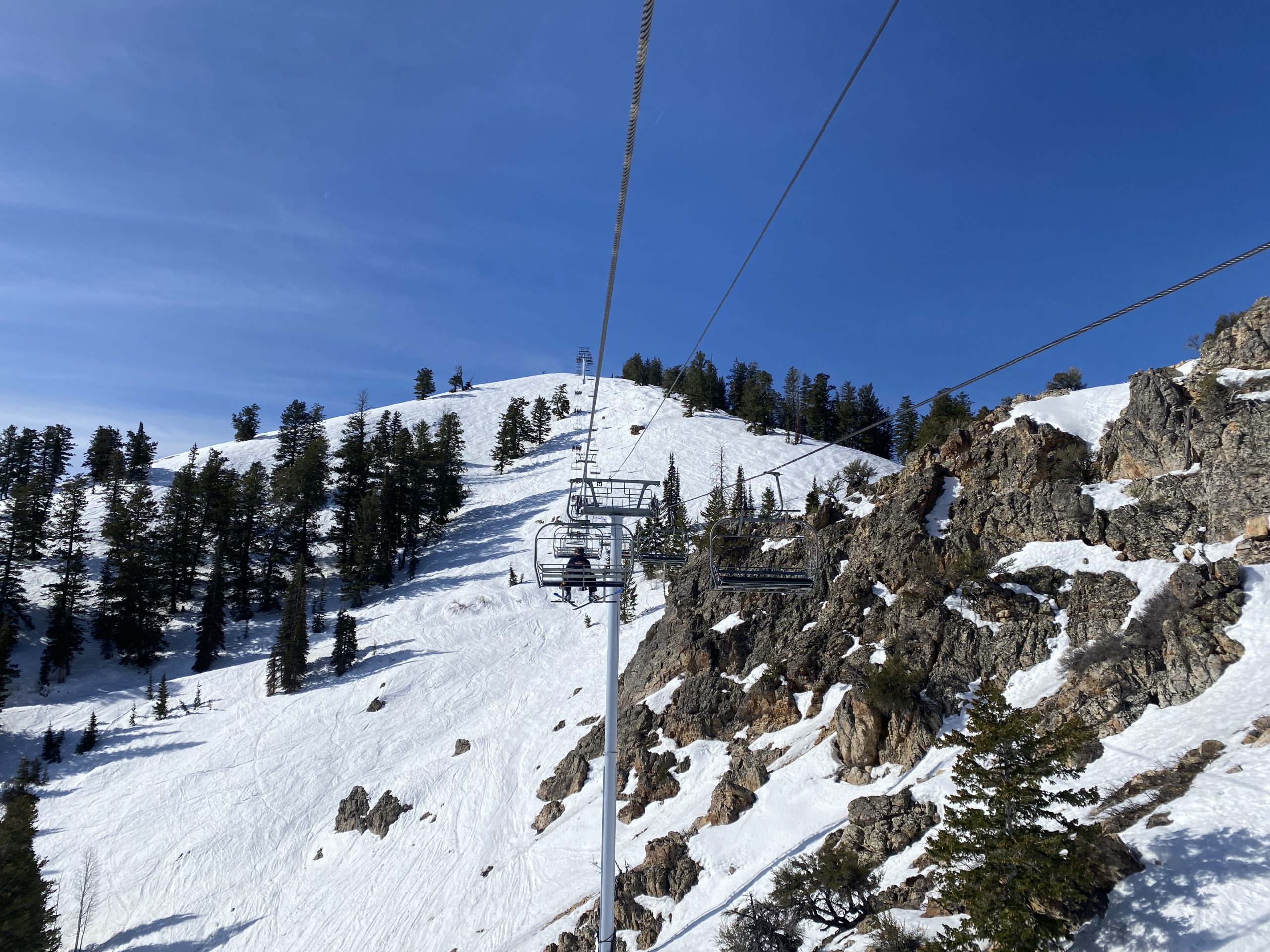 Snow Numbers

Weather