Brought to you by 10 Barrel Brewing Co.
Report from January 29, 2021
It was snowing heavily and we laid down fresh tracks all day.
All-damn-day.
It was snowing hard when we got to Powder Mountain today and it didn't let up for a second.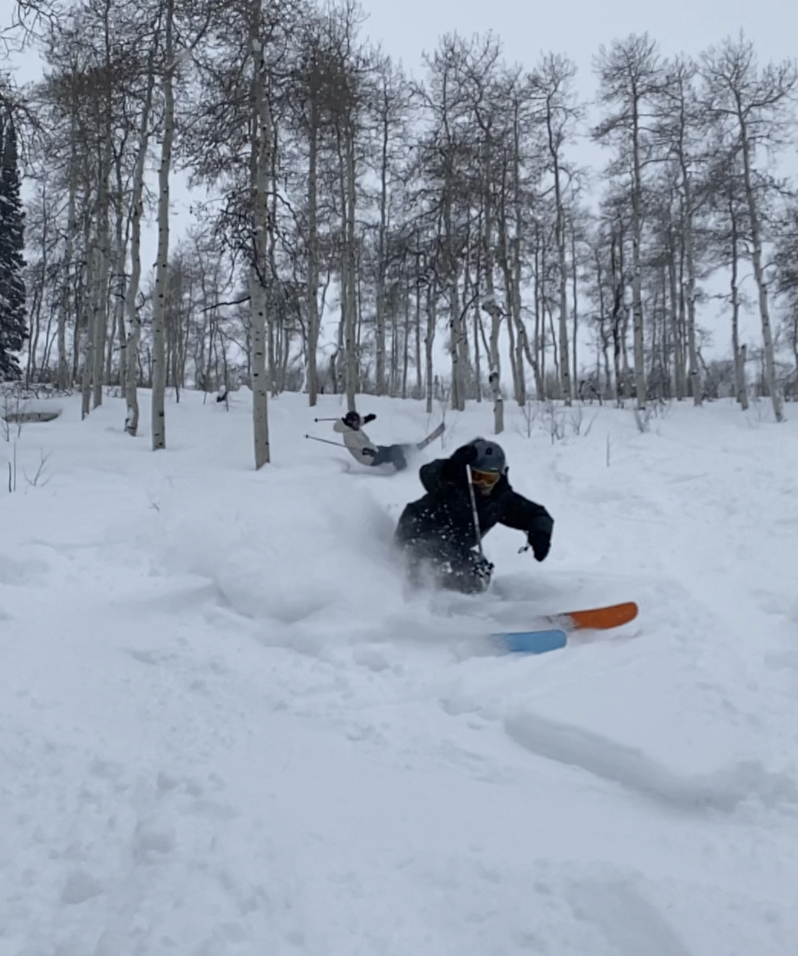 The last lap of the day was the best one.
Tracks made on the first run were nearly completely filled-in by 3 pm.
Today was an epic storm day spent finding fresh, creamy turns in forgiving tree terrain.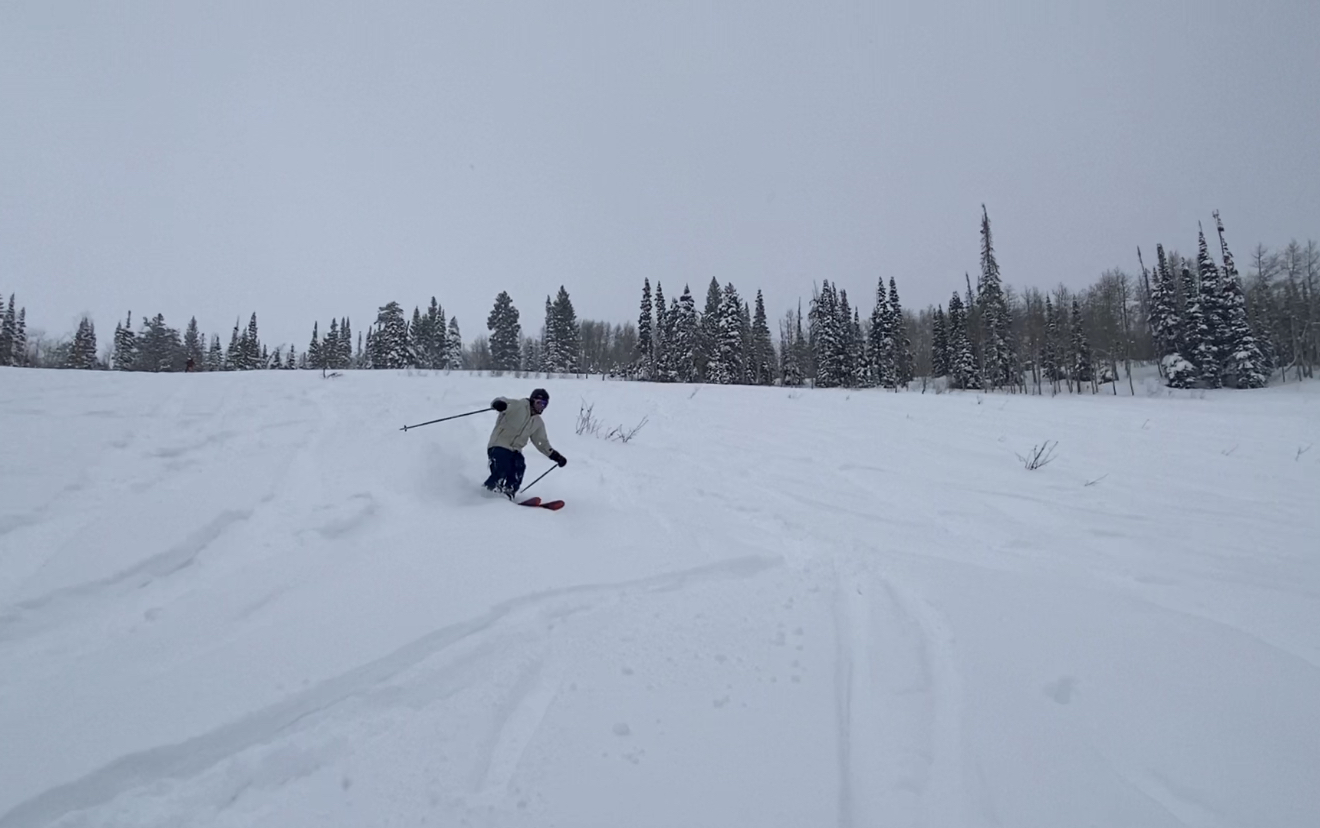 The snow was thick and wet but playful and cushiony. 
"The conditions are SICK today. Incredible tree-skiing and wet snow but it's coming down HEAVY," Kaden S. said, a traveler from New Mexico whose first-day-ever at powder mountain was today.
He picked a good day to try out Pow Mow.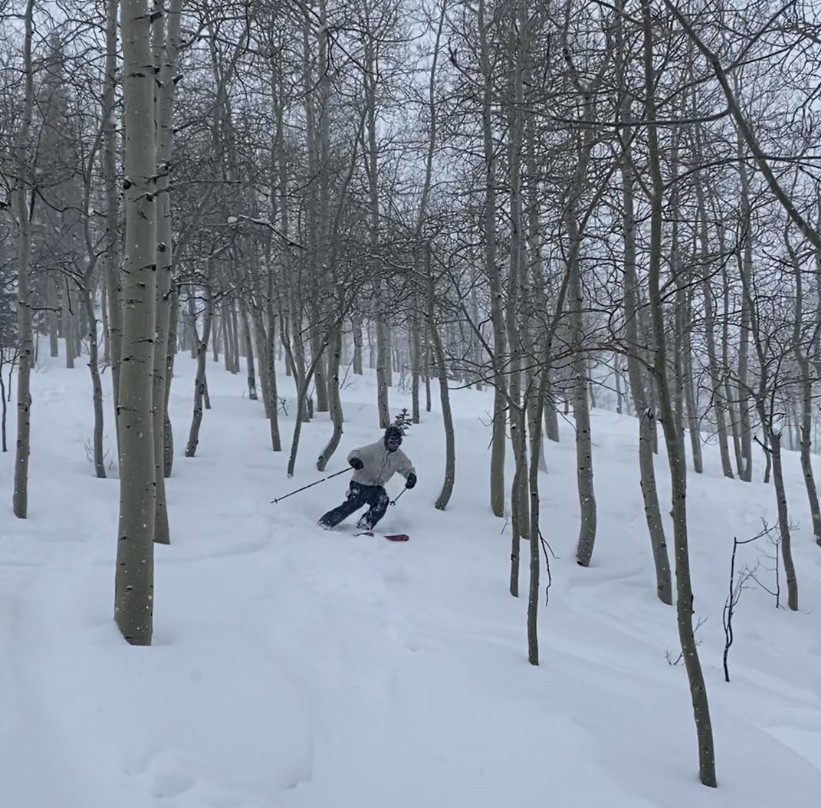 We found some fun cliffs and threaded some needles in the trees off the backside of the Timberline chair.
Burntwood had some lovely powder fields you could arc wide-open turns down. 
Hippie hill skied fresh and smooth.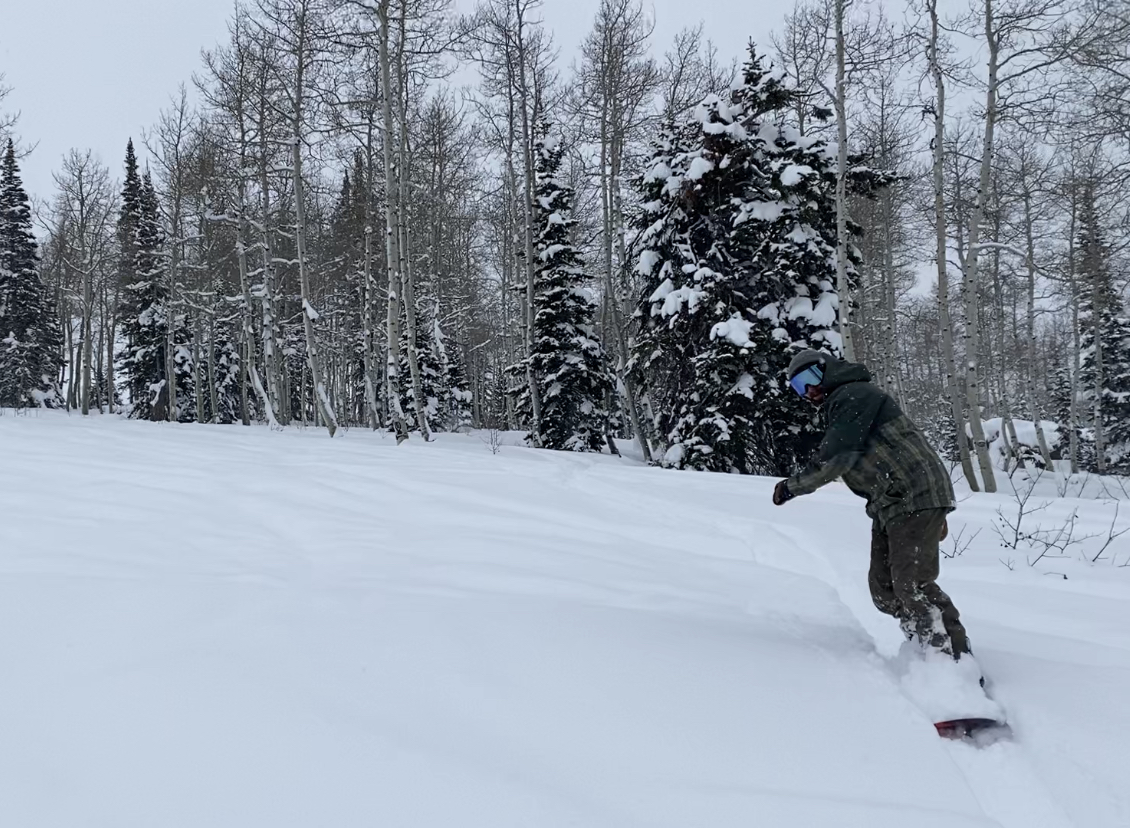 Overall we kept it mellow and dialed in soft turns in between the aspen trees as the sky rained down white terror.
By the time the resort closed it was dumping the hardest it had all day.
We didn't want to leave! 
A winter weather advisory is now in effect for Powder Mountain and we absolutely cannot wait to get back up there tomorrow…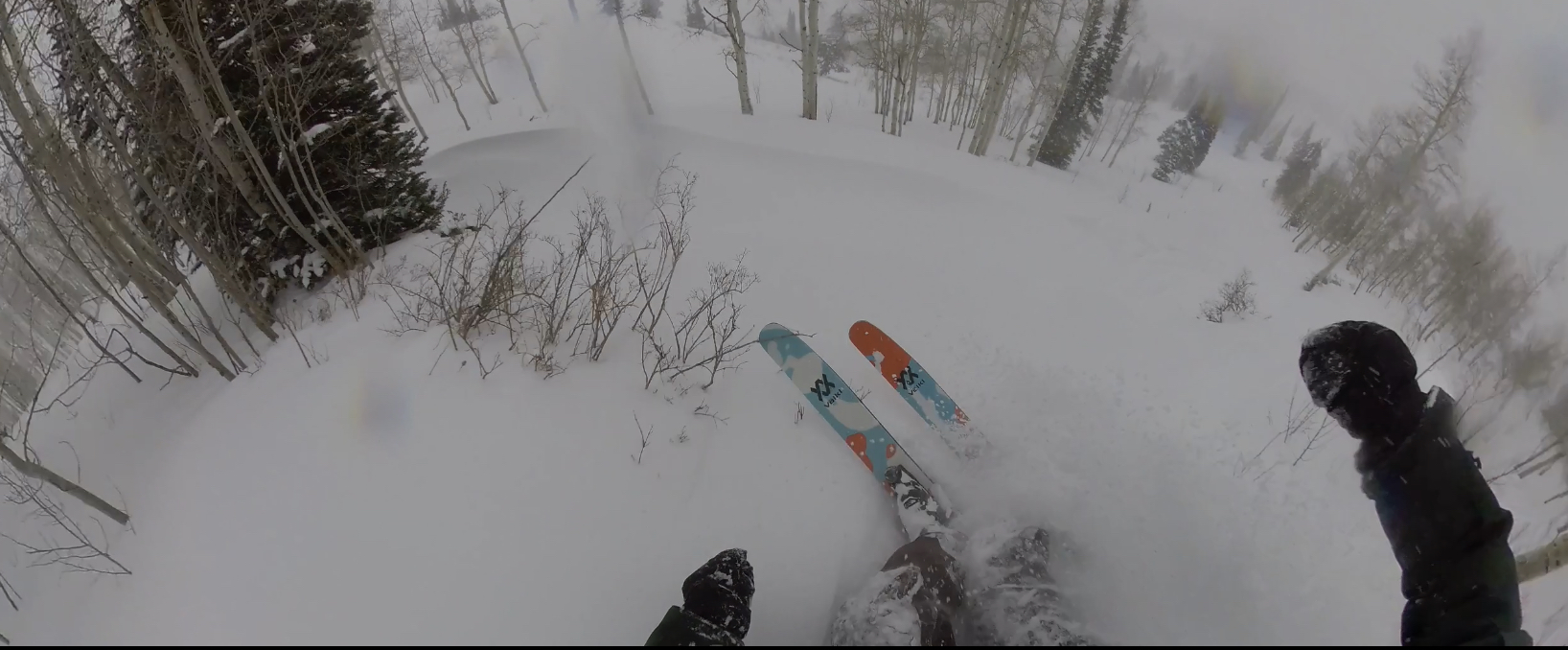 Snow Numbers

Forecast 
* 

WHAT

...Snow expected. Total snow accumulations of 6-12 inches.

* WHERE...Wasatch Mountains I-80 North, Wasatch Mountains South
  of I-80, Western Uinta Mountains, Wasatch Plateau/Book Cliffs
  and Central Mountains.

* WHEN...From Noon today to 9 AM MST Saturday.

- NOAA 1/29/21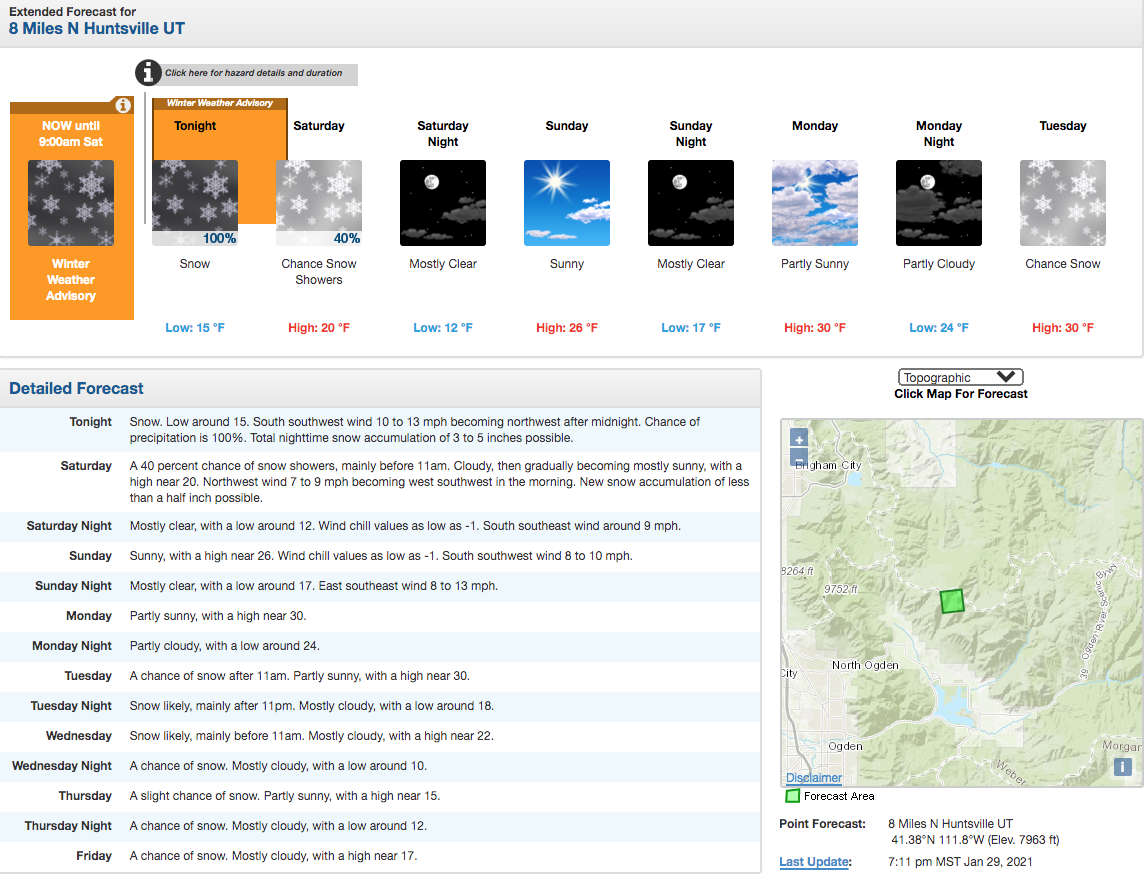 Photos