Revelstoke Mountain Resort, BC reported 10cms of new snow overnight last night.
Very few people were up riding the resort today…
We had a blast on The Ripper chair dropping pillows all morning until North Bowl opened.
Then we went into North Bowl and got some longer, more alpine runs in.
We spend the afternoon pillow hunting and dropping hilariously fun lines.
The weather was nice today.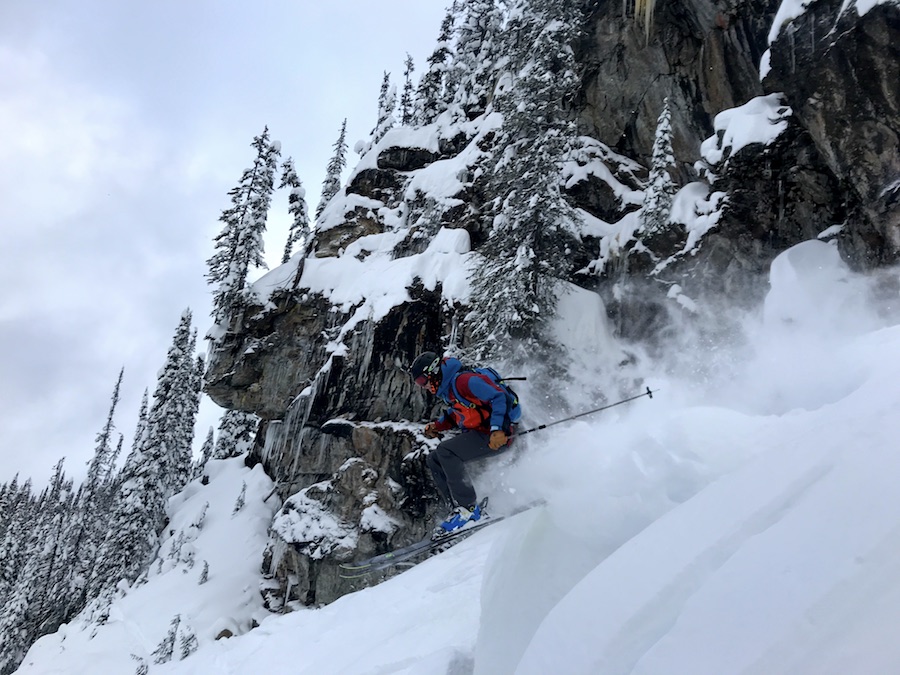 Not too cold, a bit of sun, low winds, and it was a full-on powder day.
Honestly, I could just ski pillows from now on.
Too fun.
Thanks for showing me around today and the pics, Ollie!
I think it's a good sign that a Snow Warning calling for 15-30cms of snow has been issued for Revelstoke tonight and tomorrow…
SNOW NUMBERS:
FORECAST:
PHOTOS: