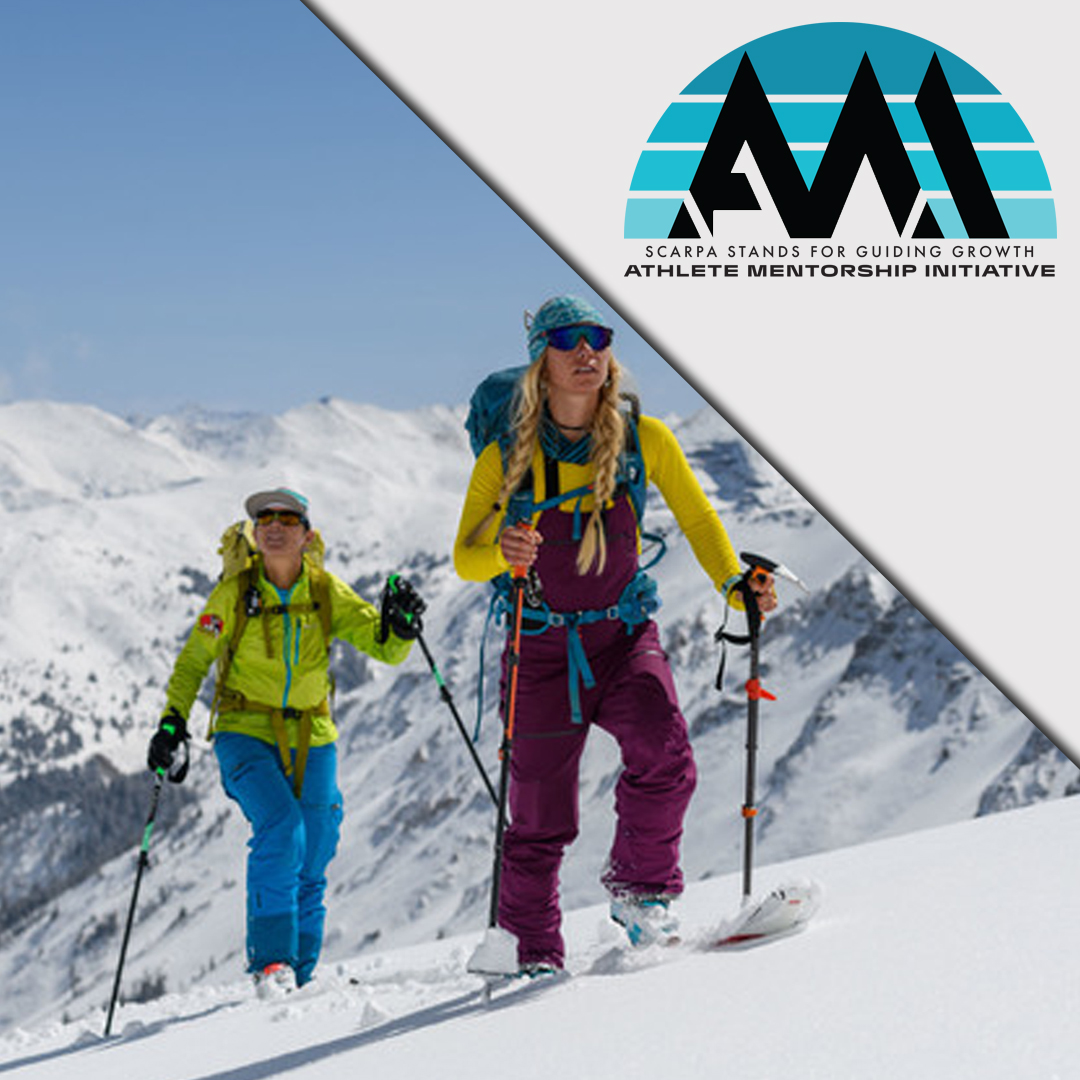 SCARPA is now accepting applications for the first-ever SCARPA Stands for Guiding Growth – Athlete Mentorship Initiative. The goal of this program is to connect and engage the SCARPA Athlete team with accomplished athletes from historically marginalized communities, who are aspiring to take their sport or career to the next level.
SCARPA will connect mentors with mentees, focused on the sports that SCARPA serves, and provide participants with opportunities for athletic and career development as well as personal and professional growth.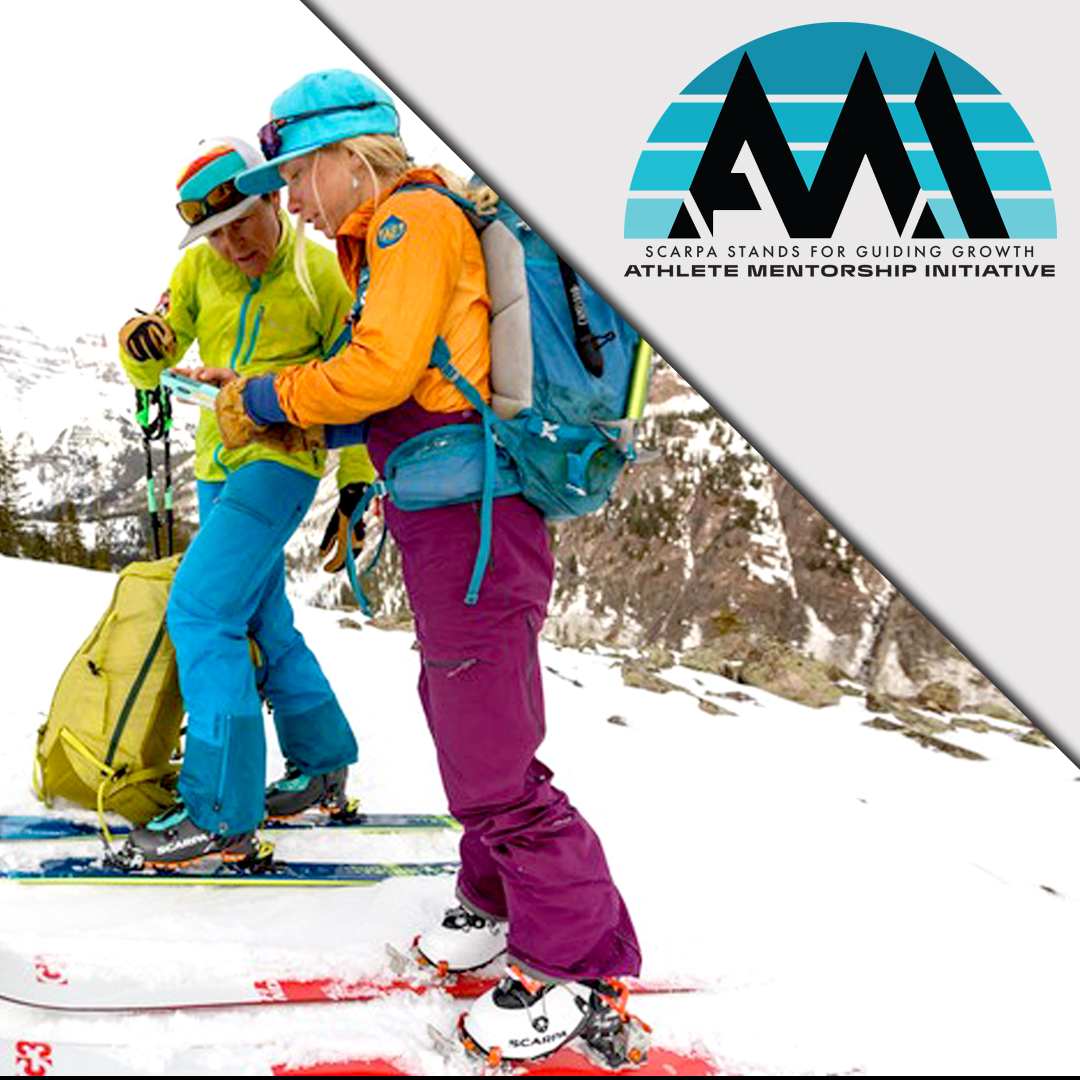 The creation of this program was driven by the need to have a more inclusive community of athletes and ambassadors within our organization and industry. SCARPA wrote in a press release regarding its new initiative:
"We want to do our part to elevate and empower aspiring athletes and influencers from all different backgrounds to the highest level, so they can inspire others like themselves to dream about one day achieving the same."
If you or someone you know would be a good fit for this program, Click HERE to learn more about the program and to apply now!