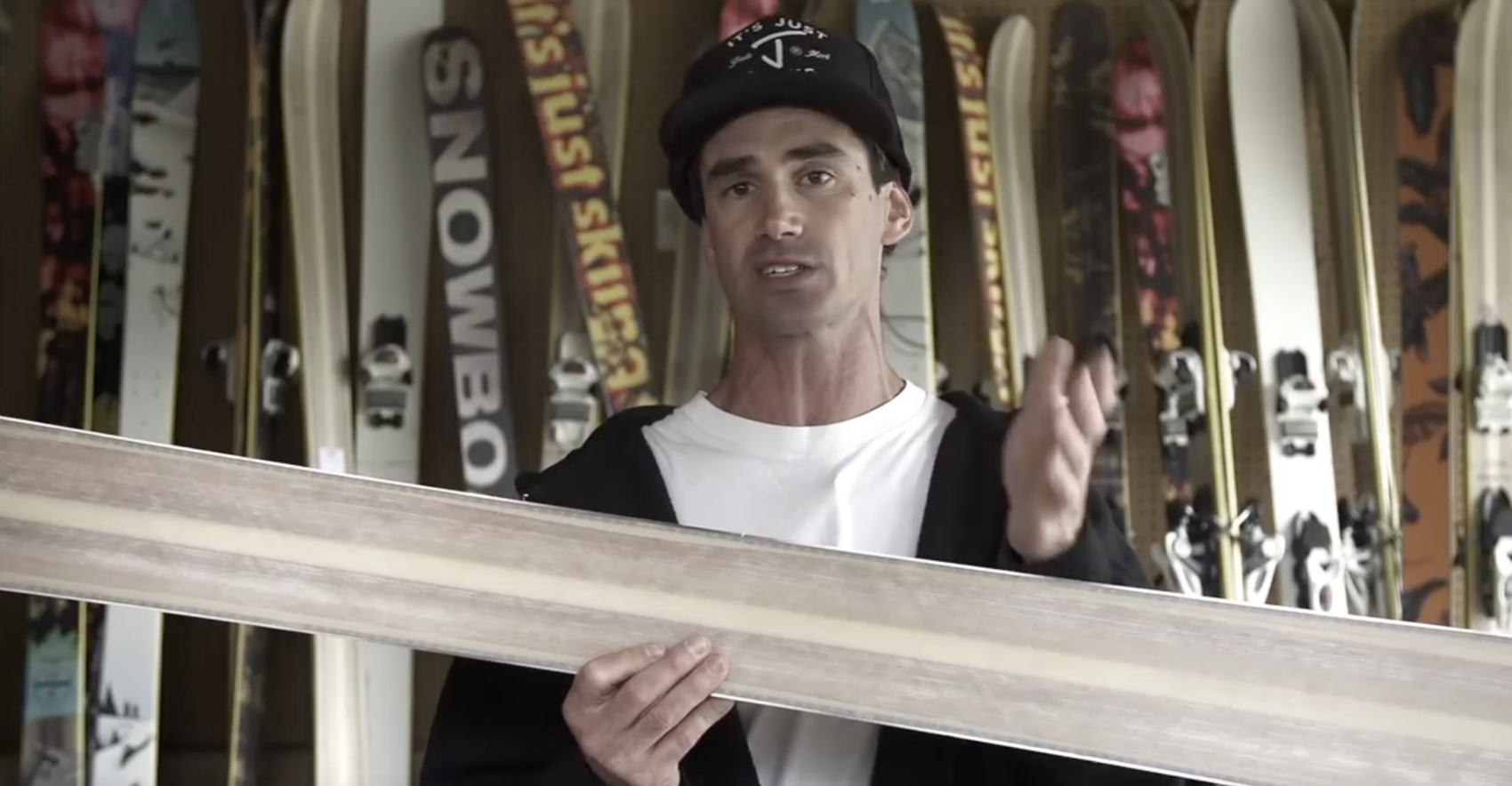 J Skis founder and owner Jason Levinthal announced today that they will be repurposing their excess ski core materials to make high-quality Boutique toilet paper.  
I received an email today from Jason bringing attention to their new mission to ramp up and produce designer TP with some of the likely cool graphics similar to those found on the top sheets of their great skis!  
Check out the video he released earlier today to make the announcement public.
According to Levinthal, they are not only hoping to help end the shortage on one of our most sought after commodities, but they are also putting out a 100% American-made product using only the finest Northeastern hardwoods.
Here's what he had to say:
"It just makes sense! Now that skiing has been canceled for Spring we no longer have a need for the same quantity of wood ski cores that were already produced to go into next year's skis. Instead of just letting them sit on the shelf collecting dust we're going to repurpose them into rolls of toilet paper."
Those who are currently struggling through this nationwide toilet paper shortage can now order for same-day delivery or subscribe for automatic periodic deliveries.  
What better way to support a great custom ski company and keep your bum happy all at the same time with just a couple quick clicks of your mouse?  There is a complete list of different designs and pricing available on his page if you wish to place an order while supplies last.
Thanks Jason for all your efforts to step up in the face of adversity and doing your part in keeping bums across the country wiped clean!
X
X
X
X
X
X
Special thanks to Mr. Levinthal for an even better effort at putting together a great April Fools post!  Happy April 1st!