According to a recent study that was conducted by Ski-Patrol.net, Lifeguards and others involved in recreational protective service work ("Patrollers and other RPS Workers"), are among the lowest paid workers in America. Ski patrollers are highly trained workers that have certifications all across the board, many of which have to be re-certified annually. Despite these certifications, over 97% of all US professions have higher compensation than Patrollers and other RPS Workers. These men and women risk their lives every day opening up avalanche-prone terrain and saving others for such little compensation.
The statistics above are for ski patrols that are compensated, but over 90% of ski patrollers that are also National Ski Patrol members in the US receive no compensation for their work. For the 20-25,000 or so patrollers that have "day jobs," their compensation is listed under the job that they perform full-time. The Department of Labor statistics provides detail on 1,394 jobs, with "Lifeguards, Ski Patrol, and Other Recreational Protective Service Workers" as one of those categories. These statistics were released by the Department of Labor on October 9th and based on this data, the average hourly wage for patrollers is $10.05 and the median hourly rate for patrollers is $9.16, which means that most patrollers make closer to $9.16 an hour than $10.05.
For individuals that identified themselves primarily as ski patrols, the average annual salary was $20,890 around the US, with a median annual salary of $19,040, which means that most patrols make closer to $19,040 than $20,890 annually. The 90th percentile of annual salary around the US was $29,170, meaning 90% of all paid ski patrollers make less than $29,170, which still isn't considered a living wage. It's quite sad to hear that most of these ski patrols can't live off of the wage that they earn while protecting the general public out on the slopes, but lets hope that they are doing what they love!
Based on the chart above, Colorado had median annual compensation for Patrollers and other RPS Workers of $19,430, with 90% of patrollers making less than $27,870. New York had median annual compensation of $21,770 and with 90% making less than $30,390. Alaska's long season had its patrollers represent the second highest paid group, with annual compensation of $30,000, and 90% earning less than $41,530.
Michigan had annual compensation of $18,950, and 90% of patrollers earning less than $27,420. Pennsylvania had annual compensation of $18,040, and 90% make less than $22,680, slightly below Idaho, Utah and Wisconsin. According to Glassdoor, the average annual salary of a lift operator at Vail is $30,000, which is surprising because ski patrols are compensated less on average in Colorado, despite the risks and certifications that are associated with the important profession!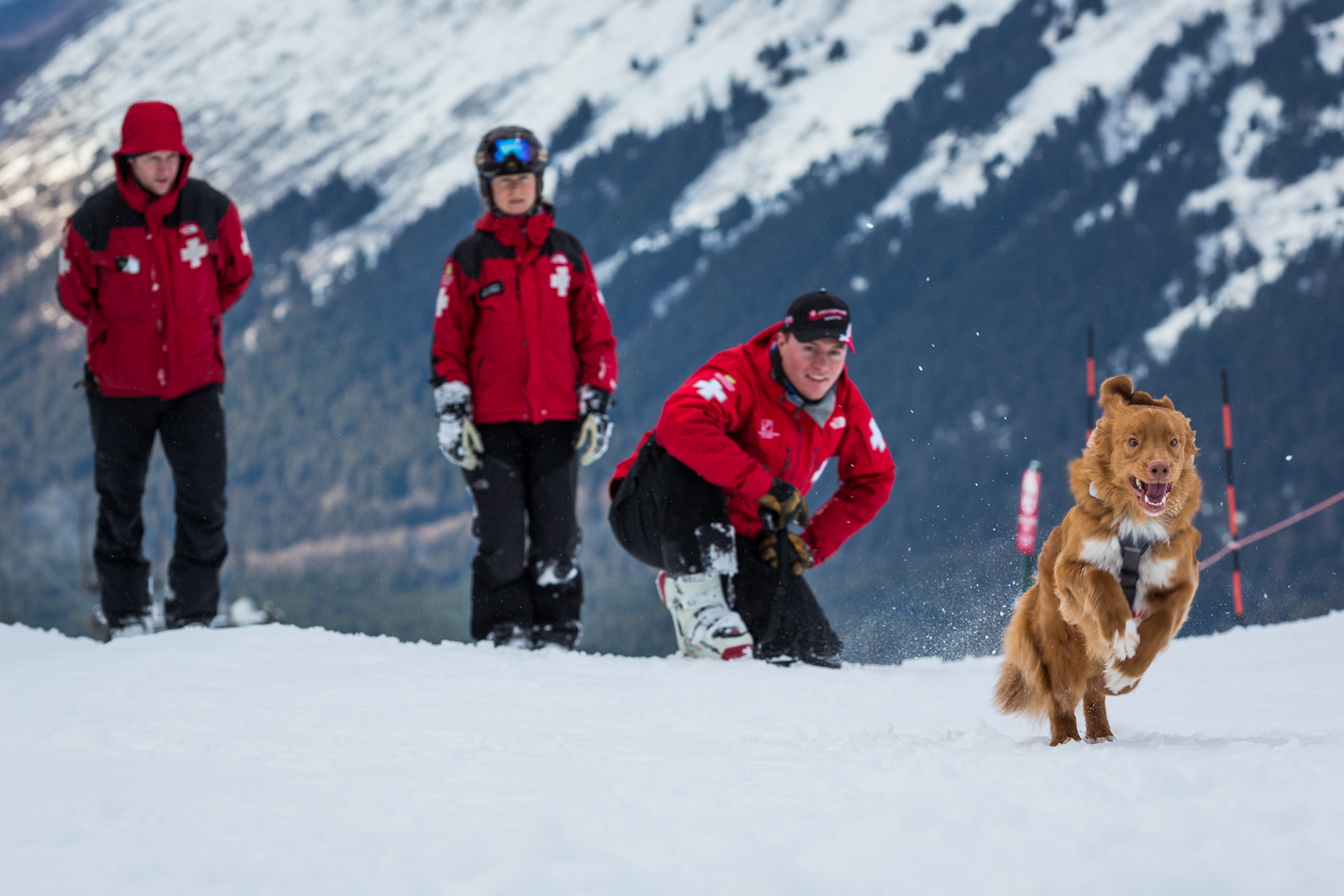 Sadly, patrollers and other recreational protective service workers rank 1,363rd on the compensation list of US occupations out of a total of 1,395. The seasonal aspect of patrol work plays a role in low annual compensation, but it is also among the lowest of all workers on an hourly basis. The average age of ski patrollers in the US is now over 50, indicating that younger candidates are unwilling to accept the low wages noted above for paid patrollers. For all the ski patrols out their, your work and dedication towards the safety of the public doesn't go unnoticed, its an important job that is crucial to the operation of ski resorts. On behalf of the skiing community, we thank you for all of your hard work!