Forecast By SnowBrains Meteorologist Nathan Tarino – Follow me on Twitter!
Posted 3:30 A.M. Thursday, March 30
Summary
All-time snowfall records have fallen at most of Utah's resorts in the past week or two. Alta (765″) and Brighton (770″) lead the pack and will probably exceed the 800″ mark within the next week.
Two more strong, cold storms are forecast to bring quite a bit more snow in the short term. Thursday, Friday, Monday, and Tuesday look like the best days to get after it, but generally, good/fresh conditions will be easy to find across the state for the next week or so.
I am especially interested in Friday, which I expect will offer up phenomenal conditions in the Cottonwoods.
For the first time in what seems like the entire winter, a few signs that the spigot may close are starting to appear in the long range. Might be looking at more tailgate beers and google tans as we head into the middle of April.
Storm #1 (Now through Friday PM)
Storm #1 is already underway. Plenty of snow has fallen across northern Utah as I write late Wednesday night: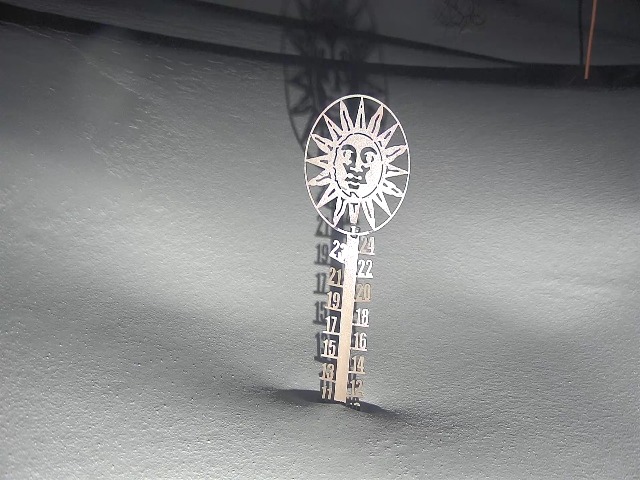 From what I can tell, most resorts have picked up ~6-12″ with a few areas even getting more. Snow will keep falling at times into Thursday morning, with a couple of extra inches likely.
By late Thursday night, another disturbance moves in, and snow resumes across northern Utah. This system is going to bring a period of moist & unstable northwesterly flow into Friday morning, which should be music to your ears if you ski the Cottonwoods.
I expect the upper Cottonwoods will get dumped on between 00:00 and 08:00 Friday. This period has a great look to it, and I'm eager to see just how much comes down. All resorts across northern Utah will benefit from this second wave, and first chair on Friday will be epic.
Snow showers slowly dwindle through Friday afternoon after leaving behind some really healthy totals. Here's what I expect storm totals to be by Friday evening:
Upper Cottonwoods: 30-40″
Park City Resorts: 18-28″
Northern Resorts (Beaver, Snowbasin, Pow Mow): 25-35″
Southern Utah (Eagle Point, Brian Head): 8-16″
Storm #2 (Monday & Tuesday)
After a short break over the weekend, a cold front will push through the state Sunday night/Monday. The front is expected to move fairly slowly across the Central Wasatch, giving the band of snow that forms along it more time over the resorts.
Heavy snow will make for great skiing by Monday morning. Snow showers will linger all the way into Wednesday, keeping conditions fresh. Temperatures remain unseasonably cold, too, helping to protect conditions in the backcountry from the increasingly strong spring sun.
Thinking this storm could be a pretty productive event, with another 1-2 feet for the northern & Park City resorts, 1-3′ for the Upper Cottonwoods, and somewhere around 12″ for southern resorts.
Long-Range Forecast Discussion
For the first time in months, some signs we shift to a less snowy pattern after the 1st week of April.
I'm concerned we move toward a less progressive Rex Block-esque pattern with a ridge building in over the Pacific Northwest and a piece of storm #2 eventually slides down over the southwest. This would bring our driest weather in months if it were to happen.
Still, I will acknowledge that models have called for breaks that never came more than once this winter. With luck, maybe we'll see that trend again.