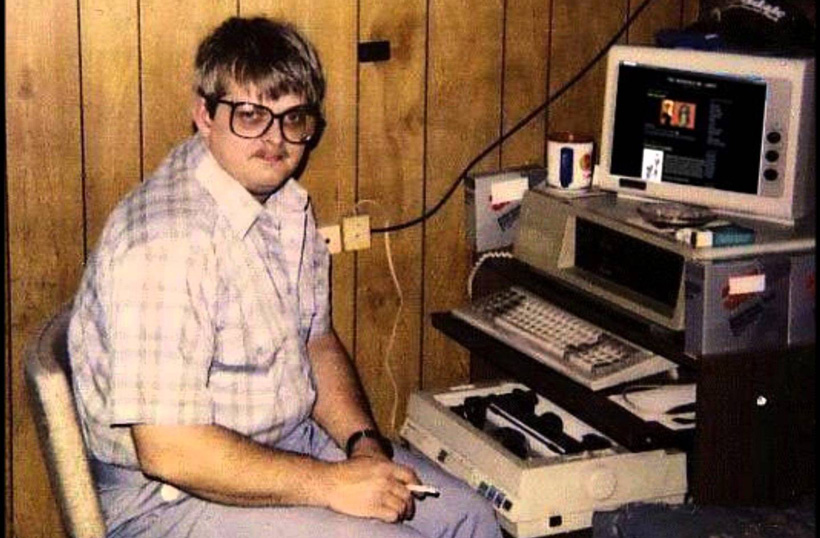 SnowBrains is currently looking for a "mountain bike" intern.  
SnowBrains' motto is:  "Intelligent, Original, Positive" and that's what we're looking for in our intern.
We're searching for someone who can put in about 5-10 hours per week with us.  This intern can be located just about anywhere in the USA or Worldwide.  Working with us in the ski and snowboard industry is a guaranteed good time.  The whole idea behind this website is that we get to go skiing, snowboarding, mountain biking, or surfing everyday.  Sound fun?
This summer internship will be all about covering Mountain Biking for SnowBrains under our CycleBrains website.  We're looking for someone who loves mountain biking and follows the sport closely and is available from now until October.
To learn more about the guys you'll be working with click here: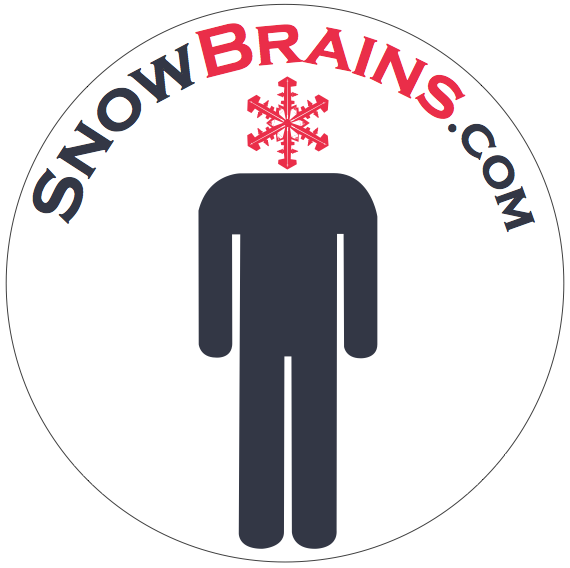 This intern will be assisting SnowBrains.com with:
Writing articles & conditions reports
Internet research
Reporting on latest mountain bike news
If you or anyone you know might be interested, please drop us a line at and we'll tell you more about this position:
contact@snowbrains.com