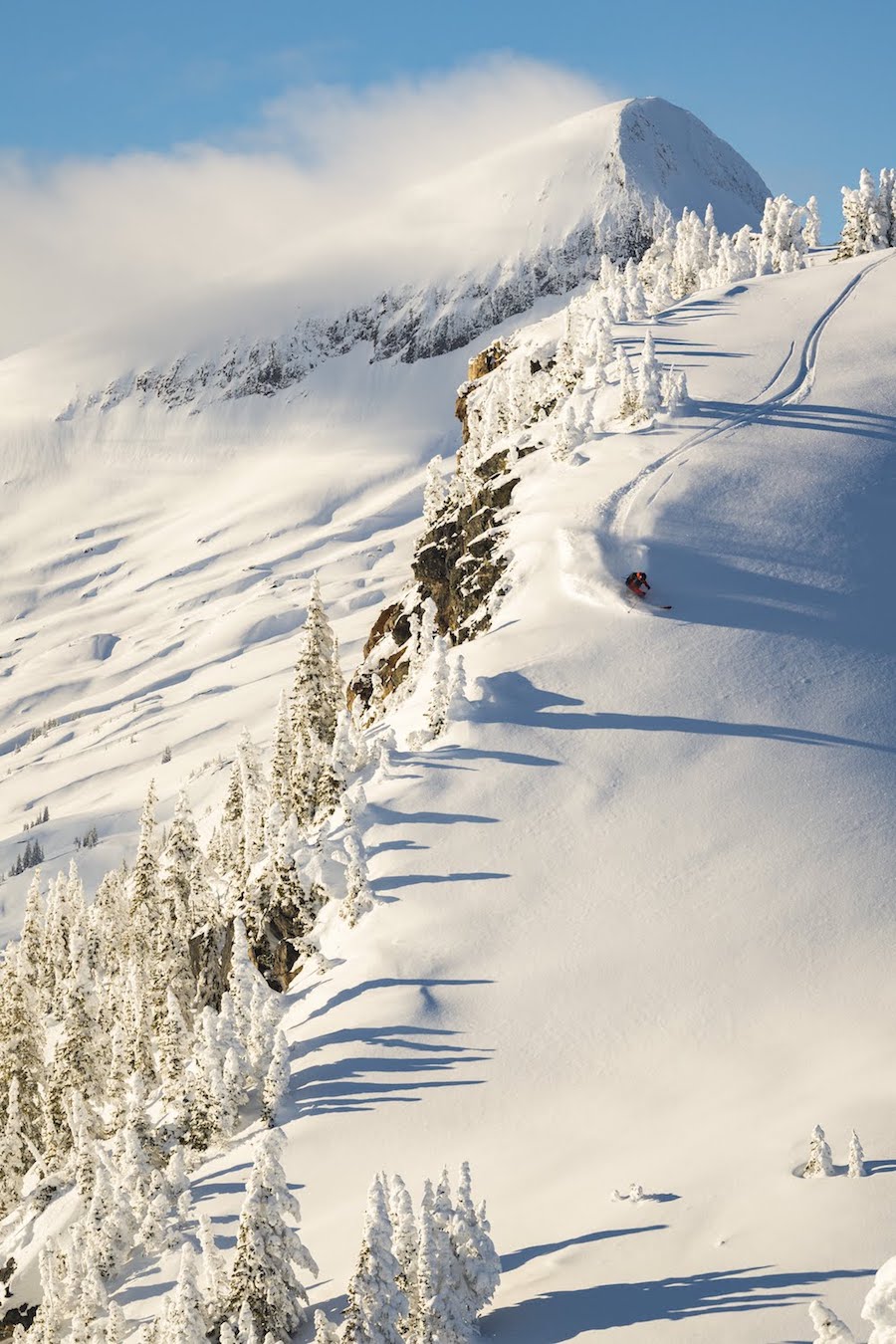 This trip report is brought to you by Intuition Liners – The Leader in Boot Liner Technology
Photos by Andrew Chad Photography
I went on my first BC hut trip ever the first week of December 2018.
Sol Mountain Lodge, BC, Canada.
The days were short, the air cold, the pillows soft.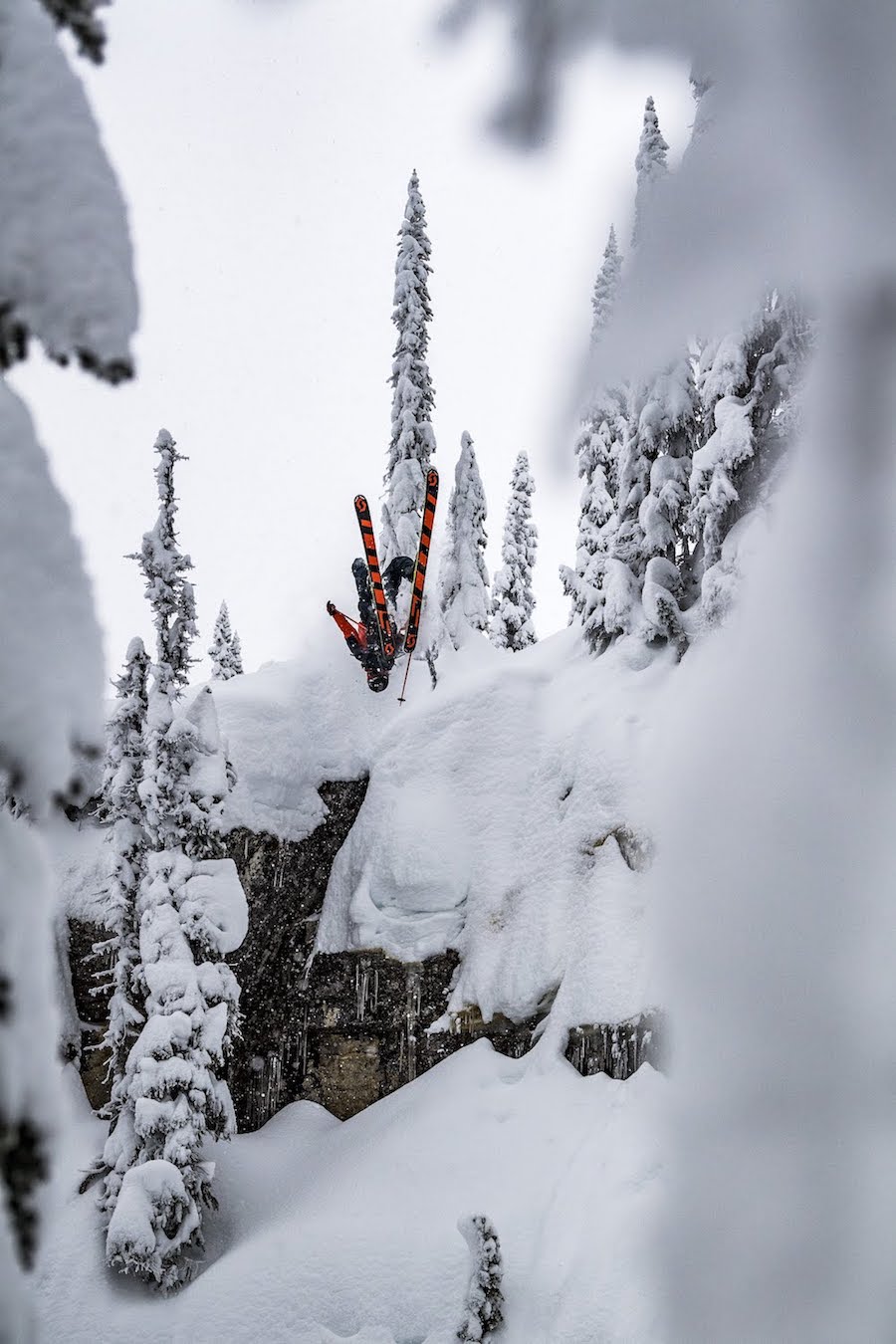 We spent 5 of the 7 days skiing pillows.
It didn't snow during our stay, but the snow that was on the ground stayed perfect.
2 of the 7 days we went into the high alpine and skied stunning locations.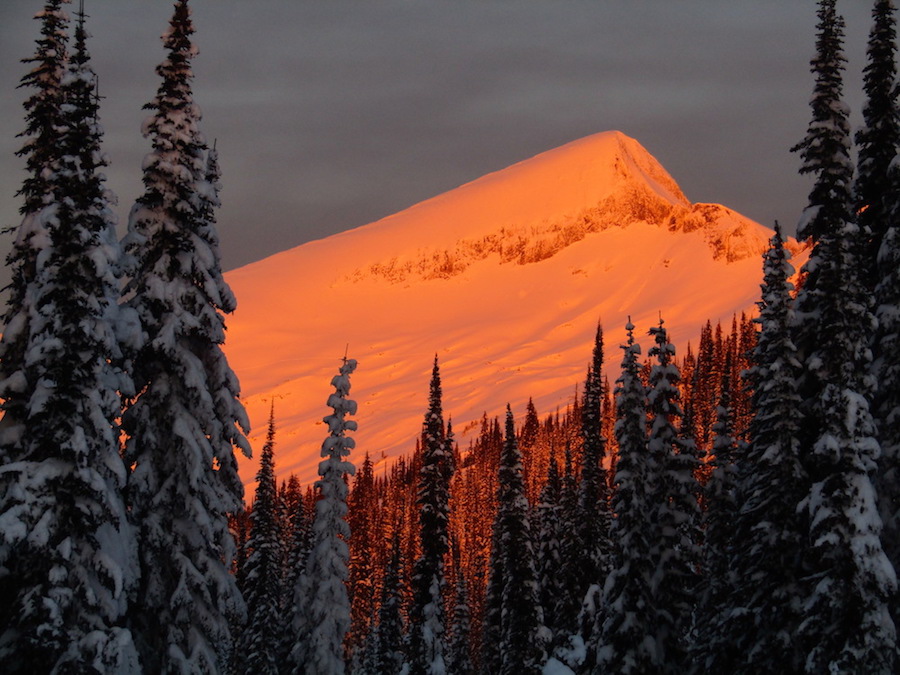 Our biggest day was 5,800-vertical-feet and 10 miles of travel.
The hut itself is no hut.
It's no lodge.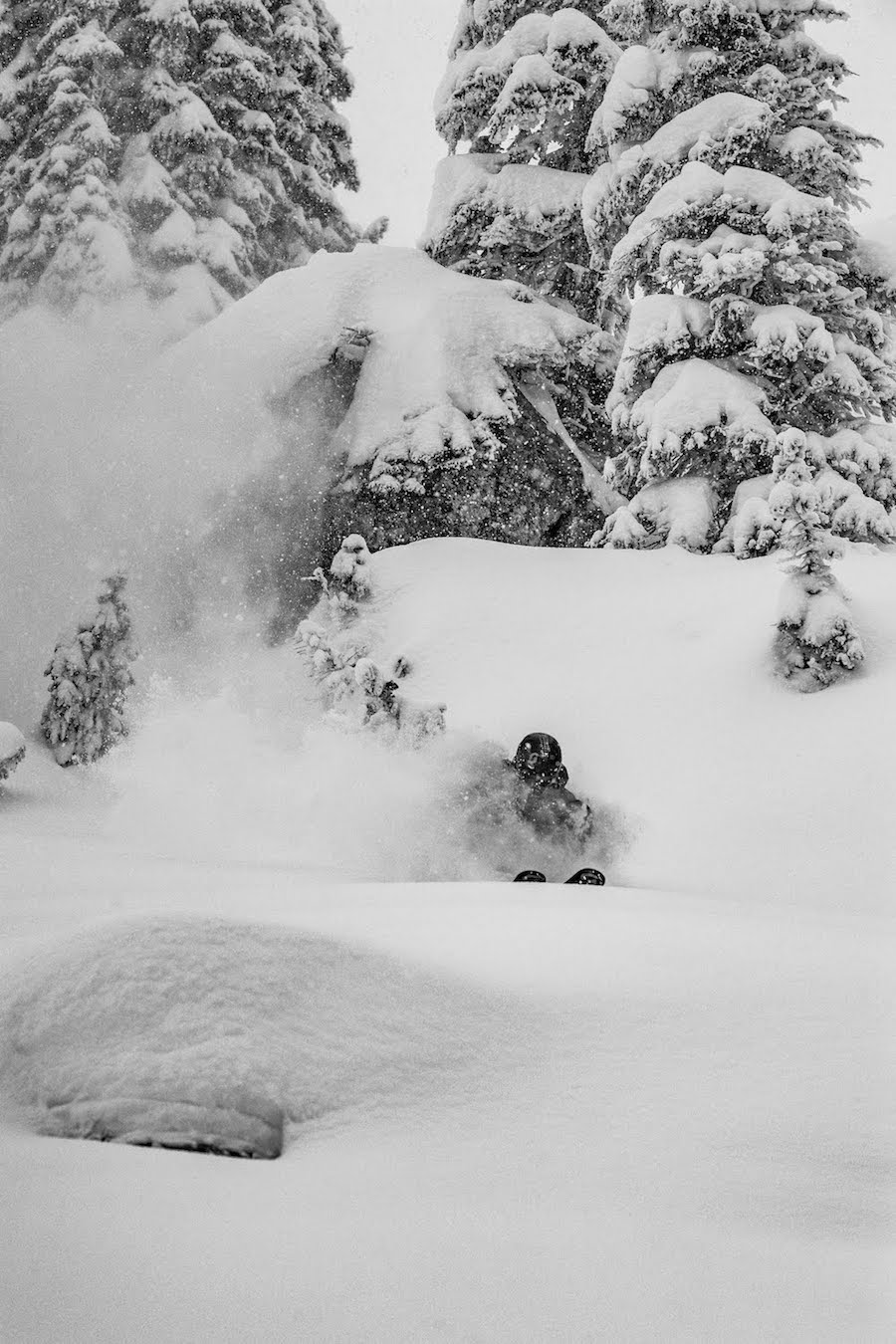 It's a huge, fancy house with hot water showers, tons of electricity, an industrial kitchen, a sauna, and crazy fast wifi.
This was the most comfortable I've been all season…
The skiing was phenomenal every day of the trip – which appears to be the norm.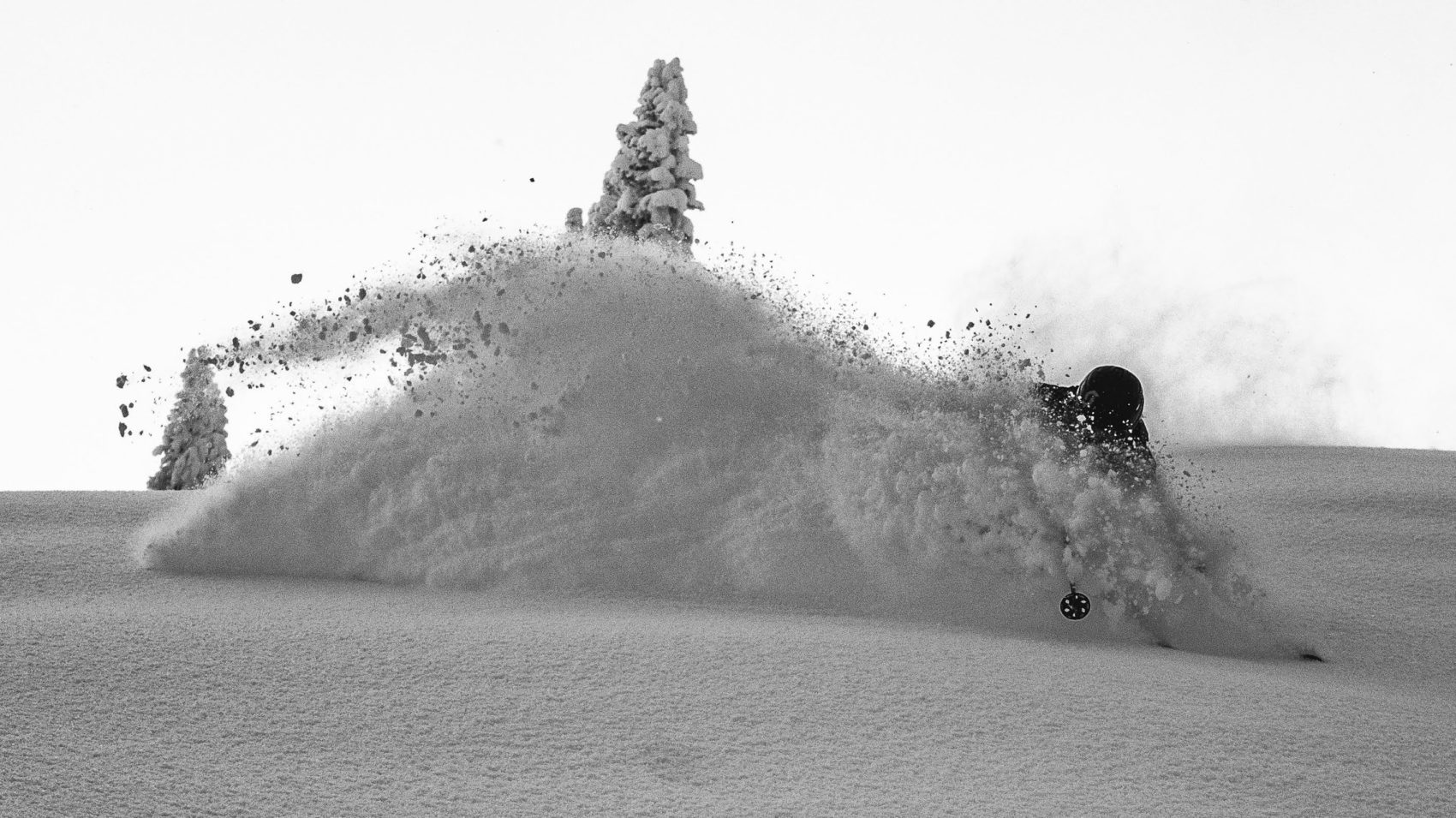 Sol Mountain Lodge is located in the Monashee mountains of BC near Cherryville.
You meet up and fly out of and back into Cherryville.
The closest airport to Cherryville is Kelowna and they appear to be subsidizing flights this year as the flights were even cheaper than Calgary from the USA.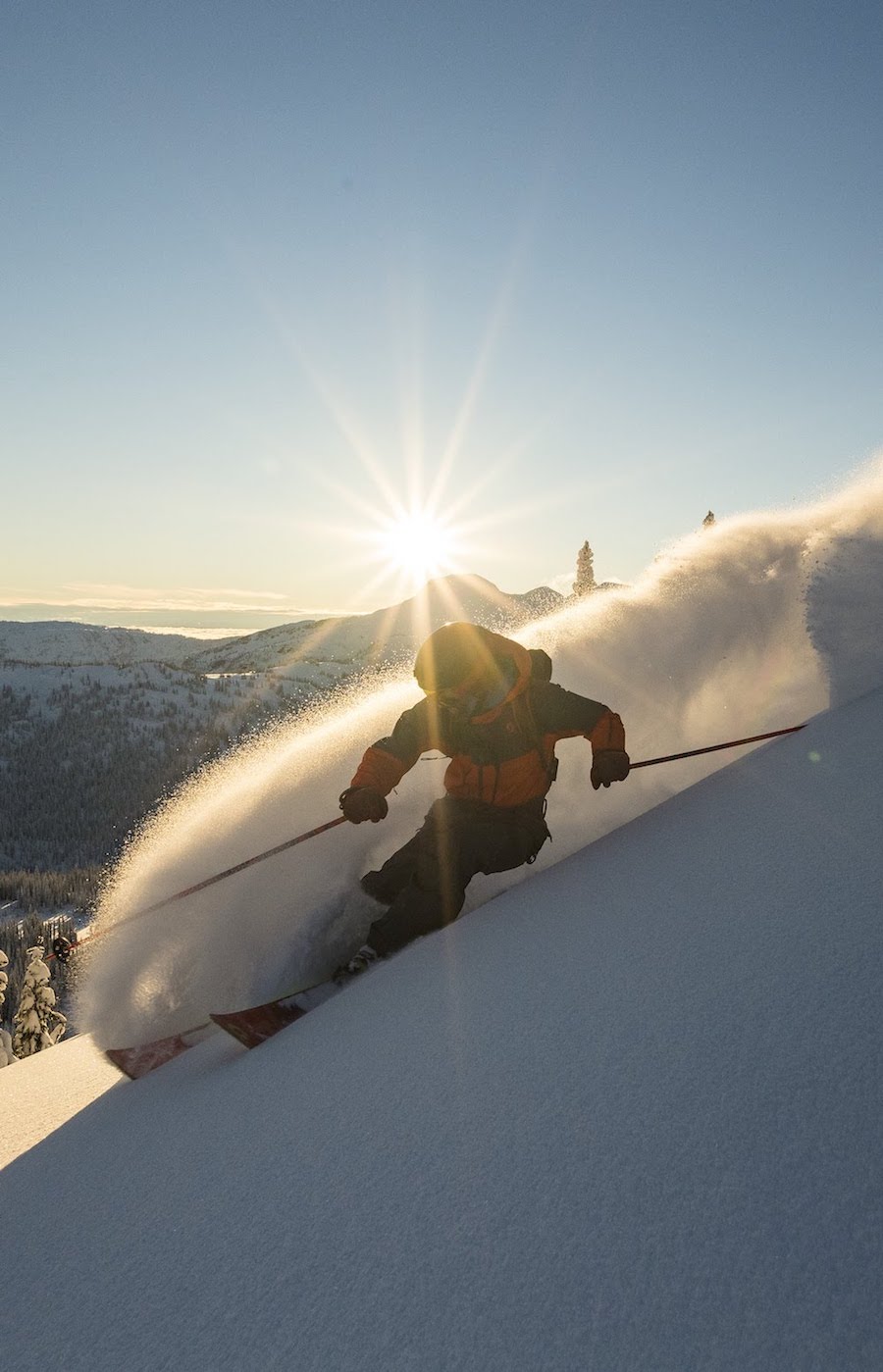 Sol is impressive and especially impressive for so early in the season.
Sol had a 150cm base when we showed up and the place was plenty deep and feature-full.
I've already put down my deposit for next December…
Special Thanks To:
PHOTOS: