The US Forest Service says the deadly avalanche in January at Taos Ski Valley, NM was skier triggered, and that the resort had complied with its snow safety procedures. The skier triggered the avalanche that led to his death and the death of another skier after they were overrun by snow said a written review obtained by The Associated Press on Monday.
Taos Ski Valley followed safety procedures under a federal land use permit in the days and weeks leading up to the Jan. 17 avalanche within ski area boundaries, the agency said in a five-page outline of its findings and conclusions. The Forest Service says it reviewed extensive records of avalanche prevention and control measures, from weather monitoring to the use of explosives that can dislodge unstable snow. The agency also interviewed personnel at Taos Ski Valley who responded to the snow slide, and the review showed ski resort personnel complied with operating procedures, including detailed snow safety procedures that accompany each day's decision on whether to open lifts and ski runs.
"We didn't find anything in our review, any red flags, anything they weren't doing that's in their permit," LaDell said. "I'm very confident, where I'd go up and ride it and have no questions. Unfortunately, things happen. Very unfortunately."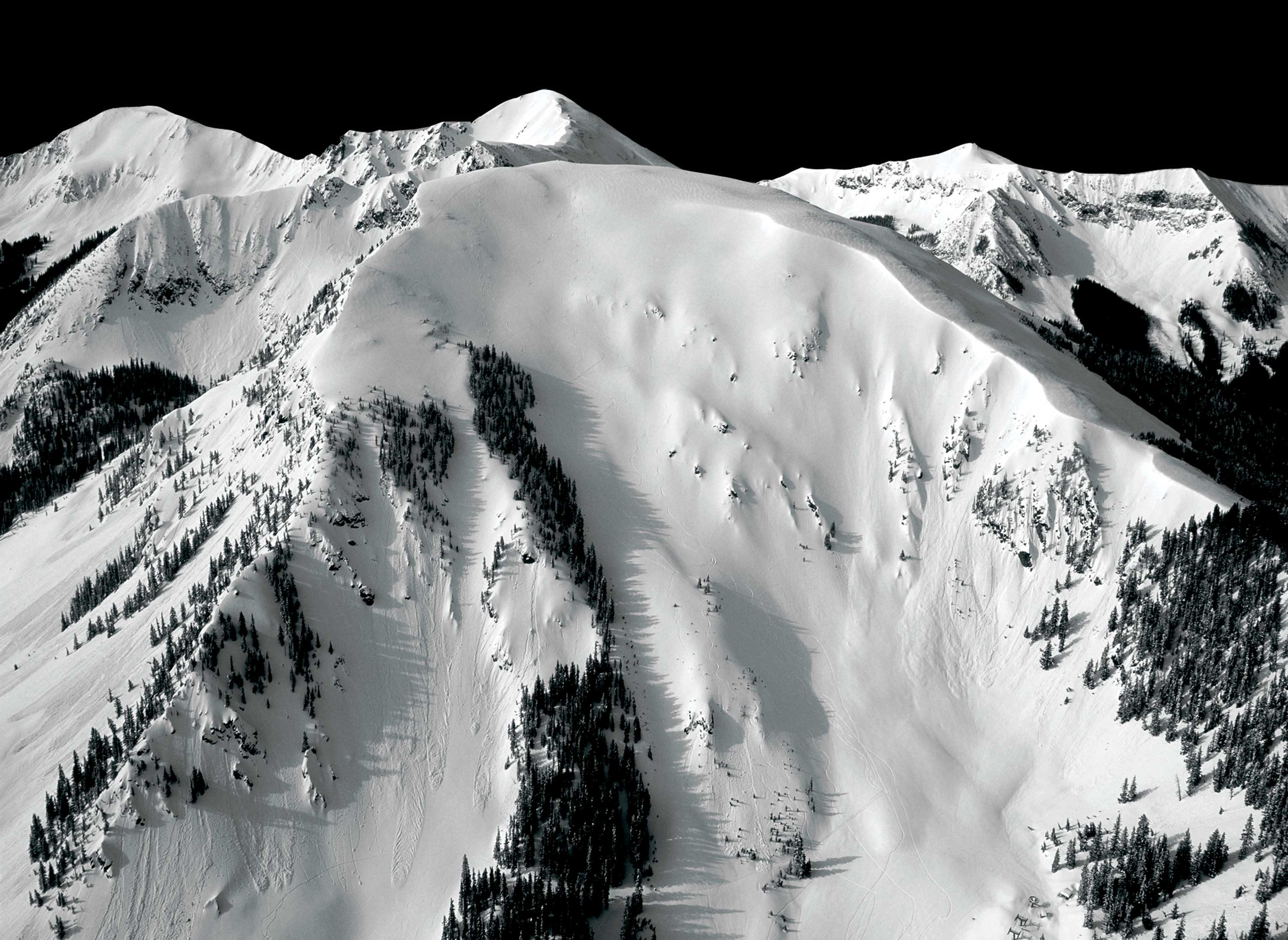 The slide on Kachina Peak, expert terrain on the upper reaches of the valley, temporarily buried 26-year-old Matthew Zonghetti of Massachusetts and 22-year-old Corey Borg-Massanari of Vail, Colorado. They died after being pulled out by rescuers from beneath about 7 feet of snow.