Tropical Storm Nicholas is currently brewing in the Gulf of Mexico, just hours away from landfall near Houston, Texas. Nicholas is the 14th named storm of the 2021 Atlantic hurricane season, a number matched on this date by only the 2005, 2011, 2012, and 2020 hurricane seasons.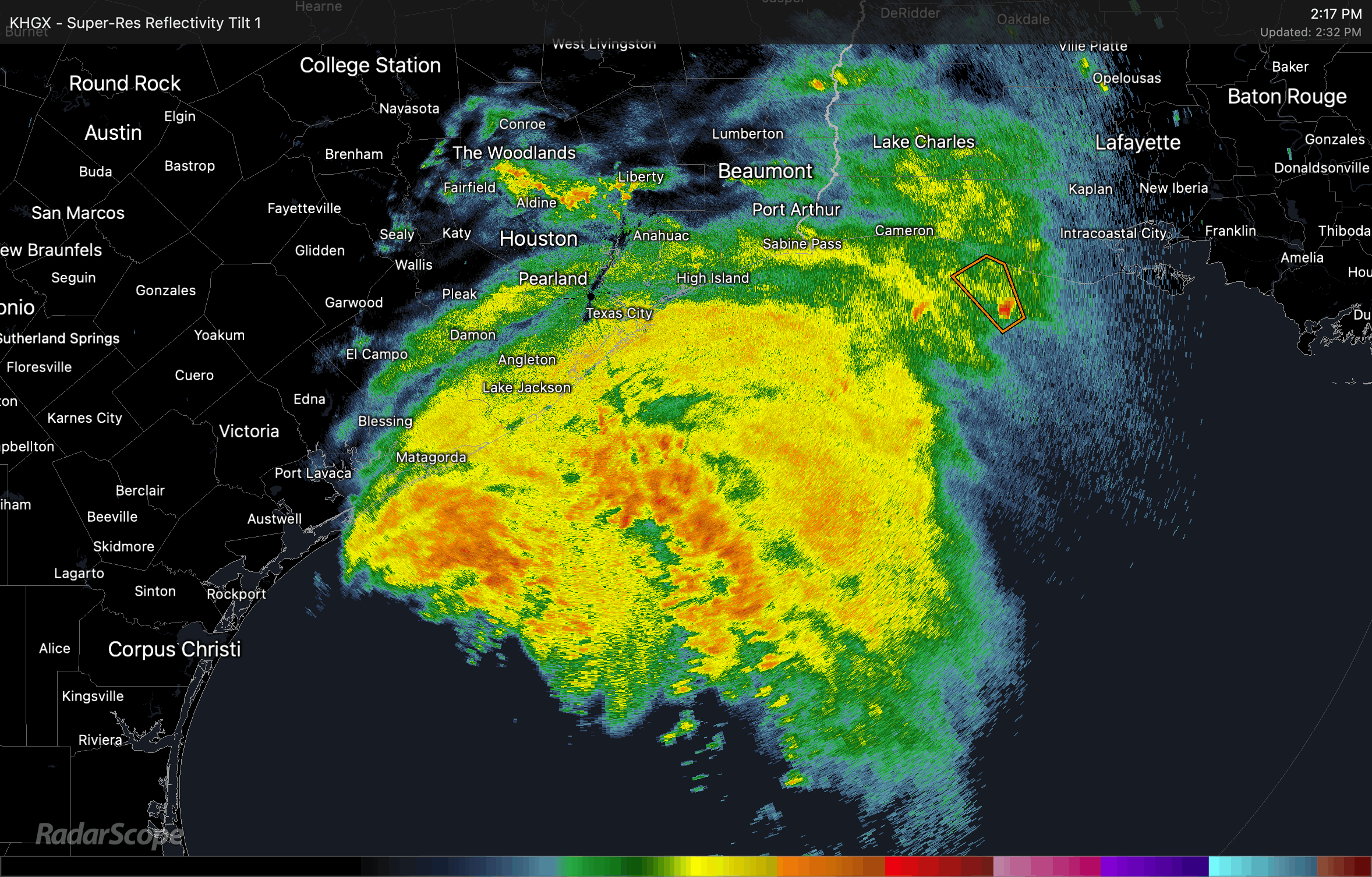 The primary concern with this storm will be the excessive amount of rain in localized areas. Nicholas' maximum wind speeds have only clocked in at about 65mph, which falls about 10mph short of being a category 1 hurricane. However, up to 12 inches of rain could fall in localized areas, particularly near the coast. The city of Houston should see between 3-4 inches of rain over all of the event.
Fortunately, the brunt of the storm is forecasted to track southeast of Houston, so primary impacts in Houston should be limited to flooding and water damage. 4 inches of rain in a few hours can still do significant damage to property and infrastructure, so this is not a risk to be underestimated.
Last night, the ECMWF forecast was predicting a ridiculous forecast of up to 55 inches of rain. Fortunately, this number has been revised to a maximum of about 12 inches.
As always, always consult your local National Weather Service office for the latest information.