These 10 lovely ladies probably shred harder than you.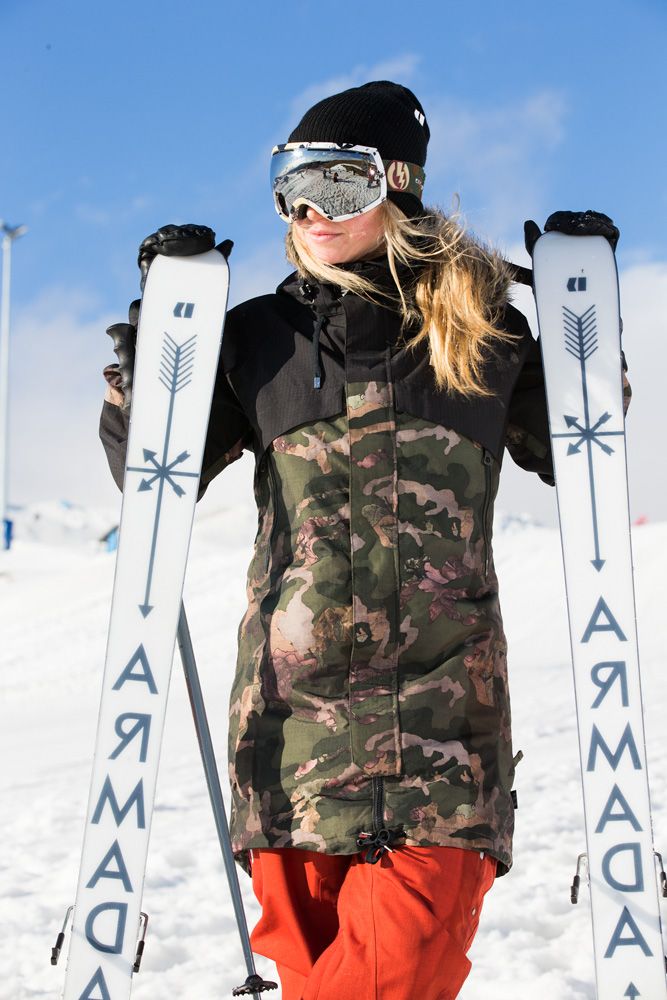 Maude Raymond – A Montreal, Canada native that rides for Armada skis. She spends her winters in Mammoth Lakes, California, doing what she does best.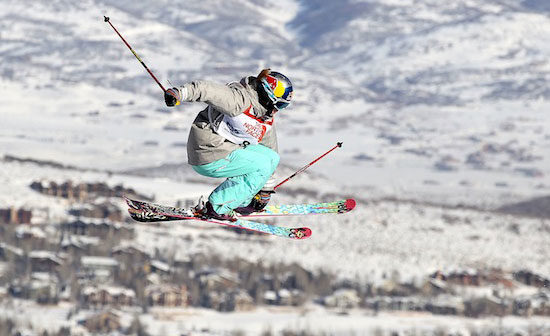 Grete Eliassen – An American-Norwegian professional skier who lives in Salt Lake City, Utah. She has won six medals at the Winter X Games in slopestyle, including back-to-back gold medals in 2005 and 2006.
Ingrid Backstrom – Ingrid Backstrom is a skiing icon who has skied first descents in Greenland, Baffin Island, and China. She has starred in more than 20 ski films. Ingrid is a mother of two and co-founder of SAFE AS (Skiers Advocating and Fostering Avalanche and Snow Safety), helping lead women's avalanche clinics around the West.
Michelle Parker – With her home resort being Palisades Tahoe, California, Michelle Parker is one of the ski industry's most versatile female skiers. She has appeared in over a dozen ski films and in 2013 won the Best Female Performance at the Powder Video Awards. She has also received an award from the International Freeski Film Festival for her segment in Matchstick Productions' Superheroes of Stoke.
Angel Collinson – A Salt Lake City native who grew up living in the world-famous, Little Cottonwood Canyon, Angel Collinson is one of Teton Gravity Research's most distinguished female skiers. She's a gnarly ripper, to say the least. Her brother, John Collinson, is also a professional skier. Must run in the family.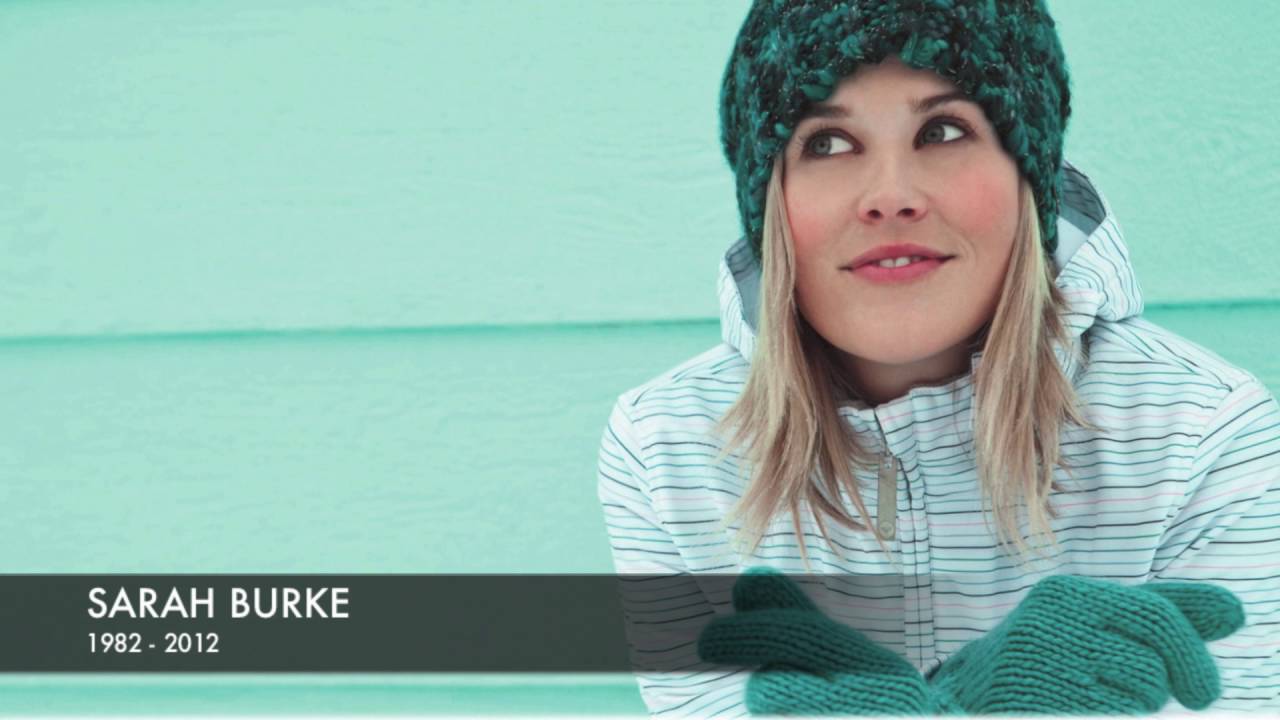 Sarah Burke – Sarah Jean Burke (1982-2012) was a Canadian freeskier who pioneered the superpipe event at the Winter X Games. She is a five-time Winter X Game gold medalist who won the world championship in the halfpipe in 2005. Burke passed away on January 10th, 2012 from a fatal head injury she sustained during training at Park City Mountain Resort. She is forever a legend. May she ski in peace.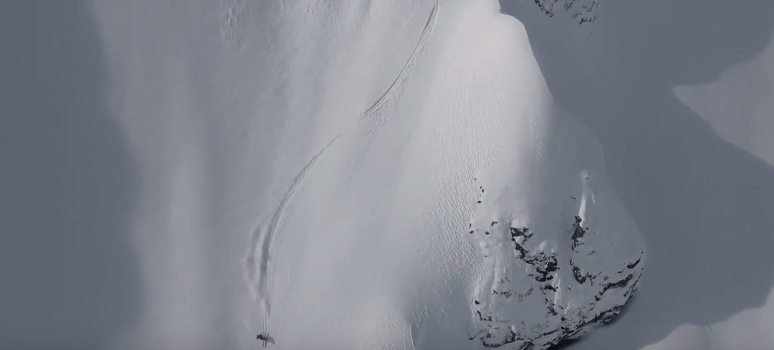 Jaclyn Paaso – Jackie is a former mogul skier turned professional freeskier from Lake Tahoe, California. She is the winner of the 2019 Freeride World Tour in Andorra. She even has her own movie, Evolution of Dreams.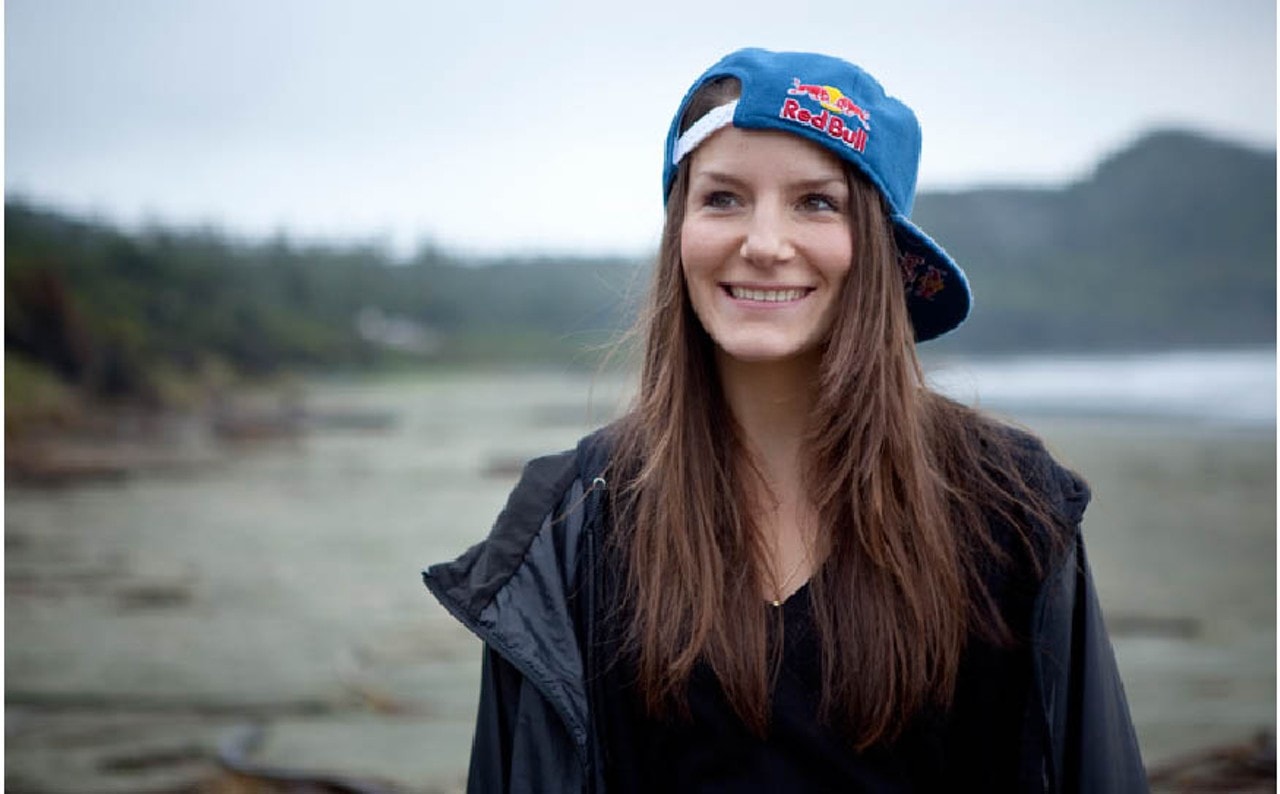 Kaya Turksi – A Canadian freeskier, Turksi is the most dominant skier in women's slopestyle history. She has eight Winter X Games gold medals — all in slopestyle.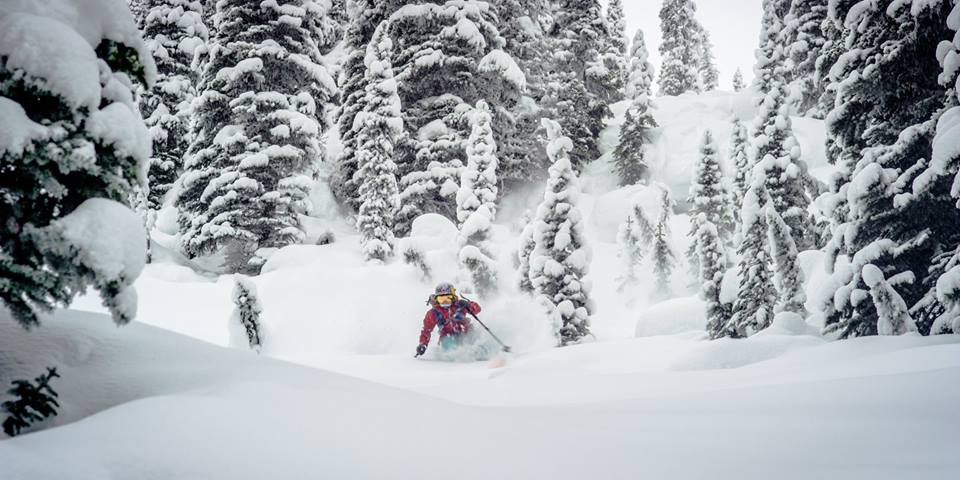 Elyse Saugstad – Saugstad is an American professional freeskier and the 2008 Freeride World Champion. She is a native Alaskan and was elected Freeskier Magazine's "2018 Female Skier of the Year." Her husband, Cody Townsend, is a famous professional skier as well.
Tatum Monod – Born in Banff, Alberta, Tatum is a professional big mountain skier who isn't afraid to stomp massive tricks in the backcountry. She has been awarded the "Best Female Performance" from Powder Magazine and "Female Skier of the Year" from Freeskier Magazine in 2017. She has recently come back from a season-ending ACL injury and is now shredding harder than ever.