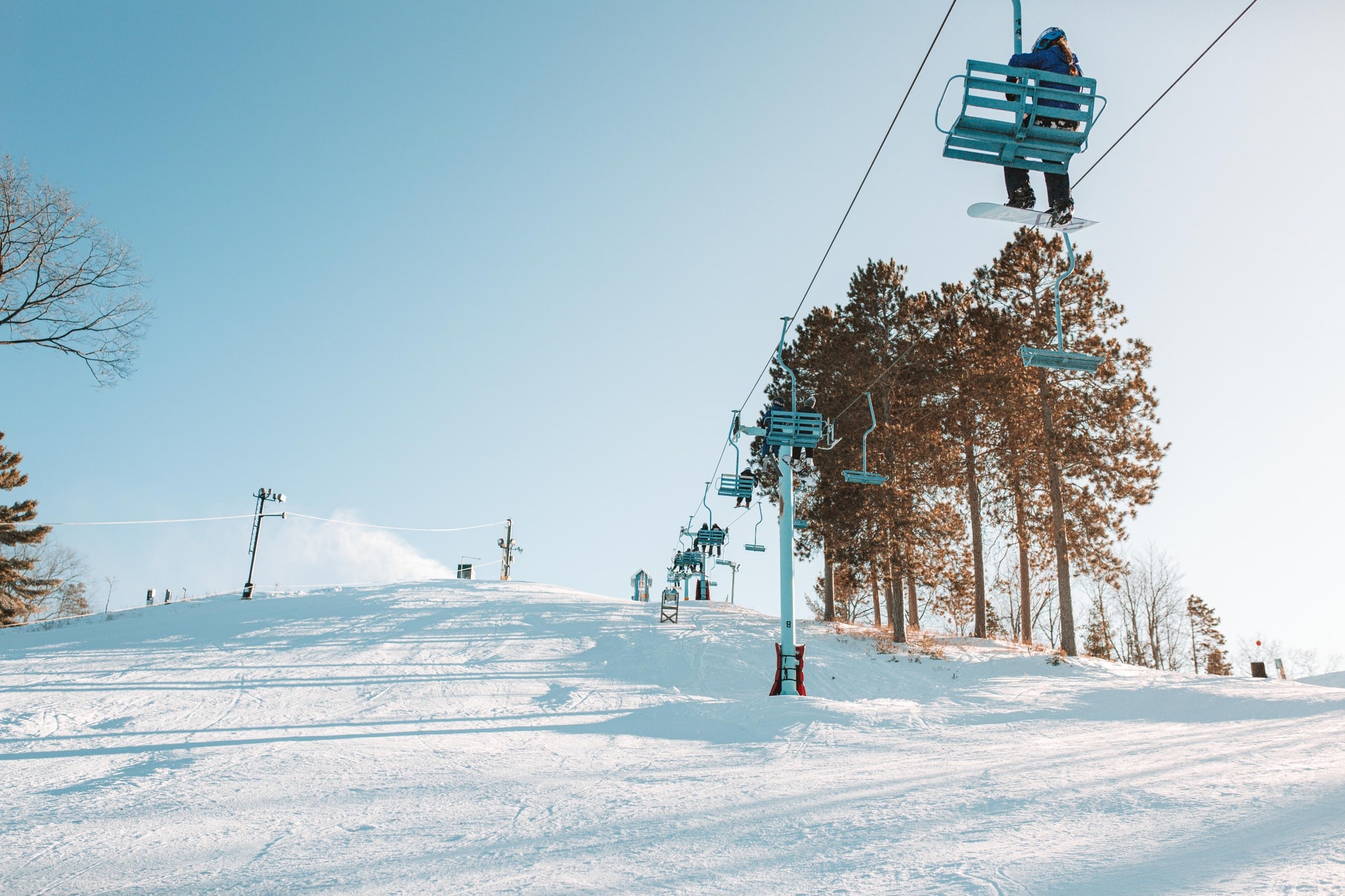 Most skiers and riders dream of skiing mountains bigger than their last and riding epic lines down massive mountains, but what if one was interested in finding the flattest hills? There are plenty of resources online to find the steepest resorts to visit, but this list will explore the five flattest ski resorts, or rather ski hills, in the U.S.
5. Mount Holiday Ski Area, MI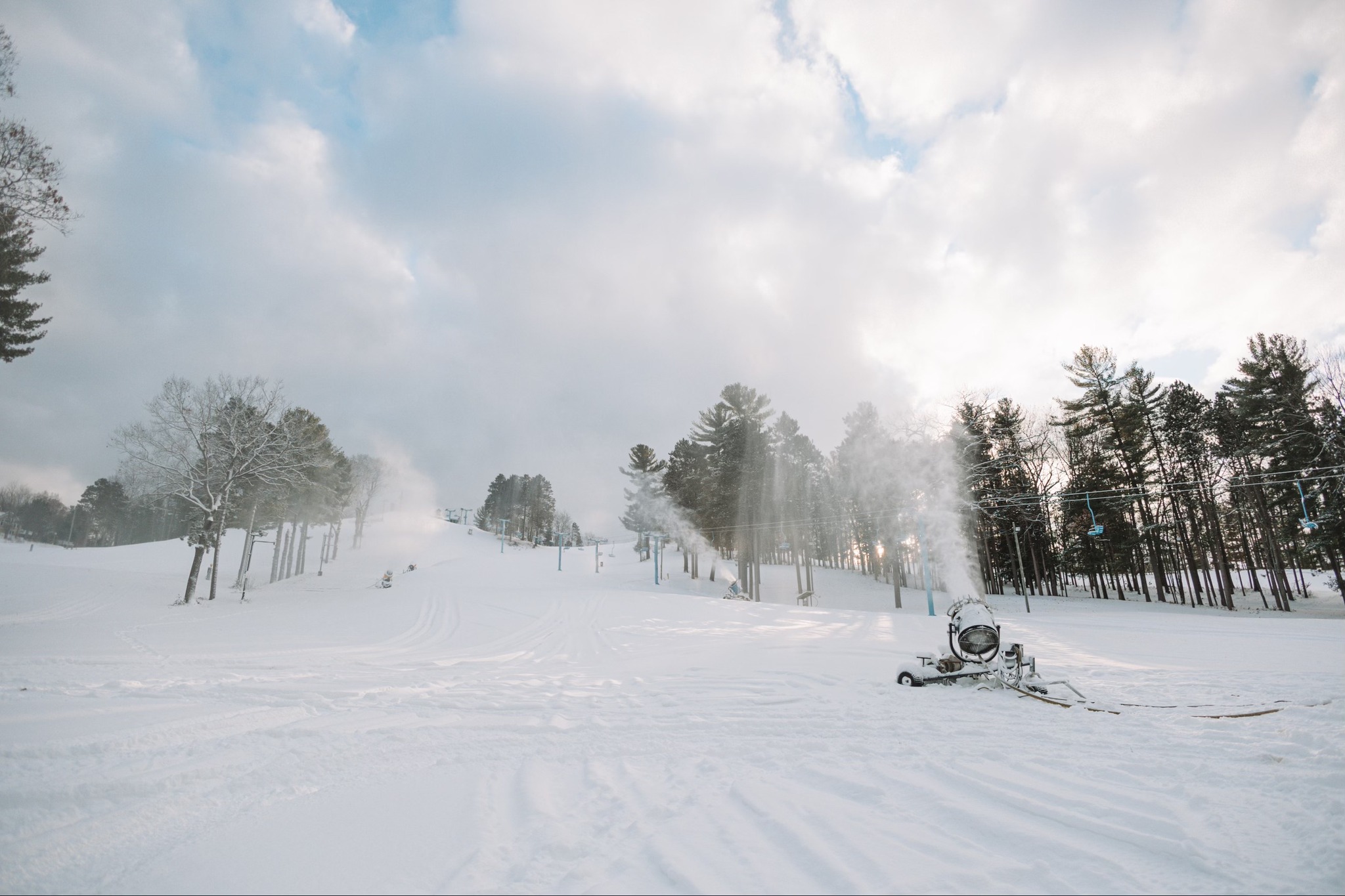 Mount Holiday in Michigan is mostly catered towards new skiers and snowboarders while also offering a terrain park for the more experienced. The resort claims 180 vertical feet of lift-serviced terrain during the winter and has two chair lifts and a surface lift. The resort also offers winter tubing and a hoard of other activities during the summer.
4. Arrowhead Recreation Area, NH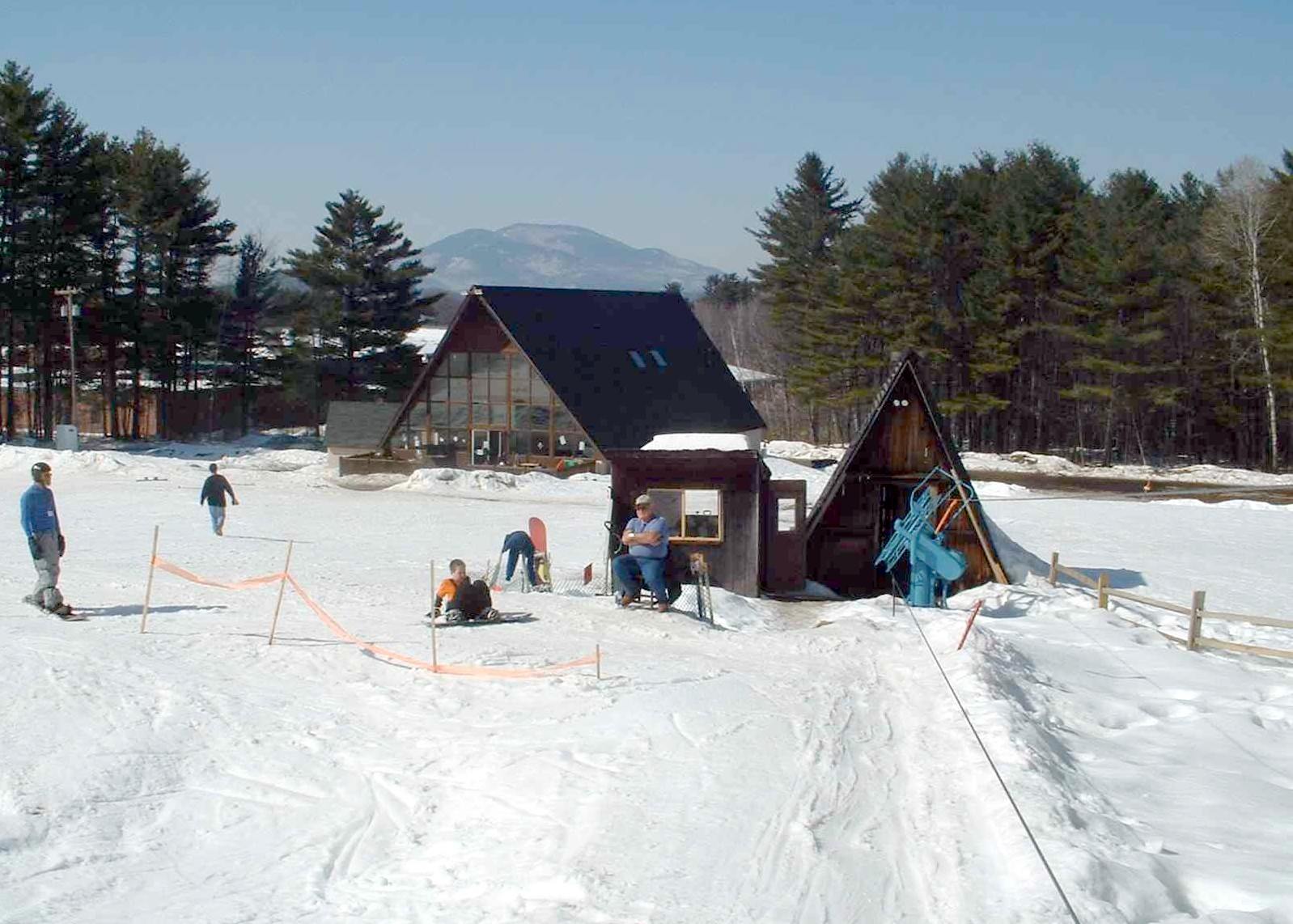 Boasting 120 feet of vertical drop, Arrowhead Recreation Area in New Hampshire just recently celebrated its 60-year anniversary. The resort is owned and operated by the city of Claremont, New Hampshire, and offers other activities aside from skiing and riding, such as ice skating and snow tubing. Being limited by one small lift, the resort's tiny vertical drop is no surprise, but this didn't use to be the case. Before its reopening in 2004, the resort had two lifts that serviced 600 feet of drop, but the original lift was removed for reasons not made clear by their website, which reduced the drop-down to 120 feet.
3. Four Lakes Alpine Sports, IL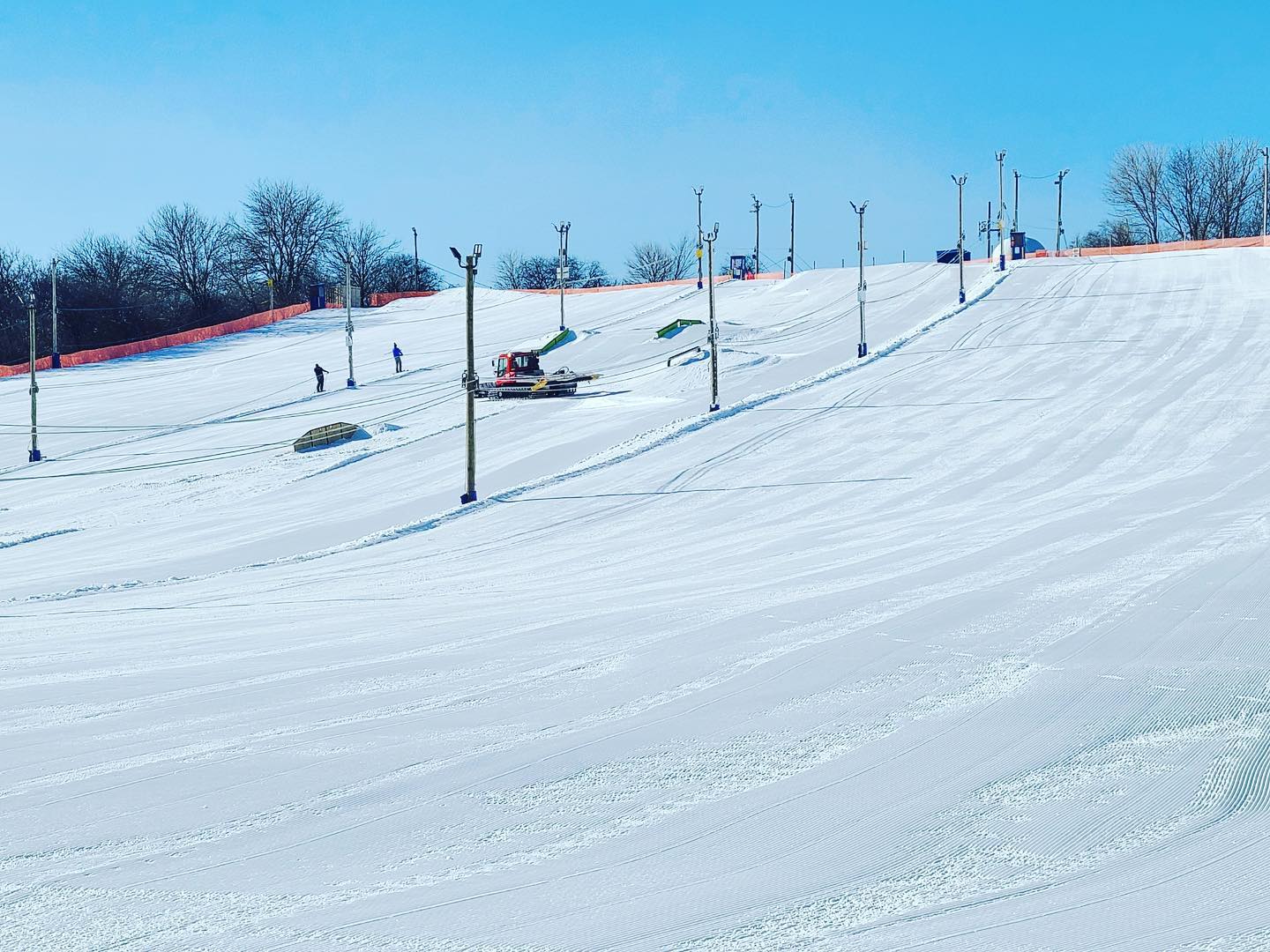 Another midwest resort, Four Lakes Alpine Sports is located in Illinois, a convenient 30-minute drive from downtown Chicago. The resort features only surface lifts, which makes the 100 vertical feet of drop more understandable. The resort gets its name because of its proximity to Four Lakes, a nearby lake. The resort looks like a great spot for beginners and anyone interested in a unique ski experience
2. Cloudmont Ski Resort, AL
The flagship (and only) ski resort of Alabama, Cloudmont Ski Resort is one of the south's only ski resorts. The resort is located 1,800 feet above sea level and features two lifts that service 98 vertical feet of slopes. The resort relies entirely on machine-made snow when temperatures drop below freezing at night. The resort also offers golfing when snow guns aren't blasting.
1. Sawkill Family Ski Center, NY
Located in New York, Sawkill Family Ski Center holds the title for flattest ski hill in the states and potentially the world, with an astonishing 70 vertical feet of downhill slopes. Like many others on this list, Sawkill offers snow tubing and other winter activities alongside its skiing. Sawkill is marketed as beginner-only and serves as an intimate spot for newcomers and primarily families to learn how to ski and ride.
Although many of these resorts would be underwhelming to most of our readers, it is important not to forget your humble beginning as a skier or snowboarder. Many of these resorts are just footnotes on a map, but they are the backbone of the ski industry, teaching and inspiring newcomers to explore alpine sports and form an appreciation for the snow. If it weren't for these hills, many of us would have never explored skiing or snowboarding.