According to the National Ski Area Association (NSAA), the median age of snow sports participants has been gradually increasing. Additionally, over 16% of all participants are now seniors. These seniors are proving that there is no age limit for winter fun, and you don't have to fly south when the weather turns cold.
As you age, you start to prefer a different ski experience. Ski resorts can be highly varied, so which ones are best for seniors? To answer that you have to think about what they care about most.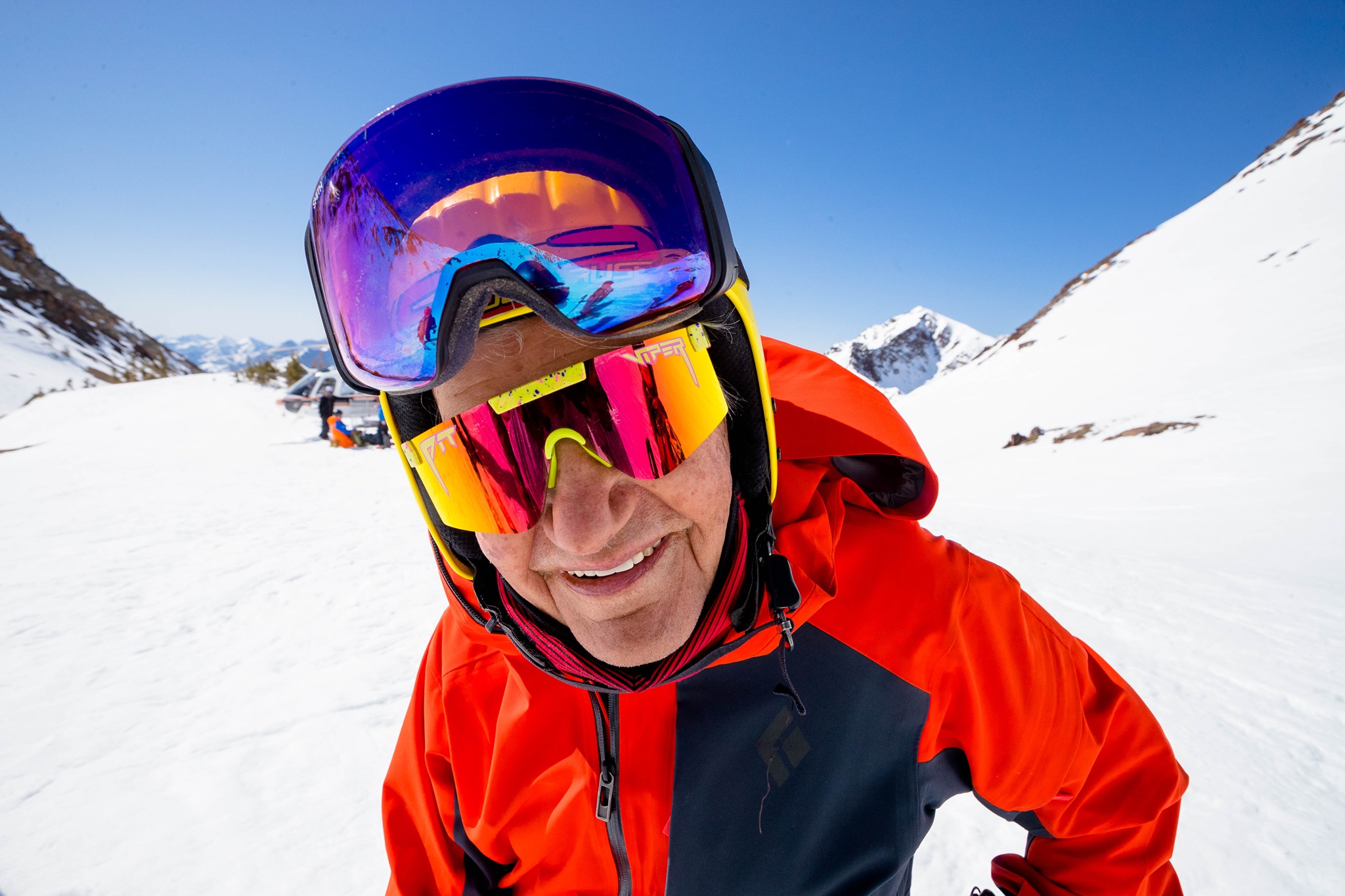 What Do Seniors Value?
First and foremost, seniors love low prices. Even if they have saved and invested prudently over the years and are financially independent, they covet a good deal. With some daily lift ticket prices now over $200 a day, they will be looking to save on lift tickets, especially if they are on a fixed income.
The type of terrain is also important. Sure, there are some hardcore seniors who will still hit the black or double black runs, but in general, they have a preference for more mellow, lower-angle terrain. Let's face it, even if the mind is strong, the body may be getting weaker.
Another important factor is crowds. Seniors don't want to wait in the lift line or be on crowded slopes with other riders. They don't want to worry about an out-of-control rider crashing into their knee that was just replaced.
Finally, seniors want an accommodating après ski scene where they can spend time with their ski buddies and enjoy delectable food and beverages. This is vital because if you can't ski too long then the next best thing is to talk about skiing. Not just about the day they just had, but they can reminisce about the highlights of their ski experiences over the years.
So which resorts cater to these needs the best? Let's take a look.
Powder Mountain, UT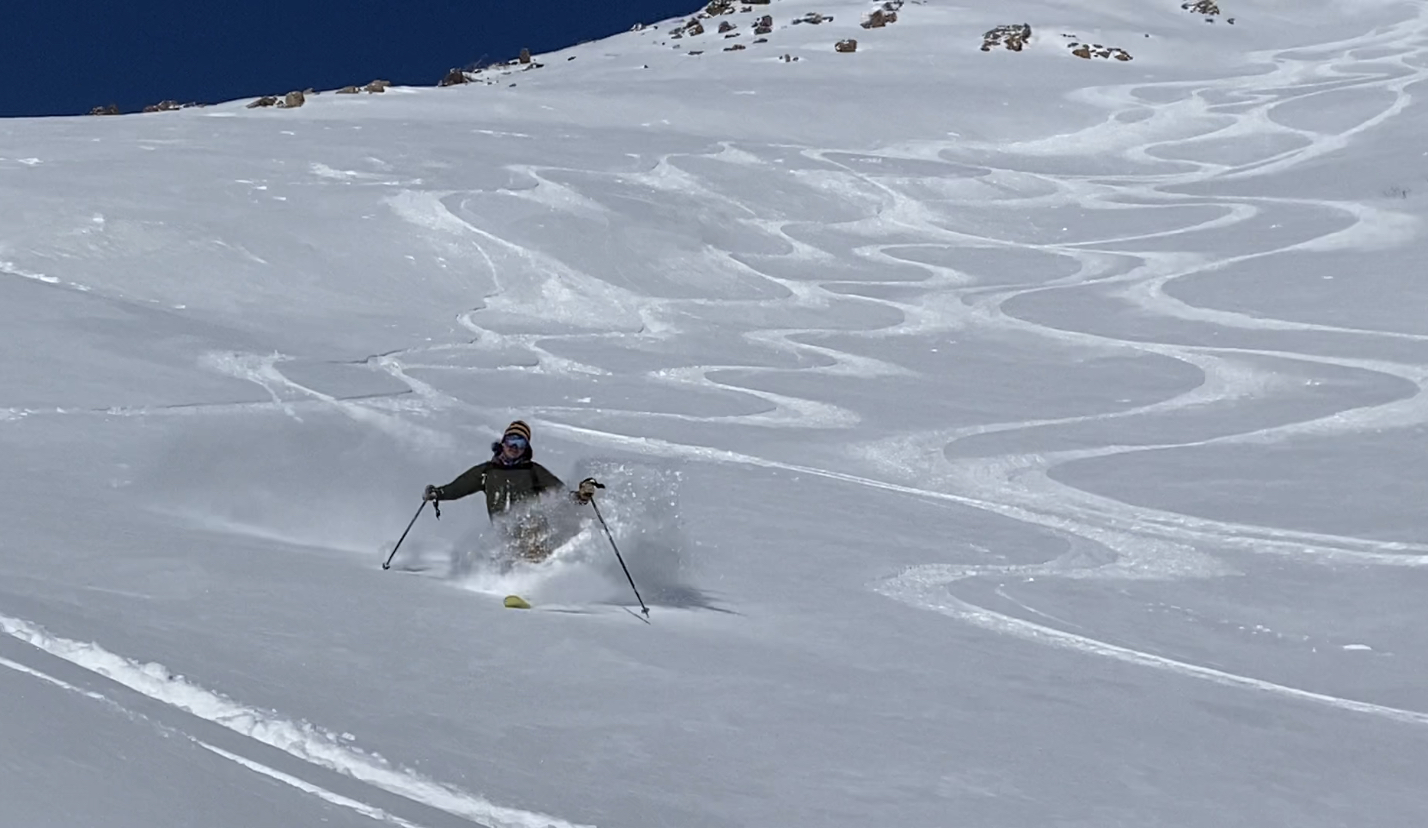 Powder Mountain has some of the best snow and tons of terrain. Guests over 75 ski free and if you are 65-74 you get discounted tickets. On top of that, 40% of its terrain is rated blue for great intermediate cruising.
Smuggler's Notch Resort, VT
The trails at Smuggler's are wide open and 69% of the terrain is rated beginner and intermediate. A day pass for 65 plus skiers is $65 (regularly $85), while a season's pass for 70 plus is $199 (regularly $699).
Purgatory, CO
Purgatory definitely has some steep terrain for those who dare, but 45% of the trails are intermediate. If you are over 75 you get free unlimited skiing with their Super Senior season pass. The après ski scene is quality and since it is located off the beaten path, the crowds and lift lines are minimal.
Waterville Valley Resort, NH
Waterville offers $20 off lift ticket window prices to seniors ages 65-79. For those ages 80 plus, lift tickets are free. 100% of the terrain is groomed daily to provide the best surface. They also have the longest-running senior skiing program in the country if you are over 50 years young. This program offers mid-week skiing, social events, and certified instructors.
Shawnee Mountain, PN
Wide open, groomed slopes land Shawnee on this list. Guests 70 and over ski free.
Gunstock, NH
The $49 Golden Pass allows holders over age 70 unlimited skiing and straight-to-the-lift access. Skiers have been coming here for years and are now bringing their grandchildren to the mountain.
Pomerelle Mountain Resort, ID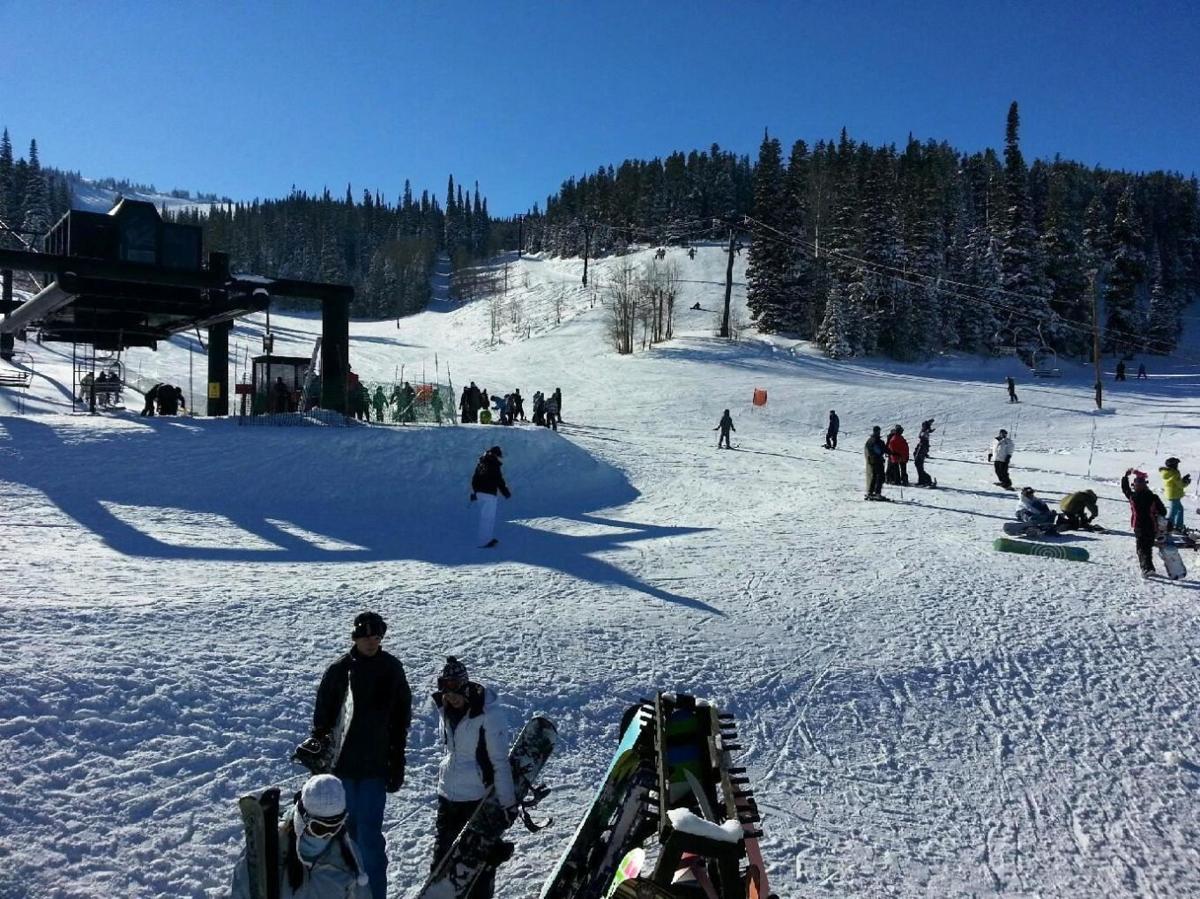 Pomerelle has some of the best beginner and intermediate terrain in all of Idaho. The 70-plus crowd can grab a ticket for $27.
Swain Resort, NY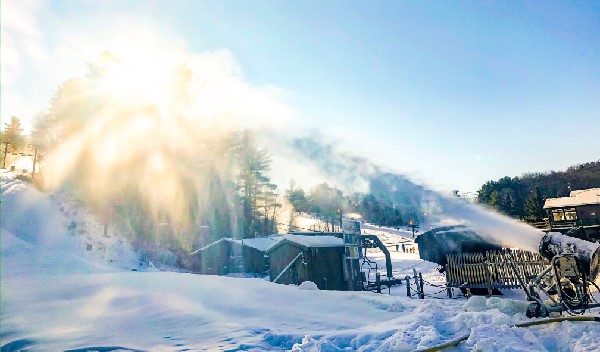 Senior skiers are the heart and soul of Swain, which is the oldest independently run ski resort in the state. Great grooming and après ski are the highlights. The resort offers discounted lift tickets for $29 to seniors 65 plus on Thursdays and discounted season passes for seniors 65 and older. Once you are 75 you can ski for free or pay just $10 to cover processing for a season pass.
Pajarito Mountain Ski Area, NM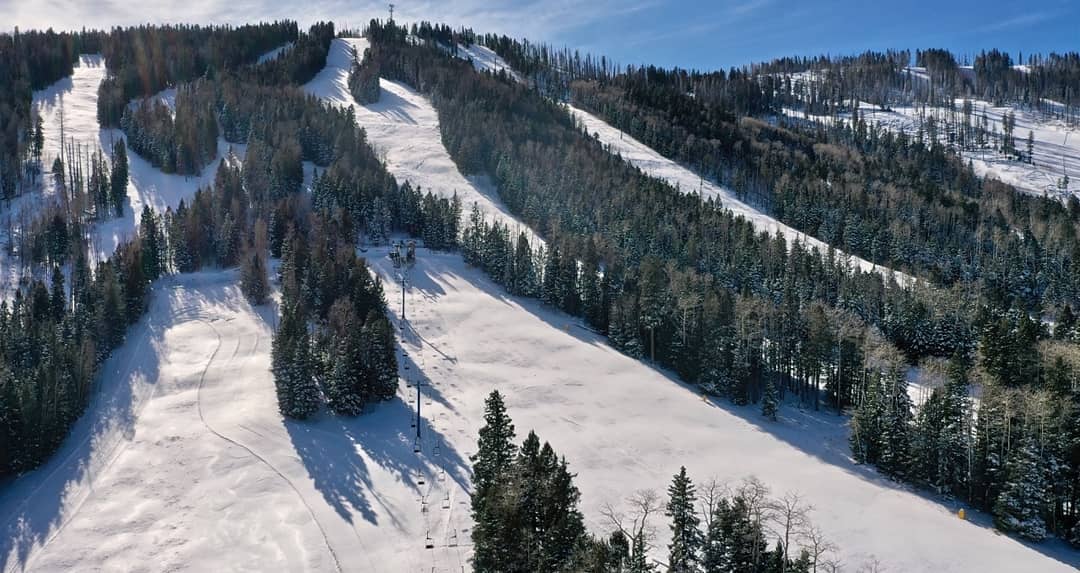 70% of the terrain here is beginner or intermediate and if you are 75+ you ski for free. Pajarito has free Thursday Senior Clinics throughout the winter to help seniors continue to improve their skills. The food is also incredible.