Home price trends have moved substantially over the last few years. Low inventory and high demand have led to a general rise in values. This has been especially true in areas typically only considered vacation home destinations.
This trend has affected the wealthiest counties in America. When you see the list, you will observe that they are popular vacation areas, especially for recreation and skiing. The list focuses on the median house price per county to narrow down where the wealth is.
Is it the rich that are drawn to skiing, or does skiing gravitate toward the rich? It might be a combination of both. Location is the key when it comes to real estate, so naturally, a beautiful location with desired activities will draw higher prices. This dynamic gravitates these areas to more affluent individuals.
#10 Summit, UT
Median list price: $1,600,000
With Park City Mountain Resort and Deer Valley Resort located in this county, it's no wonder it is popular.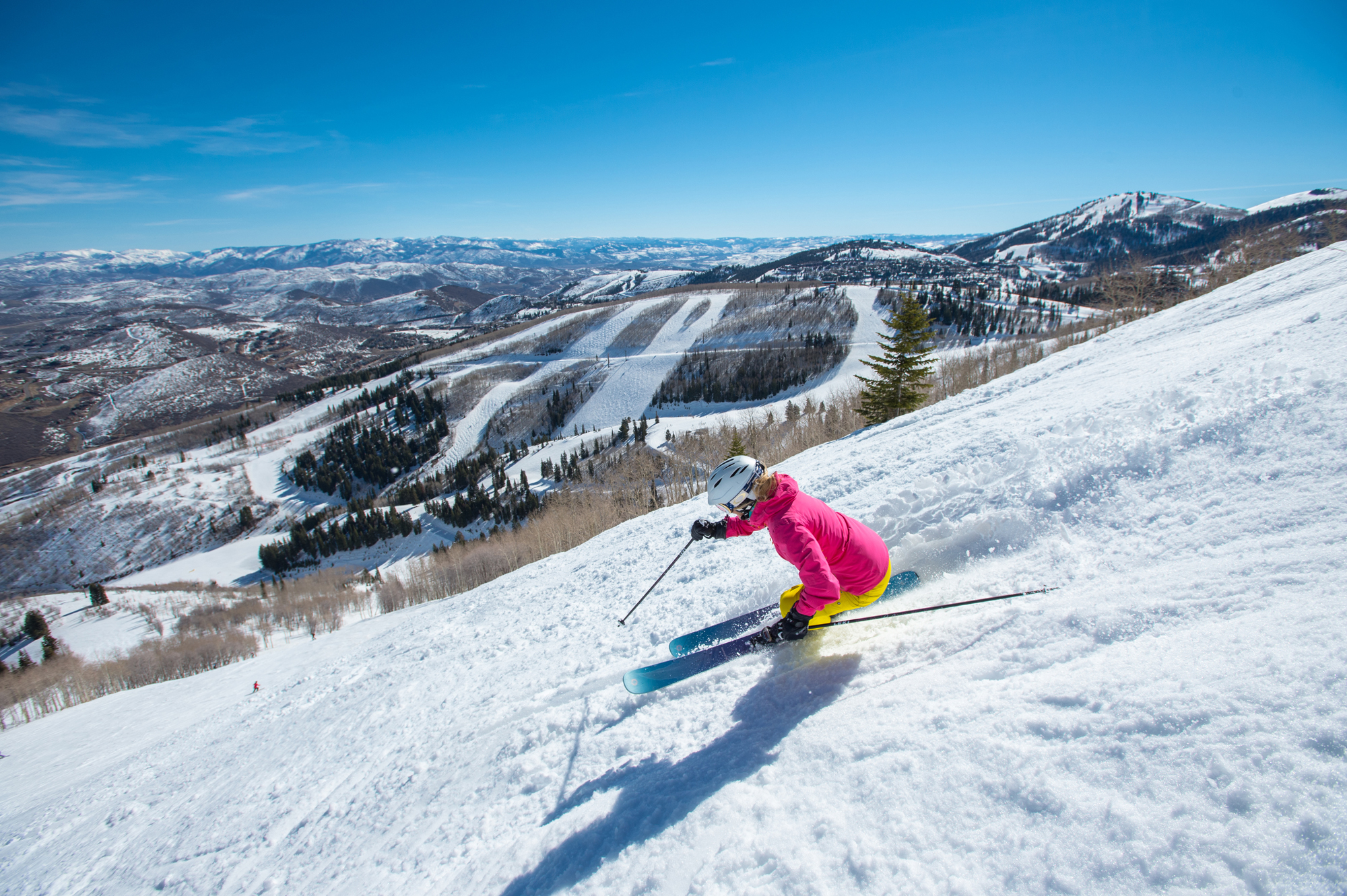 #9 Napa, CA
Median list price: $1,616,500
Napa is mainly known for its wine country, but the resorts of Lake Tahoe are attainable at about a three-hour drive away.
#8 San Mateo, CA
Median list price: $1,667,000
A bustling, vibrant community close to Silicon Valley keeps this county in high demand.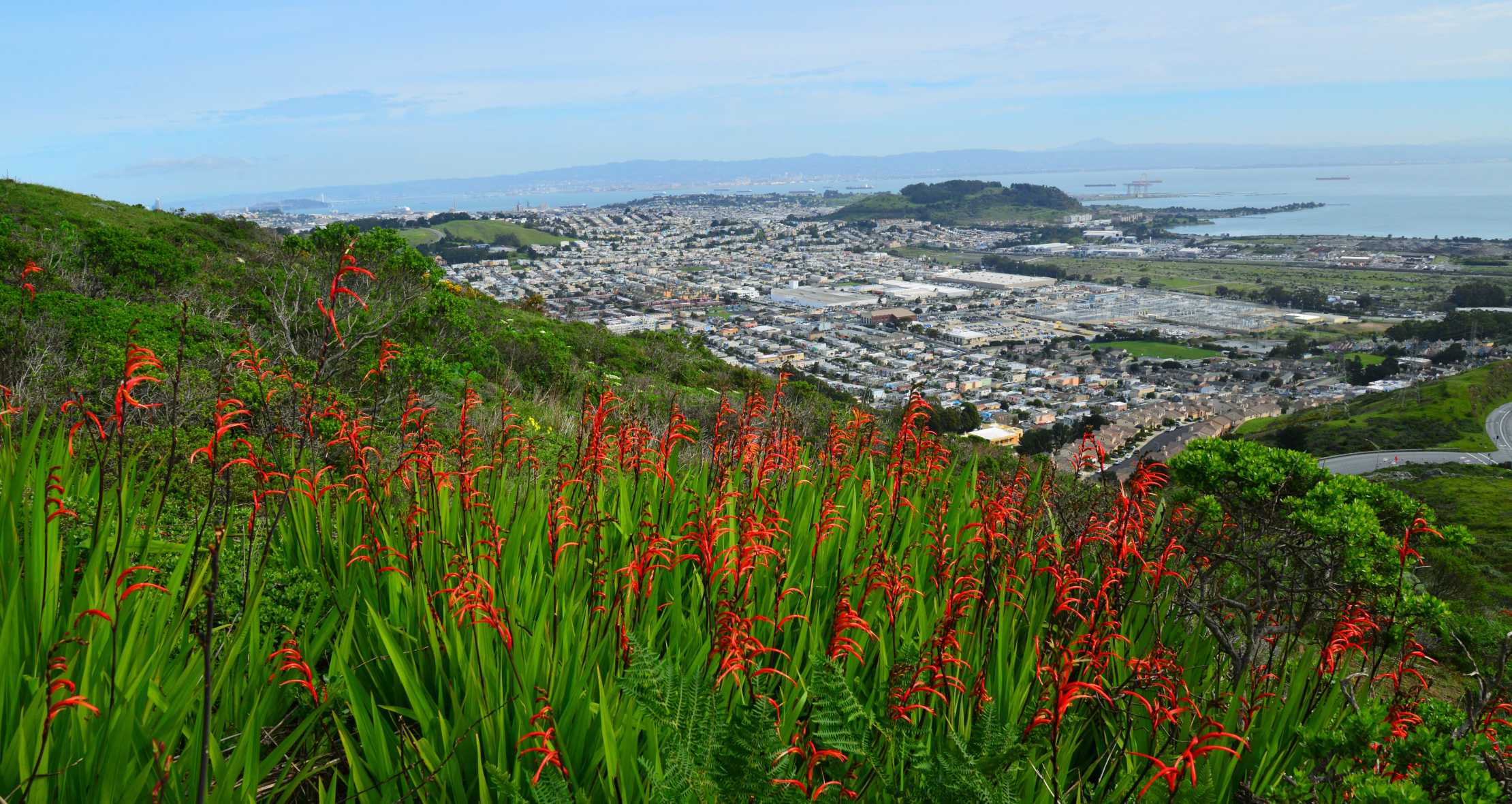 #7 Kauai, HI
Median list price: $1,714,500
Hawaii is the most expensive state overall, and Kauai leads the way.
#6 Pitkin, CO
Median list price: $2,465,000
The four mountains of Aspen Snowmass are a dream for whoever can afford to live there.
#5 Blaine, ID
Median list price: $2,725,000
Home to Sun Valley Ski Resort, it is no wonder Blaine is on this list.
#4 Dukes, MA
Median list price: $3,094,500
Martha's Vineyard has a reputation for being one of the wealthiest and most beautiful spots in America.
#3 Teton, WY
Median list price: $3,247,500
Beautiful mountains, national parks, and Jackson Hole Mountain Resort make Teton County one of the most desirable spots in the nation.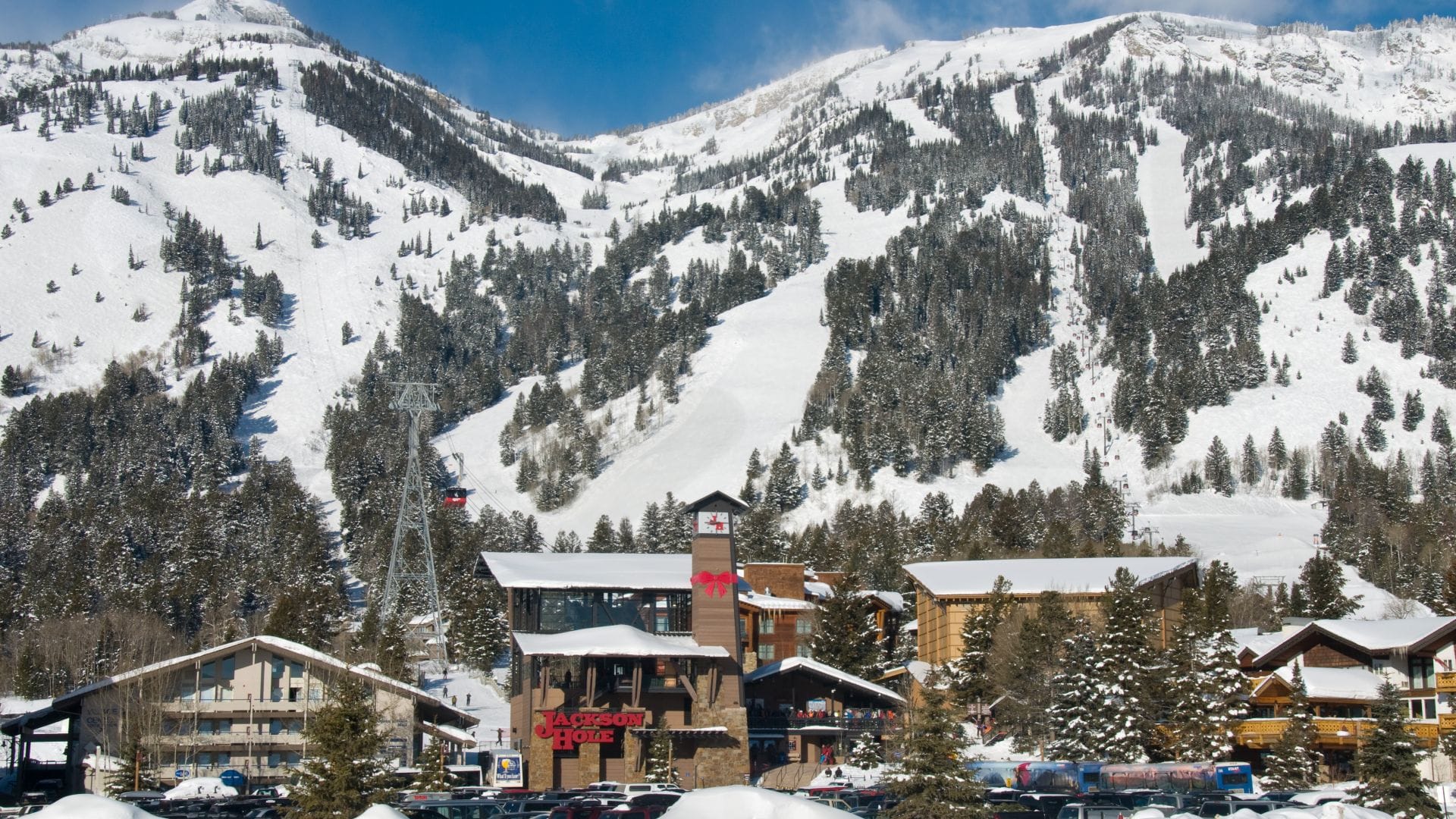 #2 San Miguel, CO
Median list price: $4,200,000
Mesmerizing scenery and endless outdoor adventure, including Telluride Ski Resort, make San Miguel a tough place to beat.
#1 Nantucket, MA
Median list price: $4,545,000
This island is one of the most desirable vacation destinations around, with lovely dune beaches and high-end restaurants.