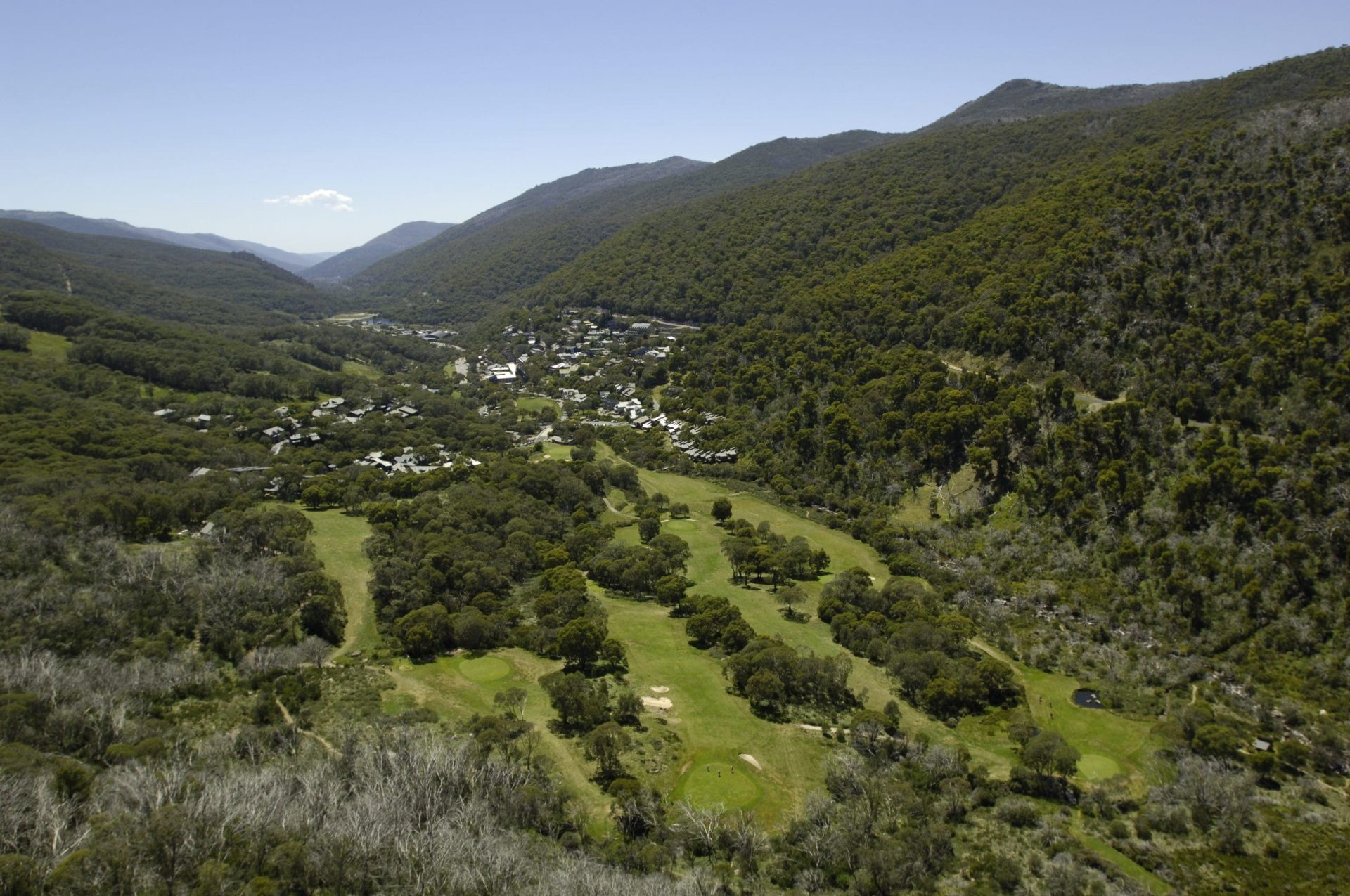 For the first time in 30 years Thredbo Ski Resort, Australia, is looking into expanding its amount of accommodation. Event Hospitality and Entertainment ('EVT'), which owns Thredbo Ski Resort, has lodged a Development Application with the New South Wales ('NSW') government to subdivide land near the Thredbo golf course and add 186 bed licenses spread out across 19 separate lots. Bed licenses at Thredbo are strictly controlled by the National Parks, as the resort resides within Kosciuszko National Park boundaries.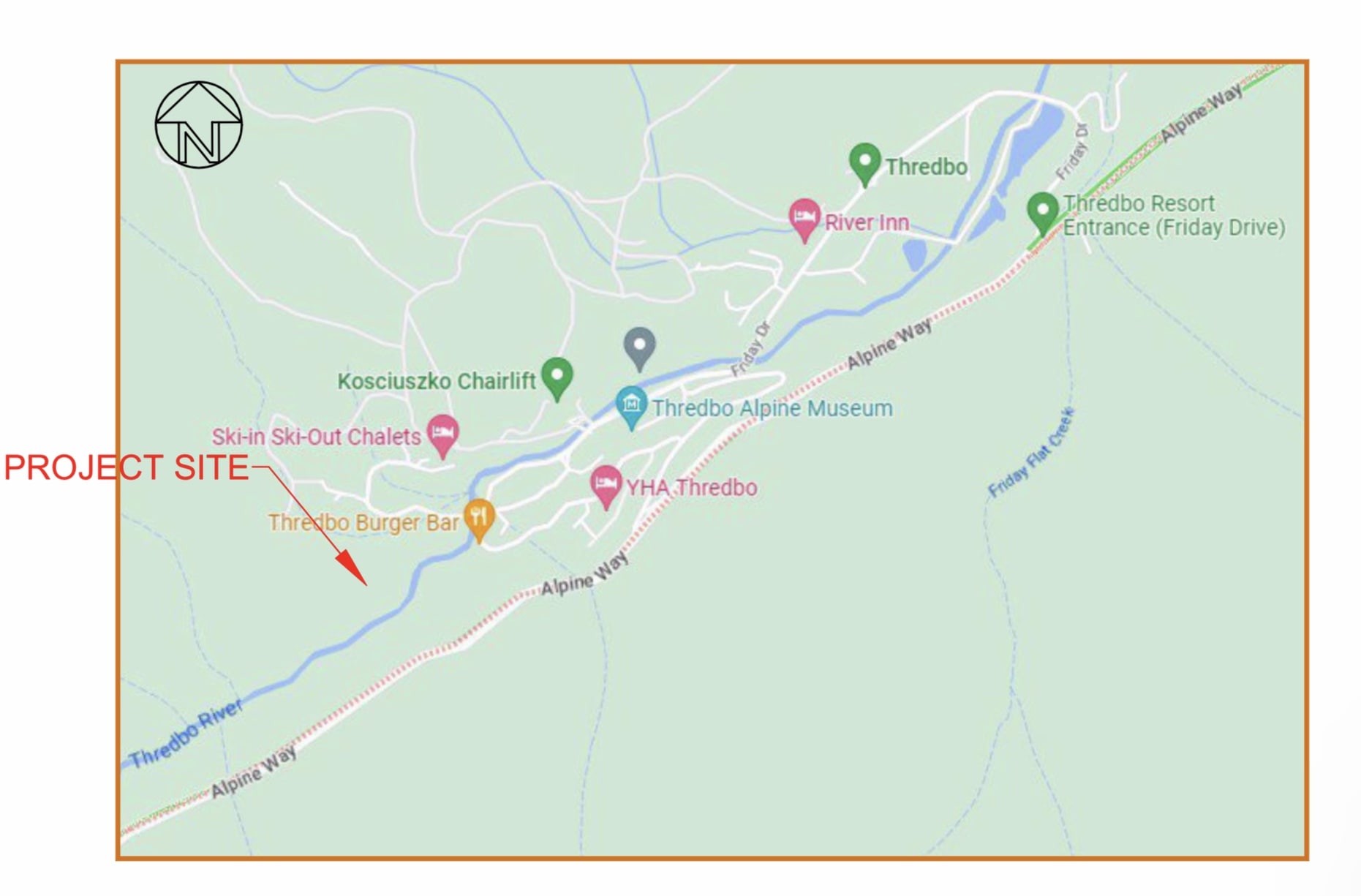 EVT states that the submission is in alignment with the NSW government's master plan for a Snowy Mountains Special Activation Precinct, meaning it could bypass local council approval. Under the government's 40-year plan, the Snowy Mountains region is supposed to be transformed into a year-round recreational destination with increased accommodation in Perisher, Thredbo, and Charlotte Pass.
The subdivision of 19 lots would be the first new residential development since the Woodridge and Crackenback Ridge subdivisions in 1986 and 1993, respectively. EVT is not planning on developing any of the lots themselves. Any developer would have to comply with existing Development Regulations under Kosciuszko National Parks rules.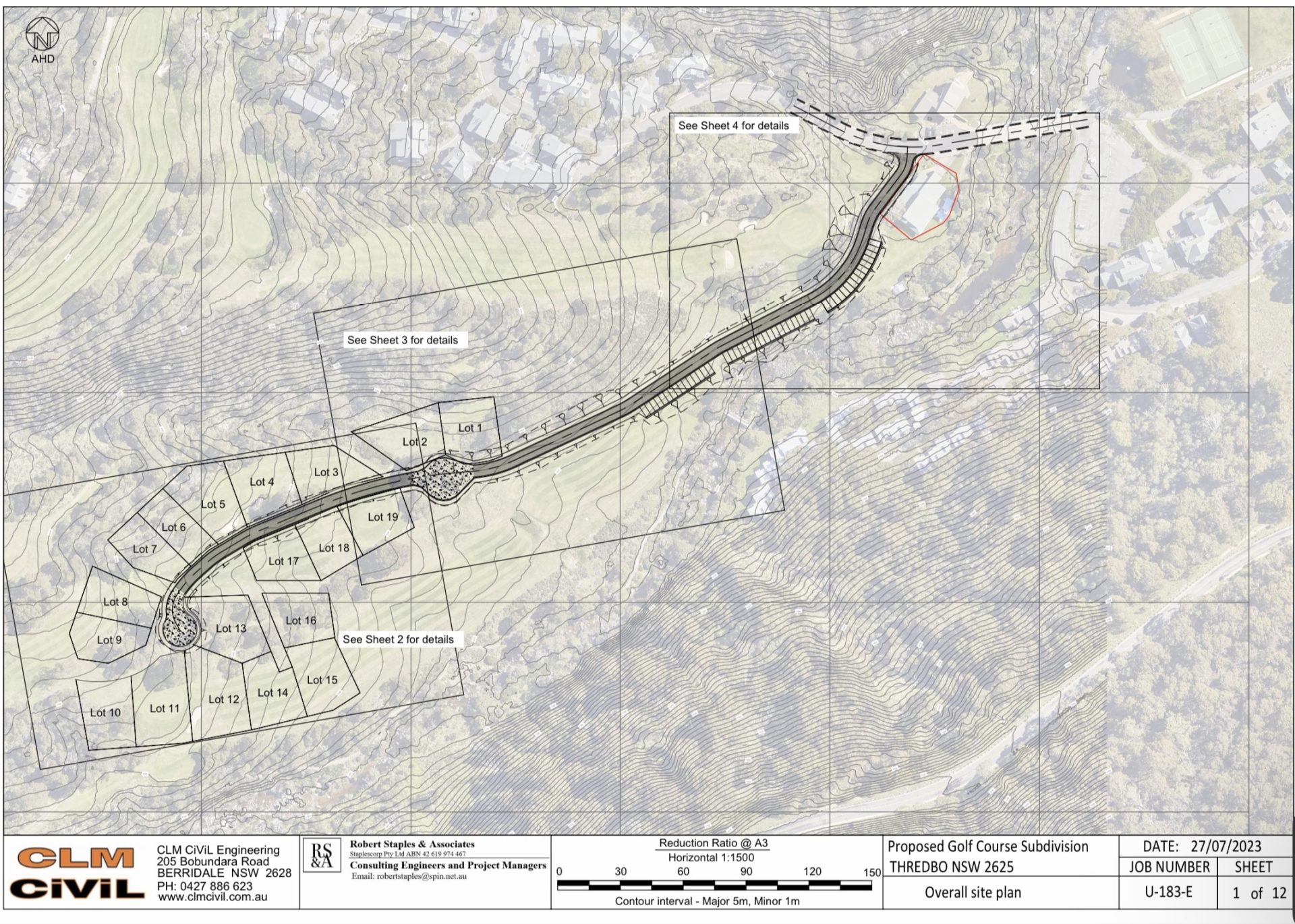 The addition of 186 bed licenses would significantly improve the accommodation offering during peak ski season in Thredbo. Stuart Diver, General Manager of Thredbo, said, "We are excited to submit a development application for the Thredbo Golf Course sub-division. This submission has carefully considered the NSW Government's objectives to boost activity in the region whilst ensuring we respect and preserve the unique Alpine environment we operate within. Thredbo has been voted Australia's number one Alpine Ski Resort for the past six years, and we aim to continue to deliver experiences that support this position."
The DA was officially lodged on Tuesday, September 26, 2023, and the timeline for approval is subject to the NSW Department of Planning and Environment.