On January 14th SnowBrains asked our readers on Facebook, "What resort should everyone visit before they die?" After 211 comments, the results for the top 7 ski resorts are in!
Coming in with 8 votes, our readers are big fans of Whistler. Whistler and Blackcomb mountains have an ample amount of skiable terrain for all levels. In agreeance with this survey, it was named "North America's Best Ski Resort" by Condé Nast Traveler's Readers' Choice Awards.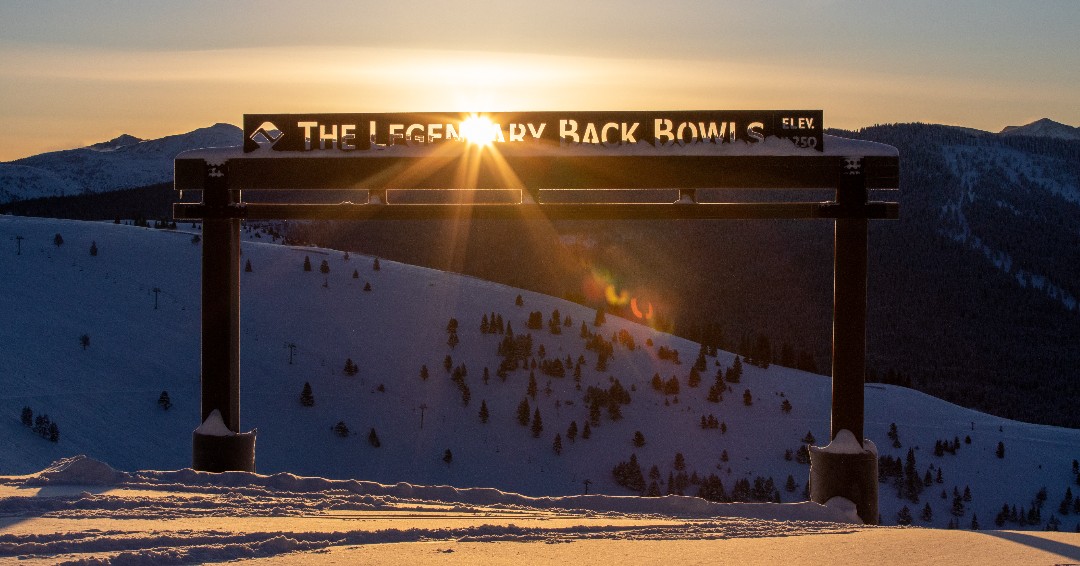 Also with 8 votes, Vail ties for first with Whistler Blackcomb! Vail has 33 lifts and they earned most of their votes due to their Legendary Back Bowls.
The ski areas of Mont-Blanc Chamonix in the Alps
There are multiple ski resorts in this area that can easily be accessed from Switzerland, France, and Italy. Unforgettable terrain and incredible views earned this ski area 7 votes.
Coming in with 6 votes, Jackson Hole is well known for its steep and adventurous terrain. While the resort offers ski runs for all ski levels, it is most well-known for the legendary Corbet's Couloir. This couloir is world-renowned and home of the Kings and Queen of Corbet's competition. 
With 5 votes, Telluride puts Colorado in the top 7 resorts to ski at for a second time. Telluride offers an immense amount of terrain on the back and front sides of the mountain, they even have terrain parks with more than 100 features for all levels of skiers. Telluride also features extensive terrain for Nordic Skiers. 
Receiving 4 votes, Mammoth should be on everyone's radar for must-visit ski resorts. Mammoth is known for offering a vast amount of skiable terrain accessible by 175 trails. Additionally, it also boasts some of the longest ski seasons due to the incredible amount of snow that falls in the Sierra Nevada Mountain Range. 
Tying with Mammoth, Alyeska finished with 4 votes.  Alyseka receives over 669" of snow annually, truly living up to its reputation of "steep and deep." Offering incredible views and floaty powder, it's no wonder this Alaskan gem made the list.