Nobody wants to start a day in the mountains by sitting in a seemingly endless line of traffic for hours at a time. Unfortunately, this has become an all too common occurrence for most people driving from the front range of Colorado into the mountains along the I-70 corridor.  A new ride-sharing app, geared towards Colorado's front range, looks to reduce congestion, decrease vehicle emissions and potentially introduce you to some new shred buddies.
TreadShare, a Frisco, CO-based ride-sharing app, aims to launch on Saturday, December 7th, 2019. Erwin Germain, former resident of the French and Swiss Alps, moved to Colorado a few years ago and was astounded by the amount of individuals not carpooling or using ride-share apps when traveling to the mountains. So, himself and a friend started coming up with a plan to create a ride-sharing app to promote carpooling.
"The idea is to use a vehicle that's already on the road," Germain said. "Say I want to go from Denver to Keystone, and I have two empty seats. I post my trip on the app. Then, people interested to find a ride can navigate on the app and can book directly on the app."
Other services already implemented to reduce congestion, such as the Ski Train to Winter Park, CO and the RIDE app for Snowbird Ski Resort, UT, have proven to be a big success so hopefully, TreadShare will follow suit. The Ski Train was first created in 1912 and, despite a small shut down between 2009 and 2015, runs Friday-Sunday during the winter from Union Station in Denver, CO to the base of Winter Park Resort, CO. The RIDE app and the Ski Bus in Little Cottonwood Canyon, UT both encourage carpooling and alternative transportation methods by providing points redeemable for half-price tickets and merchandise discounts when using one of these services.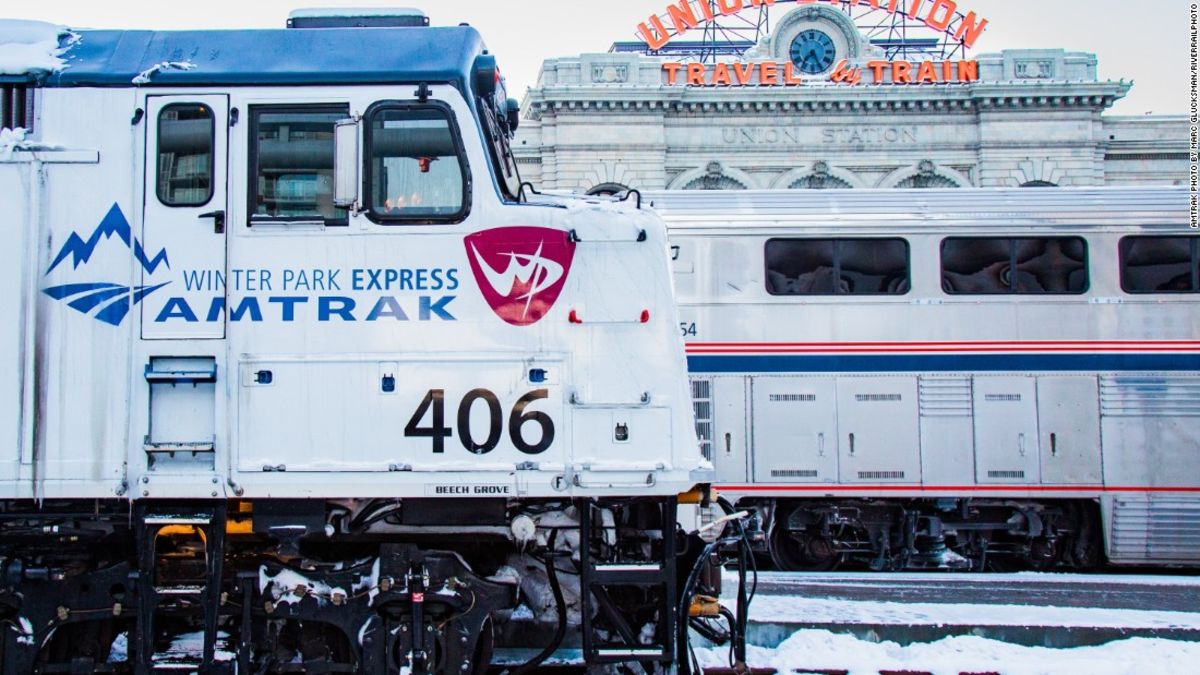 Generating a wider acceptance of ride-sharing and public transportation options is a great way to reduce our emissions and spend more time on the mountain rather than in traffic. Whether you are going up for just a half-day or plan to stay for Après hour there is bound to be at least one other individual doing the same thing. Take to TreadShare, RIDE or one of the many other public transportation options this winter and do your part to limit the number of cars on the road and make some new friends along the way.