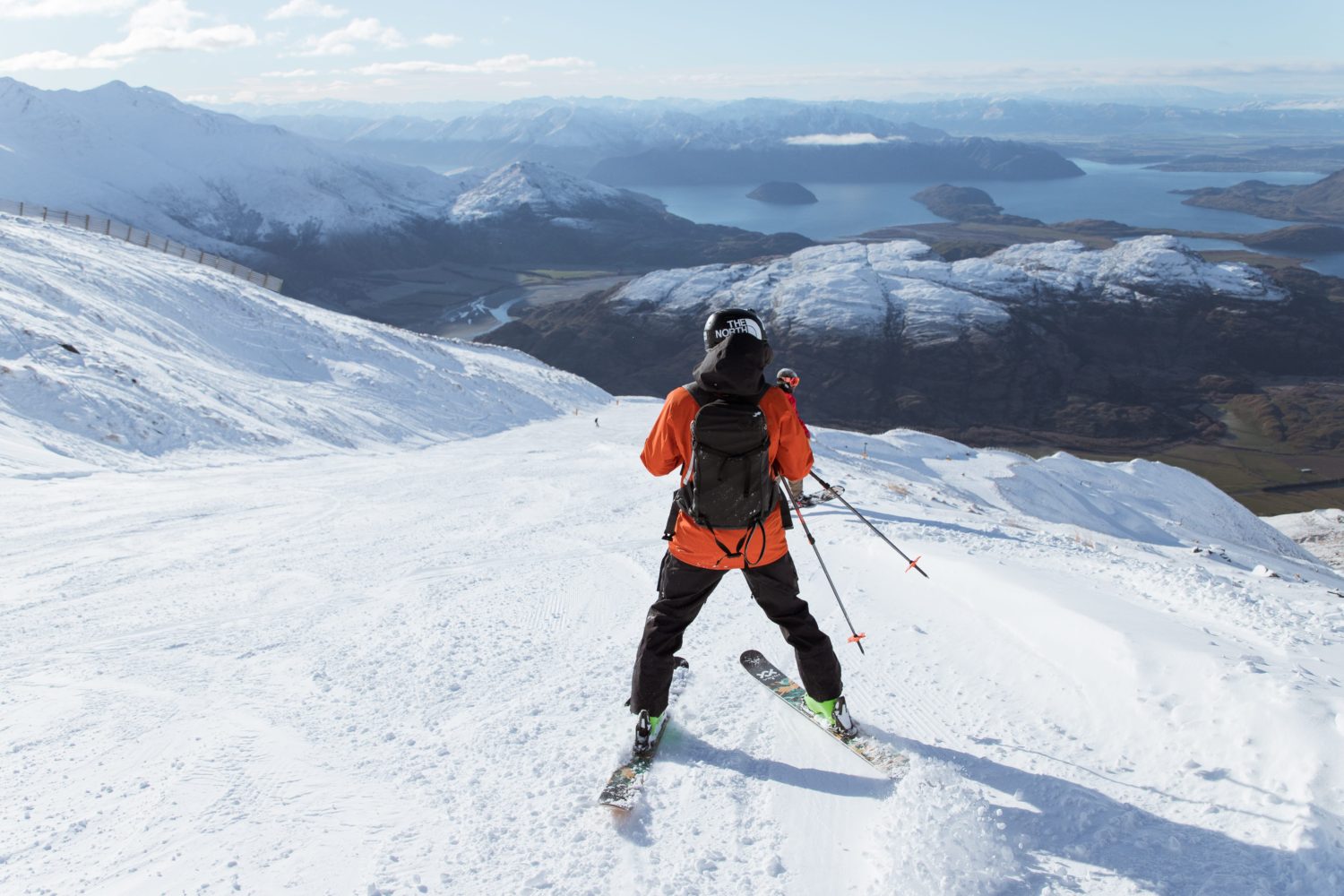 Treble Cone Ski Resort, New Zealand, has warned a skier that they could revoke his season pass after he shared skiing tips with his friends on the beginner slopes.
Last weekend, James Sorrenson, a Hawea resident, shared skiing tips with friends on Treble Cone's learner slope. To his surprise, resort staff approached and informed him that such actions might jeopardize his pass. Expressing his astonishment to NZHerald, Sorrenson dubbed the incident as "super strange."
"Hey everyone, just wondering if anyone else has had this issue up either TC or Cardies. Had the head instructor up TC threaten to take my pass off me for teaching some friends. Is this normal? There was no money exchanged, and they couldn't afford a lesson. It's pretty hard to get people to pick up skiing when they have to rent gear and get passes (and supposedly, pay for a lesson too). Any insight would be great."

– James Sorrenson posts in a local Facebook group
Witnesses later revealed that Sorrenson had been seen offering technical advice on multiple occasions, which alerted the resort to the fact he might be providing coaching without proper authorization. The resort has confirmed that an investigation is underway. Treble Cone's rules strictly dictate that only individuals with formal coaching permits or those enrolled in official skiing programs can instruct on their slopes.
Real NZ, managing the ski area, underlines in its terms and conditions that any group skiing or snowboarding at Cardrona or Treble Cone with an instructor will be seen as engaging in a commercial coaching scenario reports the New Zealand Herald. This stance is reinforced by Laura Hedley, the Real NZ GM of Experience, who stated that the challenge lies in differentiating between casual tips and commercial agreements. For her, the recent crackdown on unauthorized lessons is about ensuring public safety and protecting their profession.
Local ski instructors have voiced their support for the resort's strict enforcement of its policies. They argue that proper training is essential not just for skill development but also to ensure the safety of all resort visitors.
The incident has sparked debate within the skiing community. Some argue that such stringent measures could hamper the spirit of camaraderie often seen among skiing enthusiasts. This sentiment has found resonance on social media platforms, where the fine line between friendly advice and formal coaching has become a subject of hot debate.