Do you have a bike and wish it was electric? Maybe you should make the switch. Or should I say Swytch? That is exactly what the company Swytch Bike wants to help you do, as they look to completely disrupt the e-bike industry with the smallest, lightest, e-bike battery in the world. 
The Swytch Kit is an affordable way to turn almost any bike into an electric bike. The conversion is so easy you can install it yourself. The kit contains a wheel, pedal sensor, connector, and of course, a battery.
To make the conversion, first replace your current front wheel with the Swytch motor wheel. Swytch can match your wheel size anywhere from 16-inch wheels to 29-inch wheels and is disc brake compatible. Then you install the pedal sensor by the pedals. A connector holds the battery and connects to the pedal sensor. The battery can be installed almost anywhere on the bike, but the most common spot is the handlebars.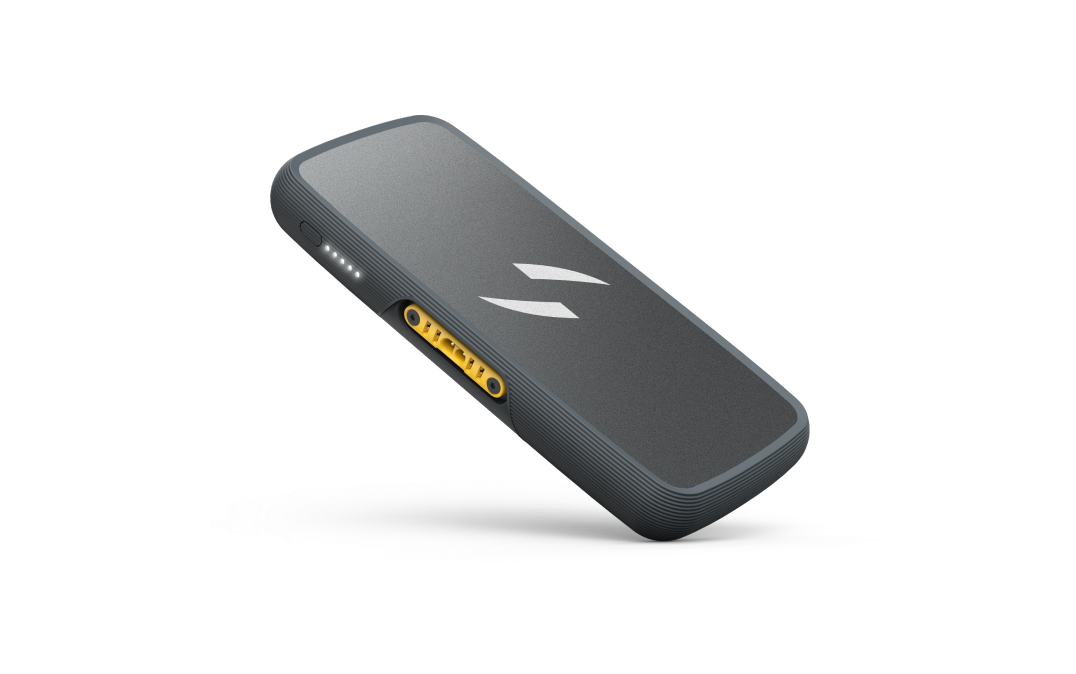 The Swytch Kit looks like an excellent option for someone to get into e-bike ownership. It is lightweight and low profile compared to other e-bikes, so some might not even realize you have gone electric. It has 250 watts of power and multiple range options. It also has over a four-star rating on reviews.co.uk.
Currently, you can sign up to receive 50% off when the next batch is available for order.