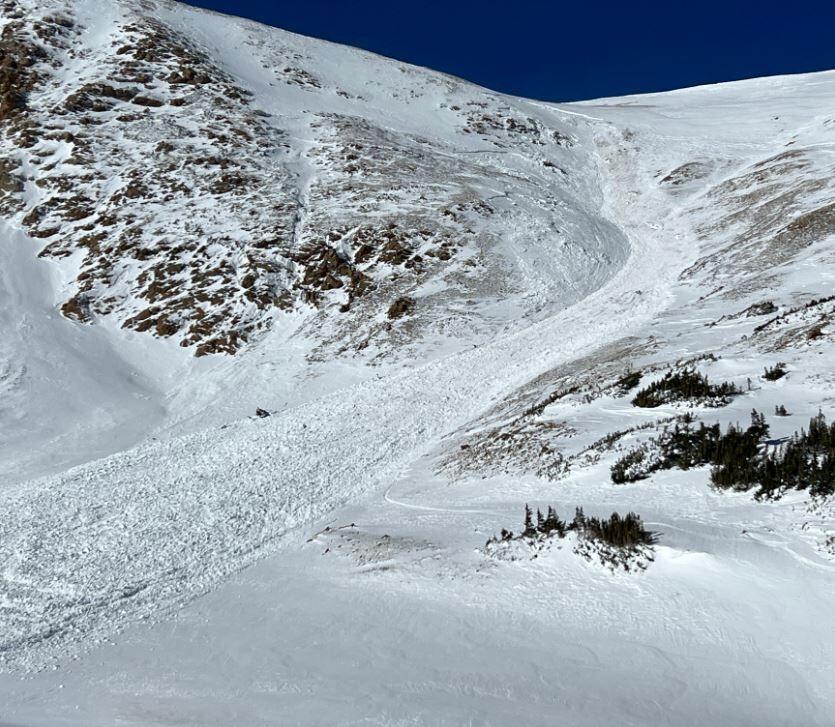 Two people were involved in separate avalanches in Colorado on Saturday, according to the Colorado Avalanche Information Center (CAIC). Dangerous avalanche conditions involving a persistent weak layer are widespread throughout the state, and the CAIC is urging backcountry users to remain cautious.
The first avalanche happened near Jones Pass in the Front Range, on a southeast-facing slope, and involved a skier. The second slide involved a snowmobiler who was caught and carried in the northern Gore Range on an east-facing slope.
Neither person was injured in the avalanches.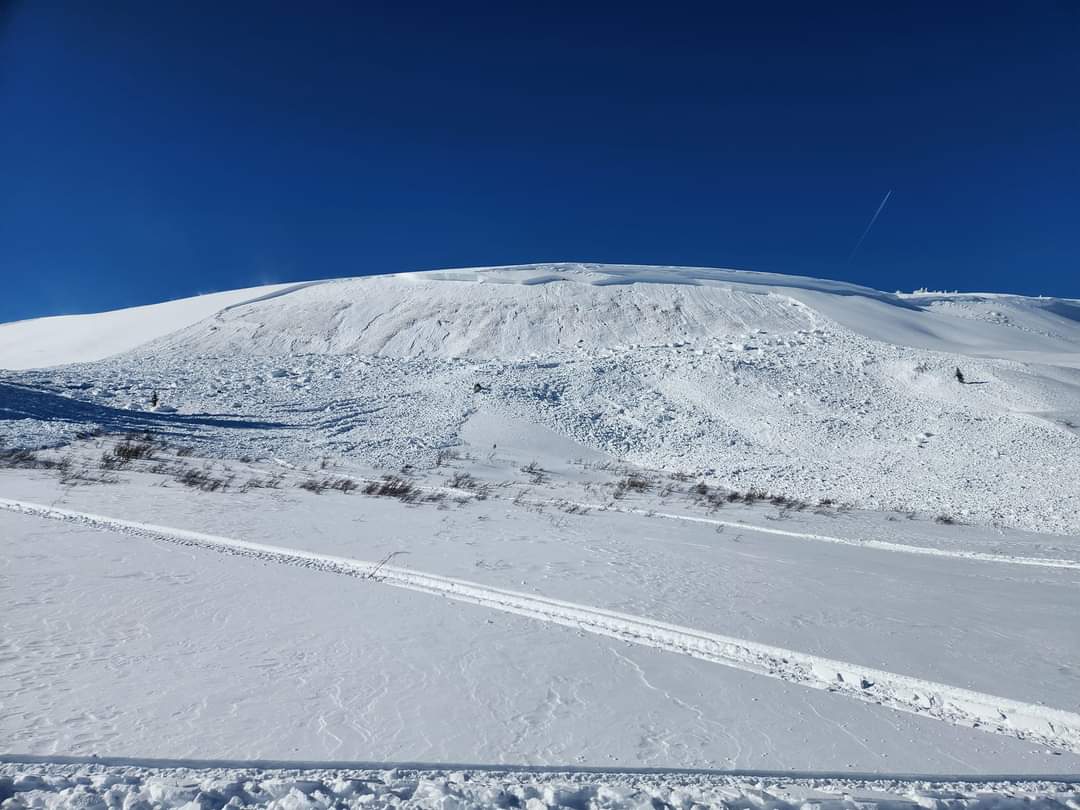 In both incidents, the parties were aware of the dangerous conditions, according to the CAIC. They both mentioned that they got too close to a slope they knew was dangerous and their margins for safety were too thin.
"We are dealing with large Persistent Slab avalanches in many areas. These avalanche surprise even the most seasoned avalanche professionals. They can break much wider than you think and break in ways you may not have seen before. The only way to reduce your risk to these avalanches is to stay off of and far away from steep slopes where this problem exists. This means also avoiding lower angle, locally connected slopes," the CAIC said.
To learn more about current avalanche conditions in Colorado, visit the CAIC website. Educate yourself, go with a partner, and always carry the proper rescue gear before entering into avalanche terrain.