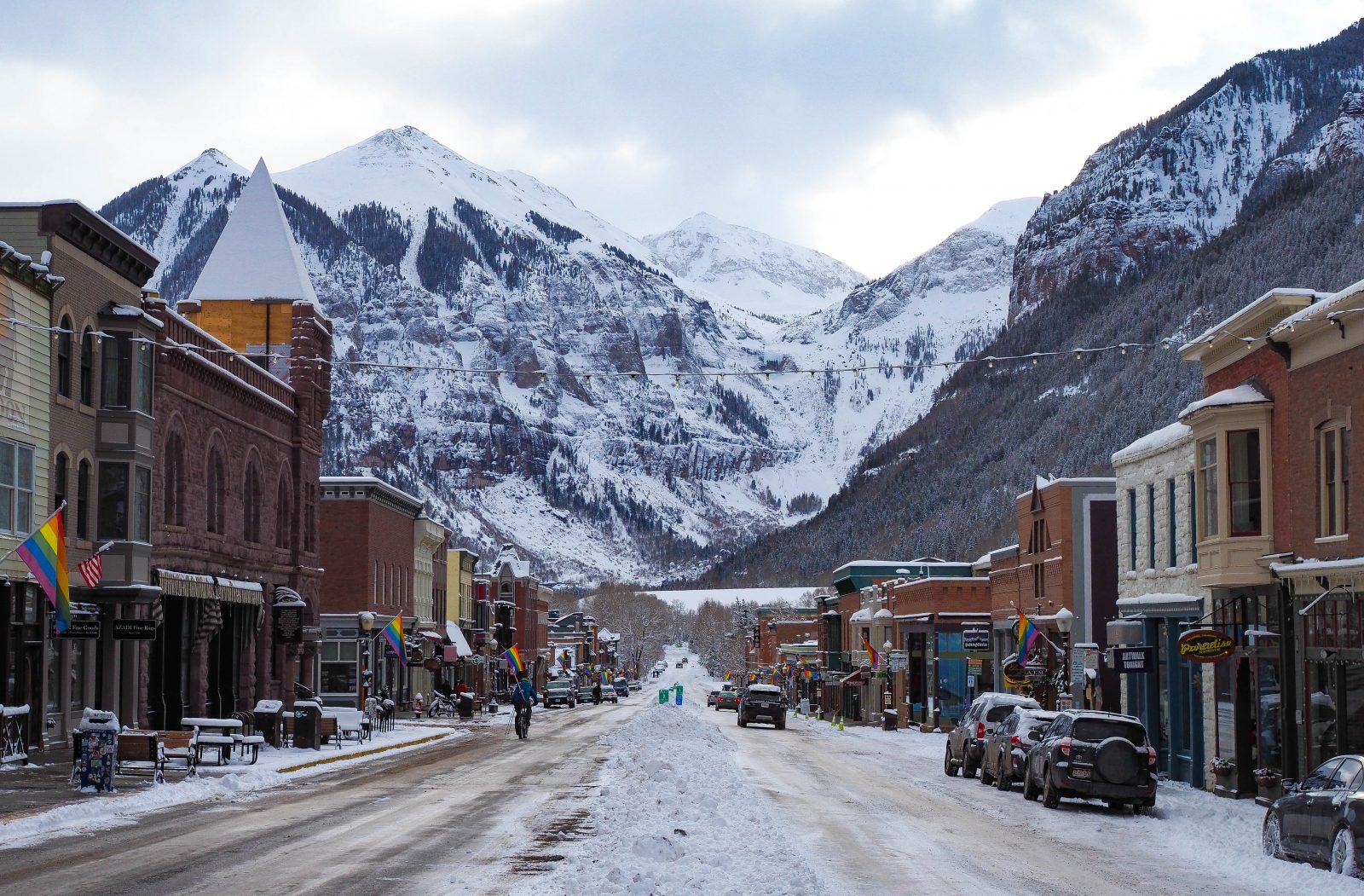 Vail Resorts has made the decision to close 19 equipment rental and retail locations in Aspen, Snowmass Village, and Telluride. The move effectively eliminates 69 retail jobs in these mountain communities.
The move comes as a surprise to many. Laura Bonfiglio, a spokesperson for Vail Resorts, addressed the situation publically. She states:
"Vail Resorts Retail has made the decision to close all of its retail and rental locations in Telluride and Aspen in order to focus on other strategic priorities. We are grateful to our employees and partners in both markets — and are working with impacted team members to find new employment opportunities within the Vail Resorts network following this season."
Aspen and Snowmass Village, located in Pitkin County, are in a market that directly competes with the ski resorts associated with Vail Resorts. Telluride is one of several resorts on the Epic Pass, offered by Vail Resorts, but is privately owned. The four resorts operating in the Aspen area, Aspen Mountain, Buttermilk, Snowmass, and Aspen Highlands, are under the Ikon Pass, owned by Alterra. It seems the company is looking to reduce its retail presence in opposing markets. Glenn Stahlman, Vice President, and Chief Operating Officer at Vail Resorts, echoed this sentiment by saying, "As our leases in the Aspen area came up for renewal at the end of the 2022/2023 winter season, we needed to make a long-term decision regarding the future strategy of our retail operations in the Aspen market. At that time, we decided to close down our retail operations in this market in order to focus company resources on (serving) our core retail markets." Similar reasons were given in letters drawn up for the Telluride and Snowmass Village locations.
This decision will surely have an impact on the availability of rental skis and snowboards, as well as other equipment. Significant branded retail locations that will have their doors shut include Burton, Patagonia, and the North Face. Also included in the move are Aspen Sports locations at the Hyatt and St. Regis in Aspen, the Snowmass Mall and Viewline in Snowmass, and the Aspen Sports Demo, Aspen Sports Tune, and Aspen Sports Valet stores in Snowmass. Telluride Sports locations are set to shutter at Cimarron Lodge, Camel's Garden, Gondola Plaza, Franz Klammer, Main Street, and The Peaks.
These locations serve as a significant portion of the retail markets of these mountain communities, leaving a large hole to fill. With the demand for skiing and snowboarding as high as its ever been, having the necessary number of vendors available to supply visitors with a sufficient amount of rental gear is crucial. Only time will tell how these communities respond next season and beyond.