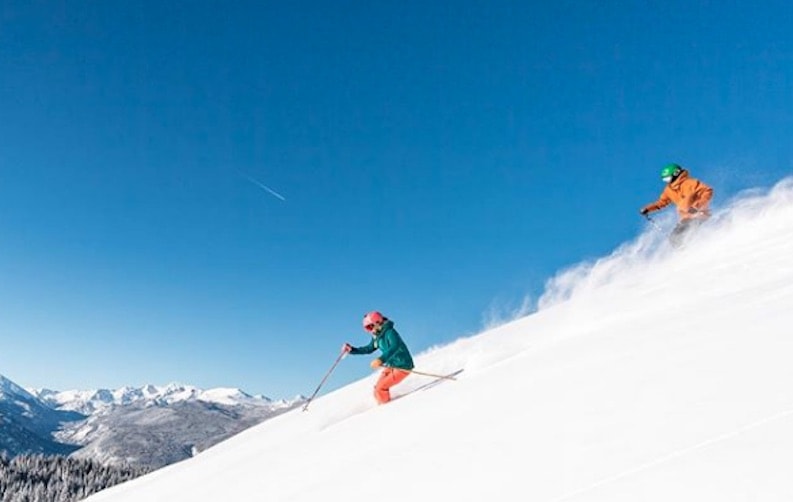 In the past few years Vail has purchased everything from Whistler to Midwest molehills and they're not looking to stop anytime soon. Vail CEO Rob Katz was asked about the future of Vail's acquisitions on their Q3 2018 earnings conference call two weeks ago.
 Bank of America Analyst Shaun Kelley asked about their recent purchase of four new resorts:
…do you think there are still more opportunities like this in North America? I think one thing the investment community has struggled with is what kind of market opportunity is left within North America proper?

…do people start to increasingly need to affiliate or resorts need to affiliate with sort of yourself or the other large, let's call it network pass product, to be successful as ski operators?
Vail CEO Rob Katz replied:
I think we absolutely believe there are still select opportunities in North America. I think the benefit for us right now is that the ability for us to add something that is unique, that is very targeted… the ability to identify assets and resorts that don't overlap with something we already have that truly are different, that are differentiated in terms of how the guest perceives it, that's very, very important …There are opportunities, though, as we've talked about, outside of North America…There are benefits to being stand-alone and aligning maybe with a pass product, and I think there are also benefits in becoming part of a company like us.

I do think with increased weather volatility, with other challenges that ski resorts face with the opportunities, positive opportunities that are provided by more sophisticated markets and being part of a larger network, yeah, we do feel that this kind of geographic diversity and the alignment that we can bring to resorts is a very powerful formula into driving success within our industry…
So where is Vail going? Europe and beyond sounds like their next venture. If one thing is clear, it's that they're getting more resorts on the Epic Pass to encourage skiers and riders to shell out big bucks on trips to their other destinations. Food and lodging is where the money is at. Vail is buying a place I grew up skiing at, Mount Sunapee, to tap into the Boston market. I certainly never saw that one coming.
Vail is still hungry, your home mountain could be next.