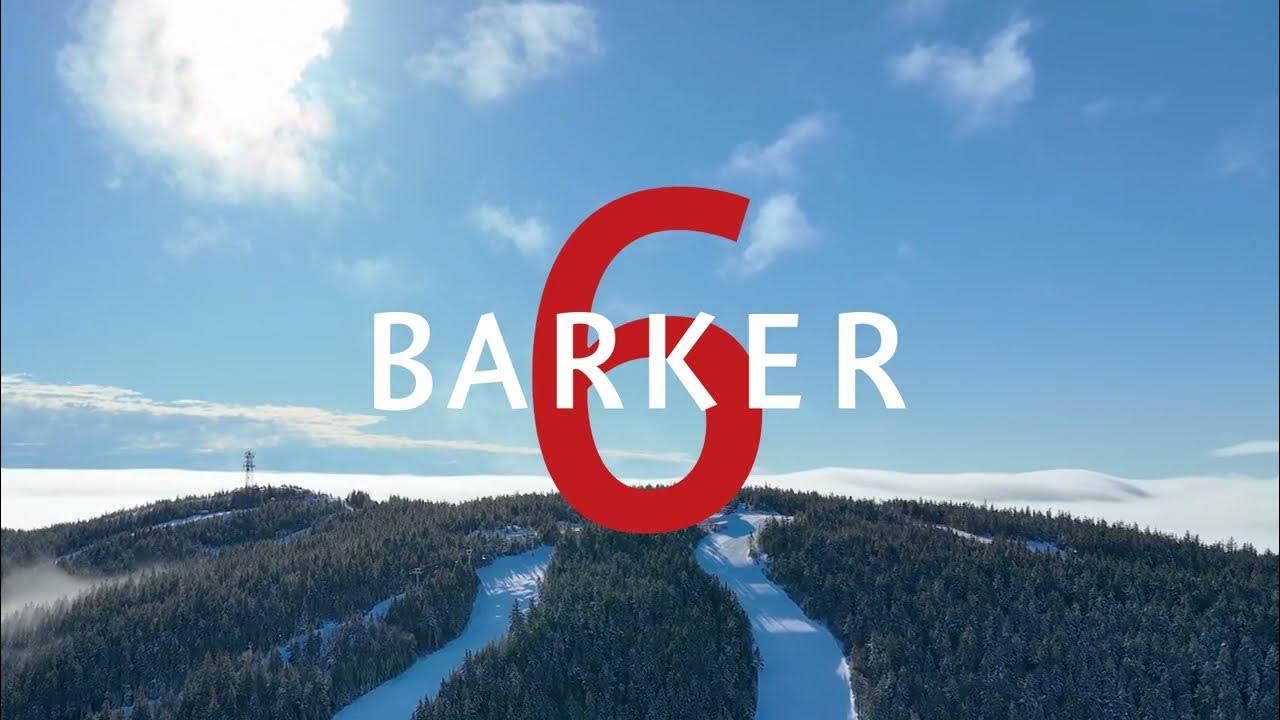 For the 2023/24 season, Sunday River Ski Resort will have a new bubble lift titled Barker 6. The Doppelmayr D-Line design will replace the outdated Barker lift installed in 1987, currently the resort's oldest detachable lift. The installation of this lift is part of Sunday River's "2030 Plan" which seeks to sustainably grow the ski area and make investments that will improve the customer experience. The bubble lift will service skiers from the base of the ski area to the top of Barker Mountain, one of Sunday River's 8 peaks. Barker 6 will mark the second year consecutive year of a new lift addition to the mountain. Last year, the Jordan 8 lift was installed and praised for its ability and speed.
The Barker 6 lift is a welcome addition to the lift lineup at Sunday River. The current Barker lift is 30 years old and surrounding chairlifts are not detachable. This lift upgrade couldn't have come any sooner. However, Sunday River upgraded the Jordan lift first introduced this past season. The new Jordan lift features 8 seats and a bubble. This is quite similar to the new Barker lift but contains two more seats. The original plan was to use the old Jordan lift as the new Barker lift, but the resort decided to buy a new chairlift entirely, as the "new" Barker lift would have been 30 years old already.
When it comes to the details of the new Barker lift, they are very promising. According to a press release from Sunday River, the chairlift will feature a capacity of 3250 skiers per hour, 63 chairs, and a ride time of 4.68 minutes, all at a speed of 6 meters per second. In addition, the lift will have "extra-wide" heated seats, head and footrests, a red bubble cover, and an automatic lowering bar.
In addition to the Barker lift, a smaller lift is set to be installed on the resort's property. This lift will be located in the Merrill Hill area of the resort. It will mainly serve beginner and intermediate terrain. The main reason for constructing this lift is to service the surrounding condos and housing developments. Nevertheless, this lift will be a fixed-grip triple.