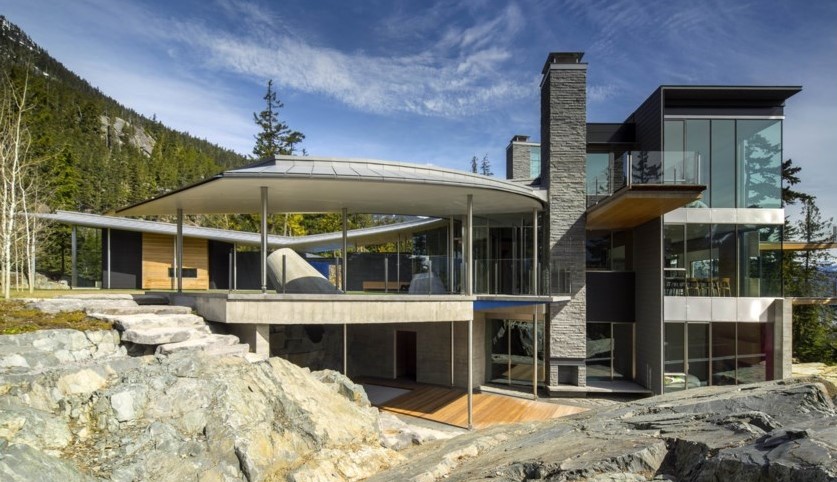 An unprecedented real estate transaction has taken place in Whistler, British Columbia, setting a record for the highest home sale price in the resort's history.
The luxury estate in the Stoneridge development was recently sold for $32 million, which would have been a record by itself, however, an adjacent vacant lot was simultaneously included for a total transaction cost of $40 million. The property was originally listed for $39 million last summer.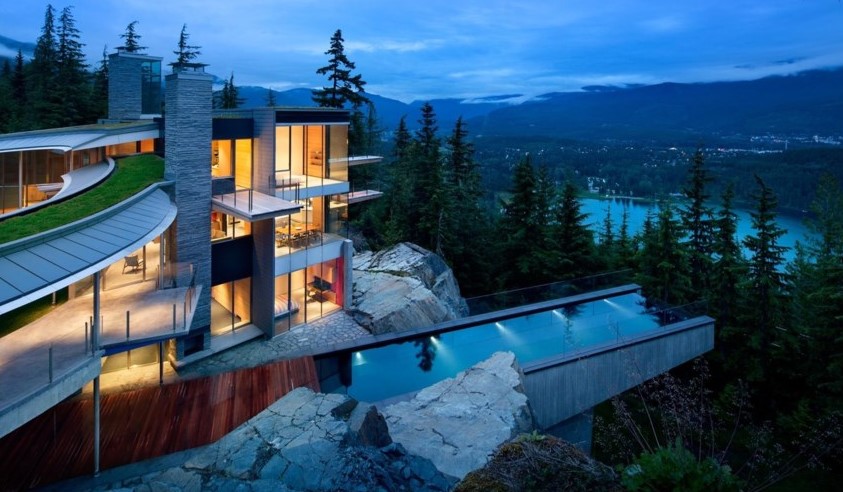 The unique 8,700-square-foot home is lauded as an "architectural masterpiece" by Pique News Magazine. It sits on over a seven-acre lot and has breathtaking views of Alta Lake, as well as the Whistler and Blackcomb mountains. It has six bedrooms and 10 bathrooms. Amenities include a 25-meter infinity pool, three fireplaces, a grotto spa, and a wine cellar.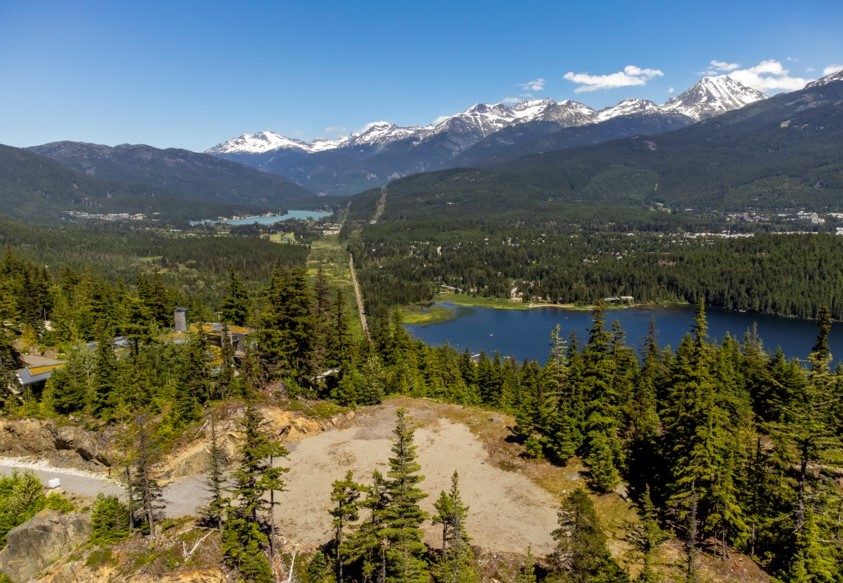 Some of the more eccentric features include a floating staircase suspended by cables that doubles as an art installation, floor-to-ceiling windows, and an elevator for when your ski legs are too tired to take the stairs.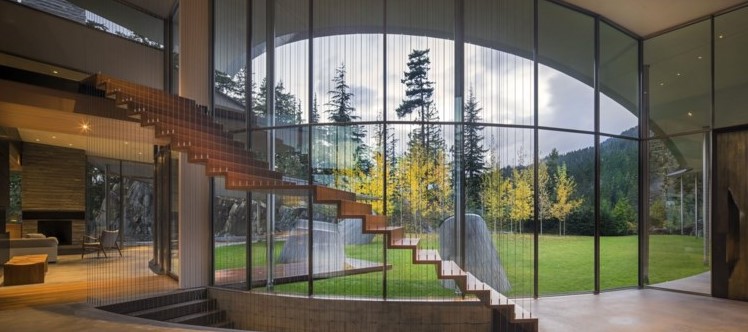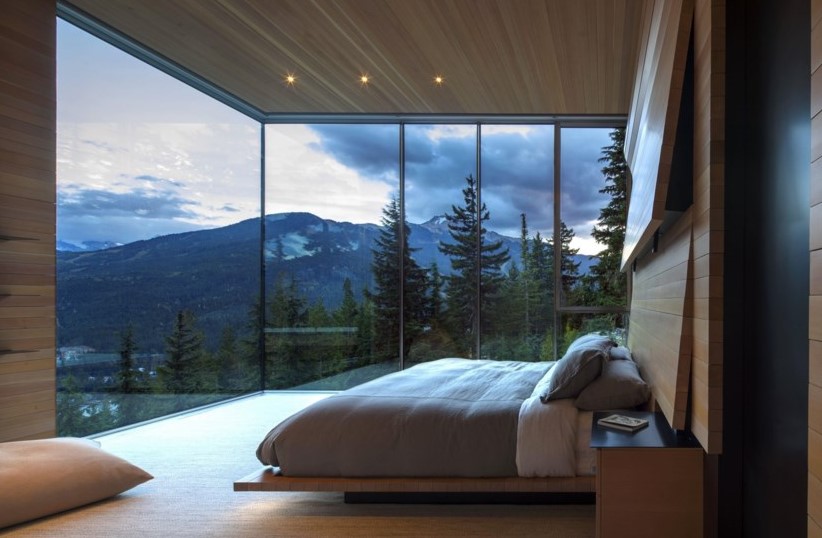 Originally built in 2014, this will be the first time the property has changed owners. The new owners plan to develop the vacant lot next door with a similar design.
While this is the largest sale in Whistler's history, the property is not the highest-valued real estate in British Columbia. There are plenty of high-end homes with values upwards of $50 million. There is even the mega-mansion owned by Lululemon founder, Chip Wilson, valued at over $74 million.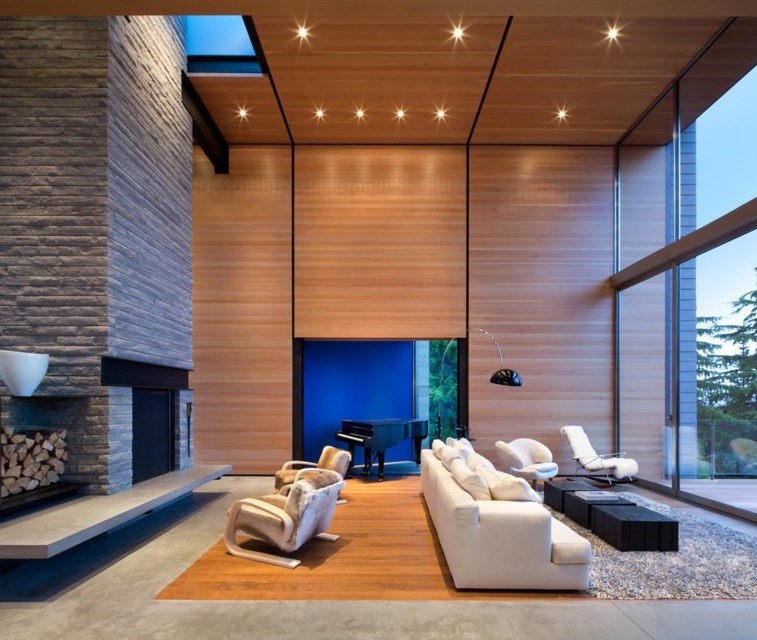 It is unknown who the buyer is, but the sale was only helped by Whistler being a resort municipality. This means it is exempt from Canada's federal foreign buyer ban, as well as provincial speculation and vacancy taxes.
With properties like this, it is common for the buyer to come from out of the country. This has been the trend since the pandemic. According to the National Post, 16% of homes in Whistler are owned by foreigners. However, when you look at just the luxury high-end real estate market, that number jumps to 50%. The new owners will also help support the Whistler community as property taxes were over $95,000 for the 2022 tax year.
"I've never seen anything like it, personally," Whistler realtor John Ryan said. "It is incredibly unique. This is by far the most exciting home ever to hit the market in Whistler, architecturally."
Photos