At the beginning of the ski season, it is a race to see what resort will open first. Pent-up demand from not skiing during the summer and fall drives skiers to clamor for their first tracks of the season. Sometimes this is only on one lift and a measly 12-inch base, most of which might be man-made snow. Then, at the end of the season, when the resorts could fully operate their terrain with plenty of snow, they suddenly shut down. 
All good things must come to an end, but why do the resorts close when their snowpack is the greatest it's been all season?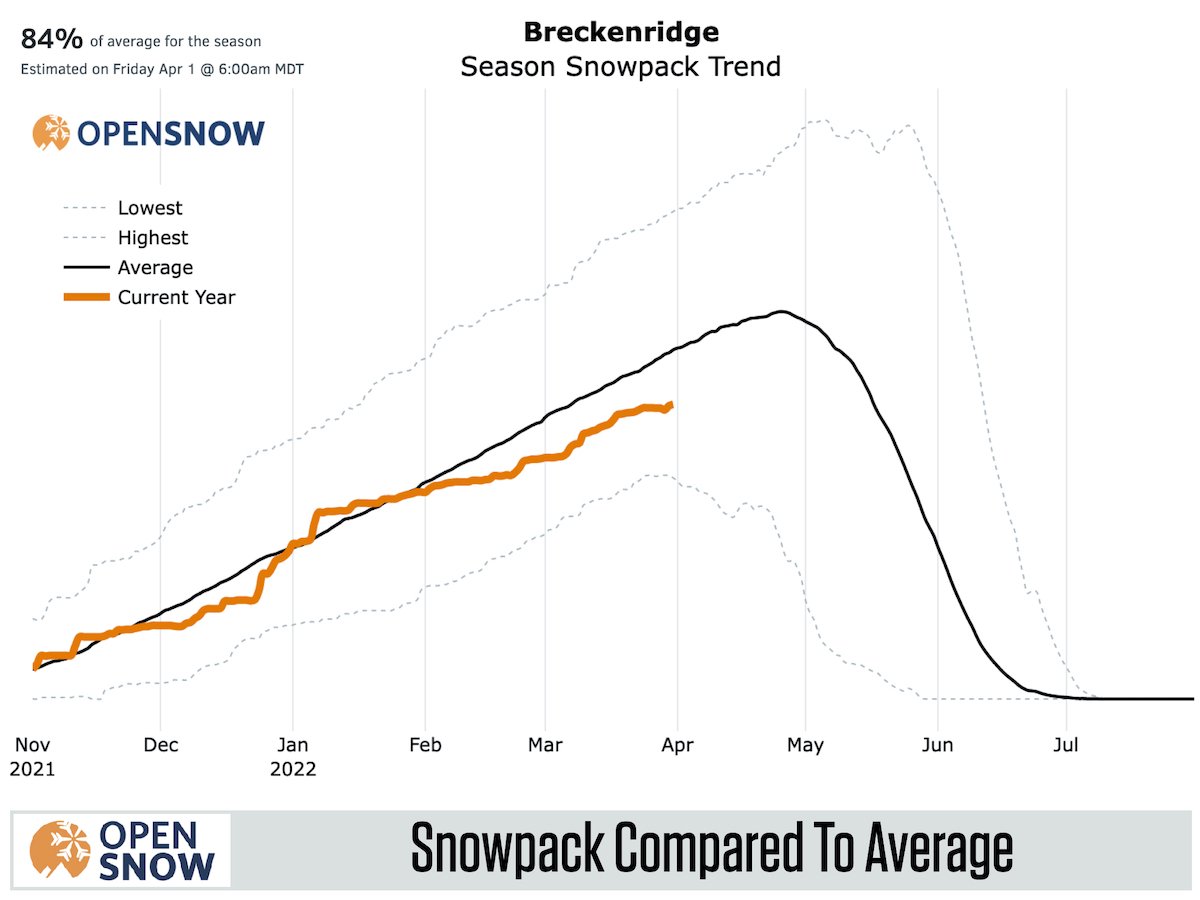 The answer to this question is a number of factors, but primarily, as with most things, the answer is money. Ski resorts are a business and the cost to operate on any given day is substantial. There's the cost of running the chairlifts, groomers, ski patrol, parking control, food services, employee wages, and a laundry list of other fixed expenses.
Then there is the acute decrease in demand as skier visits drop dramatically when the weather gets warm. People start turning their attention to other activities like golf, hiking, mountain biking, and lake activities. Resorts have to balance the economics of operating the resort and skier demand.
Then there are the weather factors. As we get into late spring, there could be an occasional snowstorm, but generally, it is getting warmer. The high angle of the sun can wreak havoc on the snow conditions, making them hot and sticky. Even if the snow sets up hard overnight, it might only be enjoyable for a couple of hours before turning to mush. Sure the local pass holder would come up for a few hours, but the day ticket skier who wants to ski all day isn't going to come.
The rapid snowmelt in the spring also means more work to maintain the ski area. Workers have to shovel snow to keep lift mazes intact, as well as to maintain the height of the loading area of the lifts.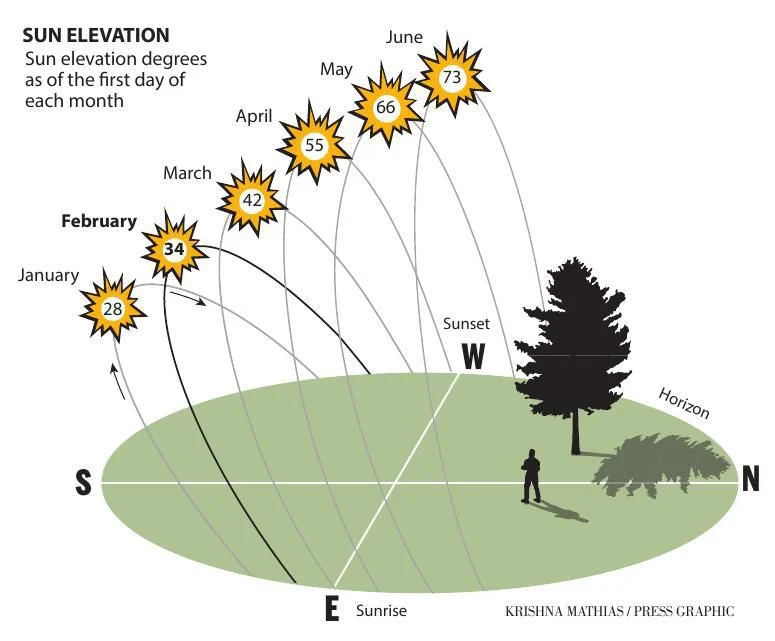 Other, more individualized factors that could play into a resort's decision to operate are available labor and non-skiing activities. Many resort workers are seasonal and are potentially moving on to their next employment opportunity. Ski resorts might also start shifting their focus to set up for summer operations like mountain biking, hiking, festivals, amusement parks, and concerts which will be more profitable given the warmer weather.
Then why do some resorts stay open? It is true that some resorts stay open on a limited basis and some even longer into the month of June or later. These resorts often have more north-facing or higher elevation terrain that stays better longer. Also, once most resorts close, the regional few that stay open can consolidate skier demand to their mountains, creating a more sustainable operation. 
So, if you want to extend your ski season, get some warm wax and head to a resort with a long season. You could also hike for your turns, or head down to South America, where winter is just getting started.