When you think of the best skier that's currently on the World Cup circuit, who do you think of? Well, for SnowBrains, we think of Mikaela Shiffrin. She's a 22-year-old phenomenon from Vail, Colorado. In her first 14 starts of the 2017/18 season, she's won 7 races. She missed 2 races, but after the first 16 races of the season, she's in first place overall with 1,081 points. The second place skier, Viktoria Rebensburg of Germany, trails by 571 points.
Mikaela's 2017/18 Wins:
Zagreb, Croatia (Slalom)
Oslo, Norway (City Event)
Lienz, Austria (Slalom)
Courchevel, France (Parallel Slalom)
Courchevel, France (Slalom)
Courchevel, France (Giant Slalom)
Lake Louise, Canada (Downhill)
Killington, Vermont (Slalom)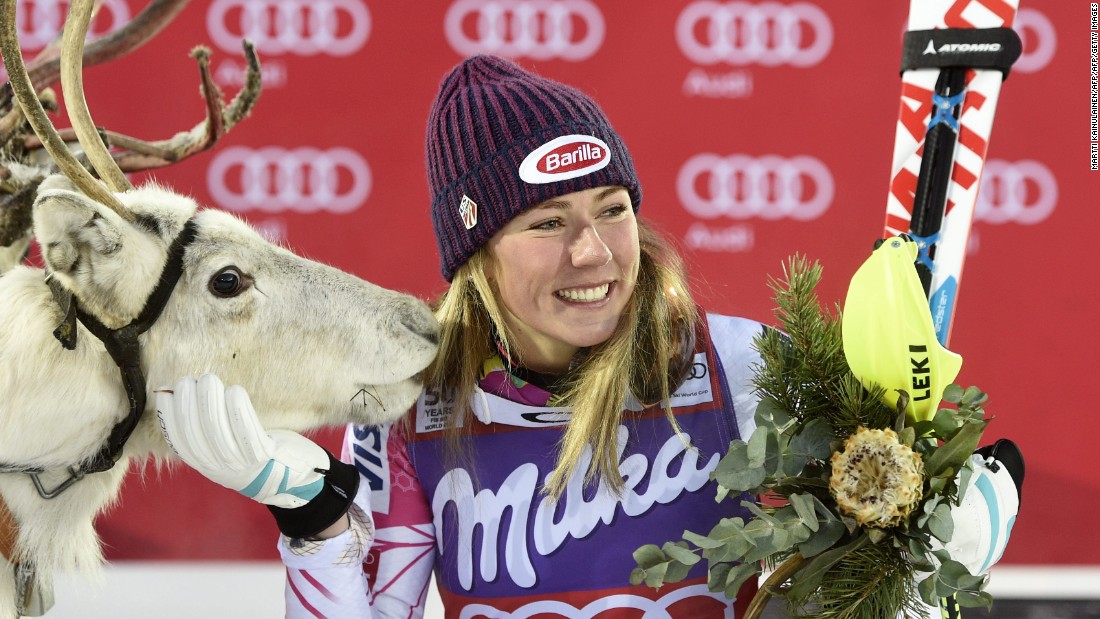 If Mikaela sticks with her current pace, she would finish the season with 2,567 points. This would beat out the current record of 2,414 that was set by Tina Mize 5 years ago, making her the all-time record holder. We can't wait to see what's in store for this young superstar.