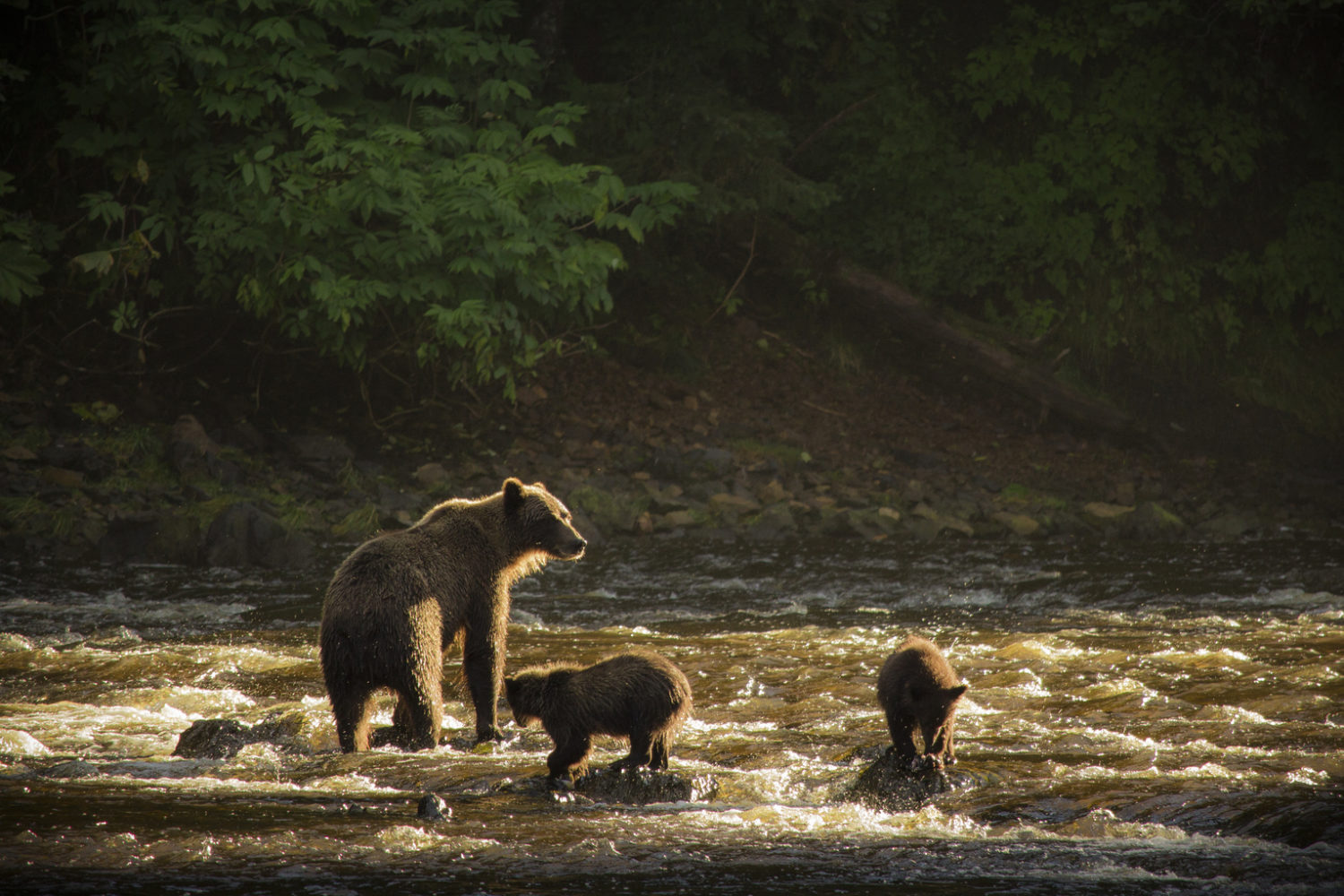 According to Anchorage Daily News, an 18 year old mine worker was mauled to death by a brown bear sow with two cubs in Southeast Alaska on Monday. Anthony David Montoya, 18, of Hollis, OK was working on contract in Greens Creek Mine, AK when he was mauled by a brown bear. The incident was reported to state troopers at 8:44am that morning.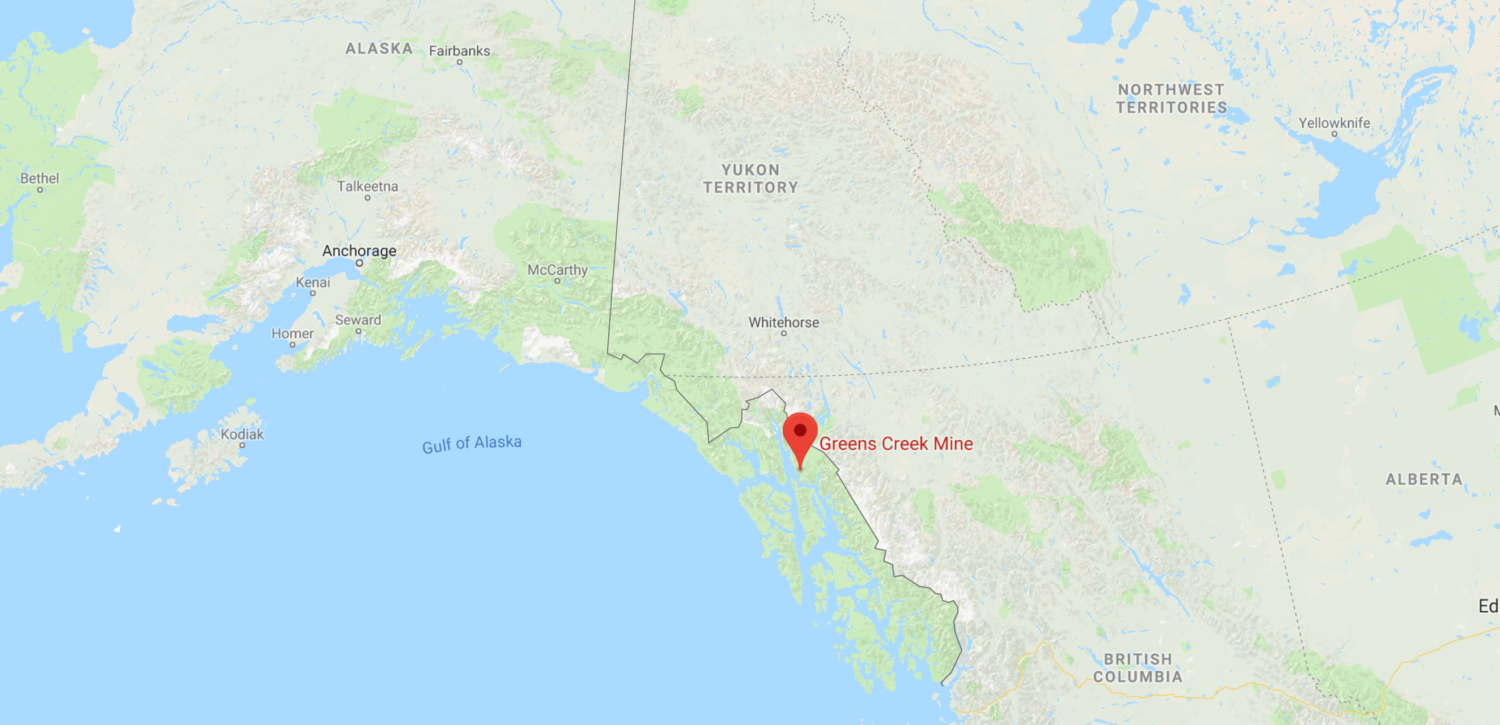 By the time that Alaska State Troopers arrived, all three bears had been killed. The incident occurred at a drill site that was only accessible by helicopter. Anthony was an employee at Timberline Drilling, which contracts with the mine.
"This is a tragic incident. Bears are regular visitors in and around our workplace, however this is the first time since the mine opened almost 30 years ago that a bear encounter has resulted in an injury of any kind," stated Mike Satre, spokesman for Hecla Greens Creek Mining Co.