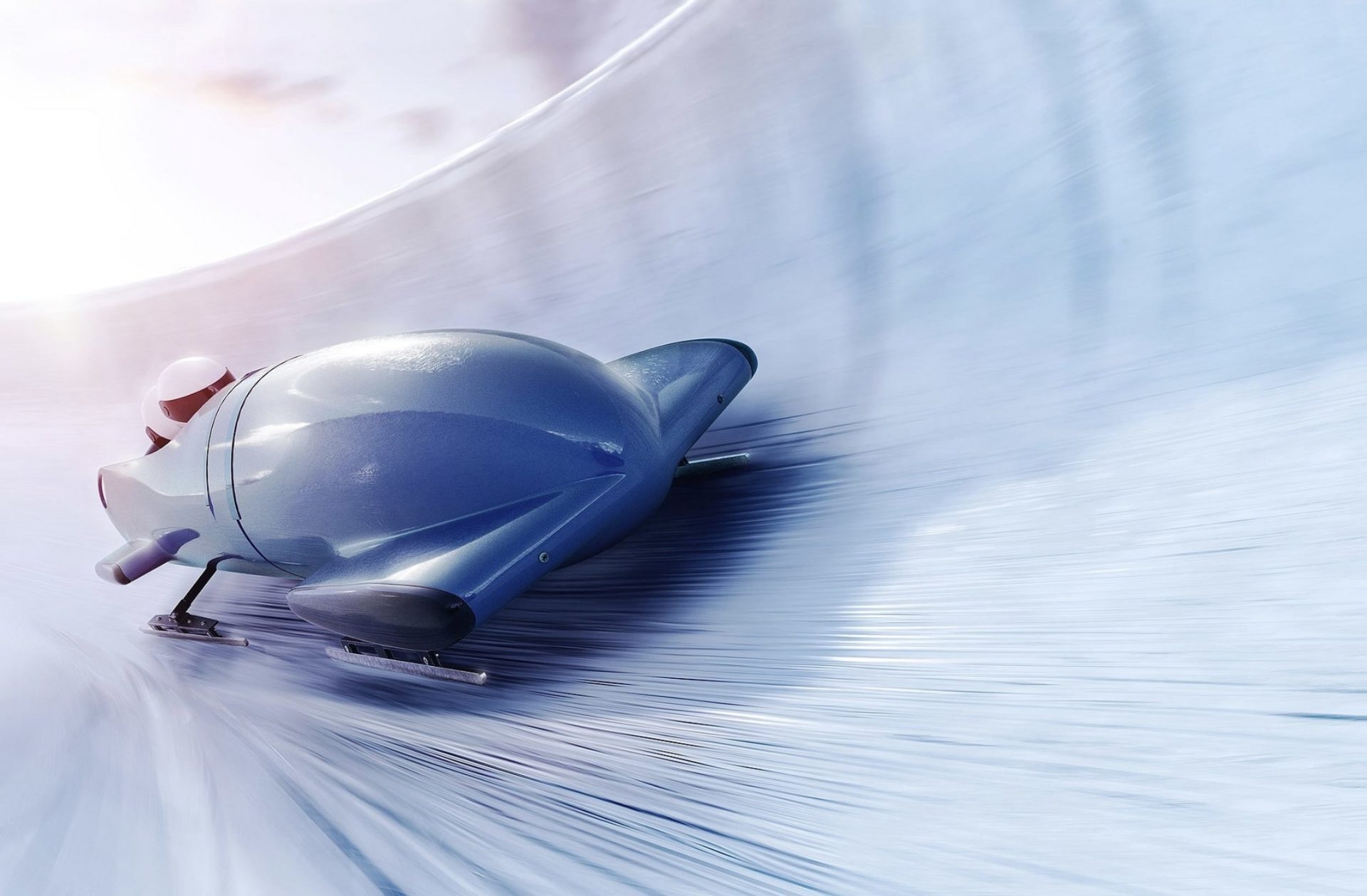 On Monday, October 16, 2023, the Italian Olympic Winter Committee ('CONI') formally confirmed that bob, skeleton, and other sliding races for the 2026 Winter Games will not take place in Italy. Milan and Cortina d'Ampezzo will host the 2026 Winter Games and utilize much of its existing infrastructure per the new guidelines by the International Olympic Committee ('IOC').
Cortina was host to the 1956 Games and, as such, has most of the existing infrastructure still. However, the old Olympic ice channel 'Eugenio Monti' in Cortina d'Ampezzo was shut down years ago. The Italian application concept for the Winter Games initially provided for reconstructing the natural ice channel. CONI had put out a tender to build a new track. However, the terms were so restrictive, with significant penalties for late delivery, that no construction company was willing to undertake the project, and no bid was received.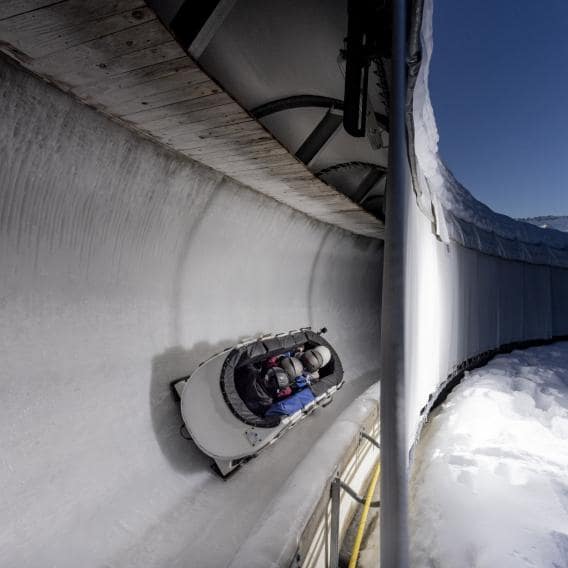 CONI, therefore, decided to hold all of the sliding events outside of Italy. Enrico Carraro, President of the Veneto industrial organization Confindustria Veneta — the region where the Winter Games will be held — called it "a defeat for the entire country." At the same time, the Minister of Sport, Andrea Abodi, referred to the decision as a "very painful resignation." Possible host nations could be neighboring Switzerland, France or Austria.
In Switzerland, St. Moritz is the contender for hosting the sliding events. The St. Moritz ice track is unique as it is carved by hand each year, unlike other ice tracks, which use man-made ice on a concrete structure. This concept is very much in keeping with the IOC's sustainability principle and makes it a strong contender. In addition, much of that labor is carried out by Italians from the South Tyrol region, making it somewhat of a home event in spirit. Furthermore, St. Moritz is only 100 miles from Milan.

Meanwhile, Austria is sure they are the strongest contender as the Igls track near Innsbruck is typically ready for training as early as November. The St. Moritz track is usually not prepped until late December. The Austrians, however, need to invest around EUR 30 million (USD 32 million) to get re-certified. However, Austria is the option favored by the Italian Greens party and, as such, has received some political support within Italy.
La Plagne could be a potential venue in France as they hosted the 1992 Olympic sliding events. The French track is the most up-to-date with current racing standards, as the Innsbruck Olympics were 47 years ago, and the distance to Milan is favorable, with only 182 miles from La Plagne to Milan, while Igls is further away with 244 miles.
It will be the first time in the 102-year history of the Winter Olympic Games that an event will be held outside the host country.