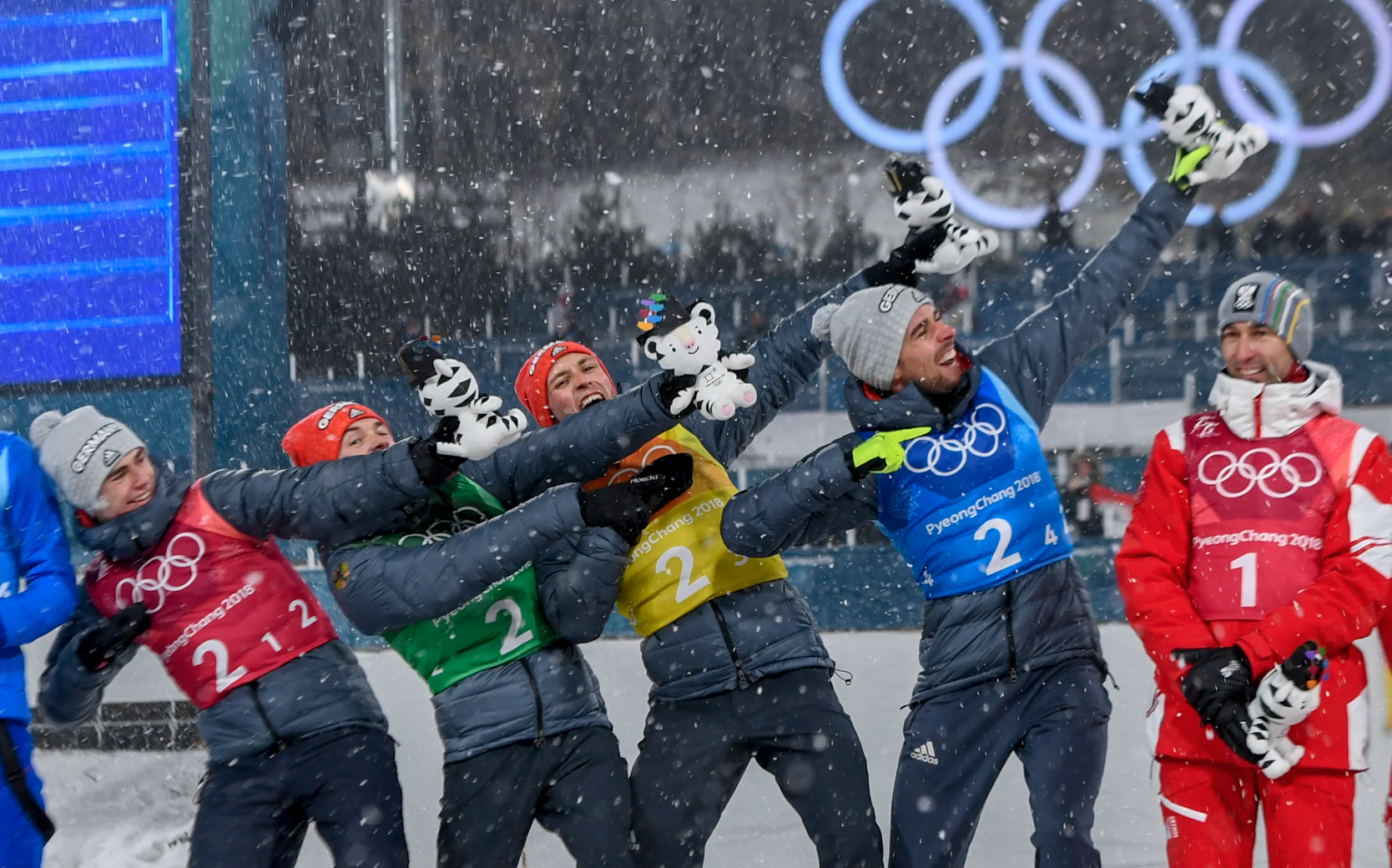 The 2026 Winter Olympics in Milano Cortina, Italy, just got three new events. They are: 
Men's Freestyle Skiing Dual Moguls
Women's Freestyle Skiing Dual Moguls
Women's Ski Jumping Large Hill
The three new additions come after the International Olympic Committee (IOC) announced last summer that ski mountaineering would debut at the 2026 Cortina Games, along with several new non-FIS events like a Skeleton Mixed Team Event and Luge Doubles (Men and Women's). 
The three new additions bring the total number of International Ski and Snowboard Federation (FIS) medal events at the Olympic Winter Games to 58, according to a press release. 
Women's Ski Jumping on the large hill is one of three FIS events that will be added to the 2026 Olympic Winter Games Program in Milano-Cortina (ITA).https://t.co/O1GhYTVC2O#skijumping #FISskijumping #Olympics

— FIS Ski Jumping (@FISskijumping) June 25, 2022
Ski Cross Mixed Team and Snowboard Mixed Team Parallel Slalom were also considered by the IOC to be added as new events but ultimately did not get approval. 
The addition of a new Alpine Combined Event is still under review.
With all these new events on the roster, the 2026 Winter Games will be like no other in history.