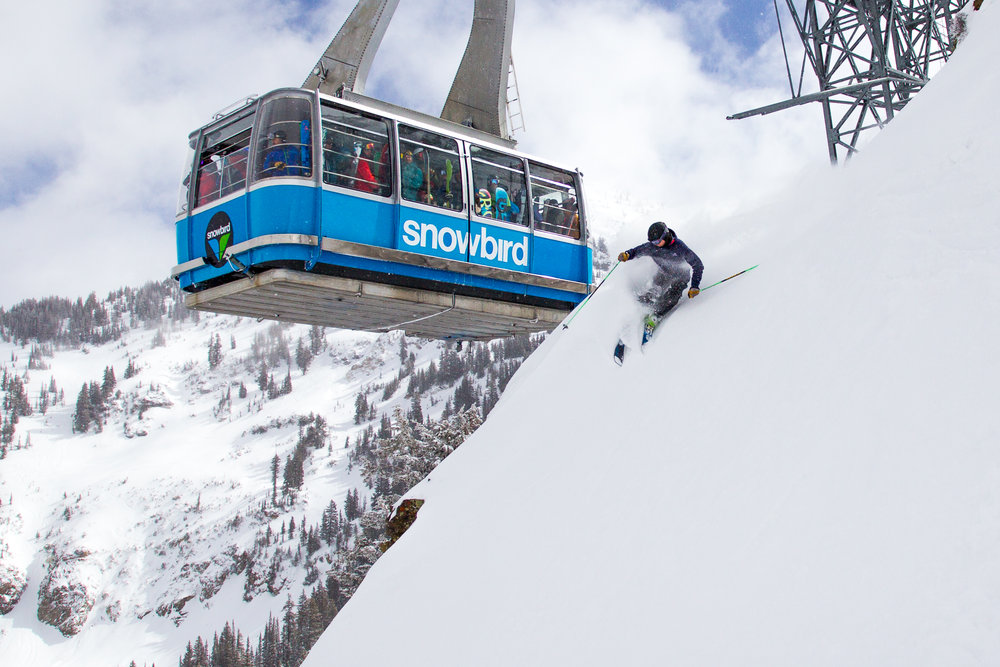 Another ski resort has just blasted into the history books and surpassed its all-time record snowfall. Following the most recent storm, Snowbird, UT, has had 792″of fresh snow this season, besting the 783″ in 2010/11.
Snowbird has seen 28″ in the last 24 hours, an incredible 43″ in the last 48 hours, and has a 195″ base.
What a way to break a record. As of 9:30 am we've officially broken our ALL TIME snowfall record set in 2010/11 of 783″ with 785″ and counting. With the winter we've seen, it's been only matter of "when" not "if."

The season in numbers, so far:
Total snowfall: 785″
Days with 6″ or more of new snow: 48
Days of the season: 137
Base depth: 16 feet

Here's to even more 🙌
Snowbird historically stays open 'as long as conditions allow,' which has meant skiing on July 4th a couple of times in the previous ten years or so, the last time being in 2019. Let's hope for more of the same this season.
View this post on Instagram