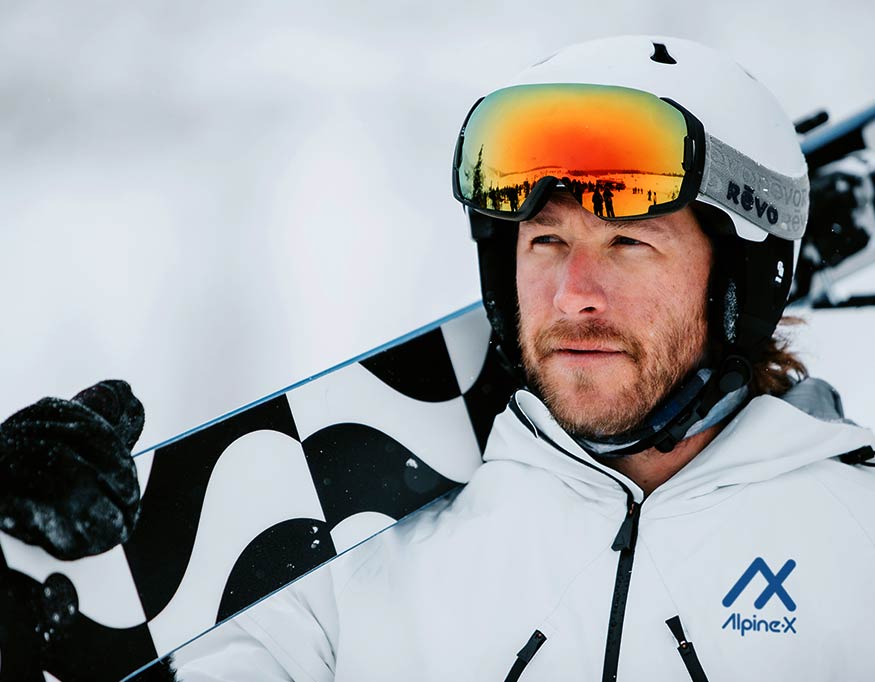 Alpine-X, a developer of indoor snowsports resorts across North America who announced in December 2021 that they are teaming up with Bode Miller and Andy Wirth's consulting group, is today announcing that they plan to bring snow year-round to Texas.
"We believe everyone should have the opportunity to experience the joy of snowsports, regardless of location or weather. That's why we're excited to announce that we have signed a letter of intent with a dynamic partner to co-develop Alpine-X branded resorts in… TEXAS! Get ready to ski in a ten-gallon hat because we're bringing snow year-round to the Lone Star State."

– Alpine-X
Alpine-X initially plan to develop at least two resorts in Texas, with the potential for additional properties. Each resort will feature an enormous indoor snow area, with dedicated areas for skiing/boarding, teaching, and snow play; a hotel; multiple food and beverage options; an indoor adventure area; and other amenities and facilities.
Full details of the locations have not yet been made public, but all properties developed under the joint venture will be branded as Alpine-X Indoor Snowsports Resorts, and they will operate the resorts under long-term management and license agreements.
"This is part of our growth strategy that targets major North American metropolitan areas. We are aiming to establish a footprint of Alpine-X branded resorts and the dynamic Texas market is a perfect spot for our properties. We're excited to join forces with this group in Texas, who are passionate and experienced in the development, delivery, and operation of indoor entertainment venues."

– Alpine-X CEO John Emery
The Texas resorts will include all programs designed to grow the community of snowsports participants and supporters, including "Snow Play for All." They will also have the Alpine-X Club, a free membership program geared towards building a participating community of snowsports enthusiasts.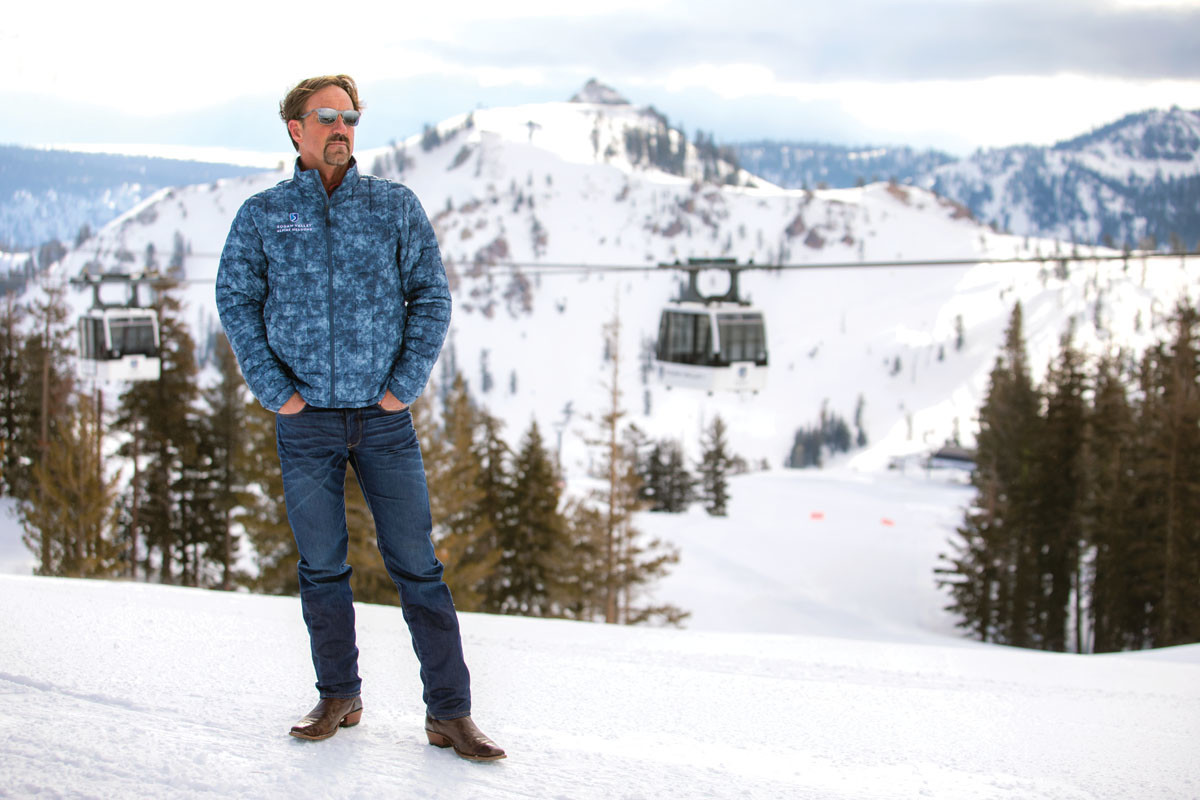 Bode Miller joined Alpine-X in December as Chief Innovation Officer. He is the most decorated male American alpine ski racer of all time, known for 33 World Cup individual victories, two overall World Cup titles, four World Ski world championships, and six Olympic medals. Since his retirement in 2017 from ski racing, Miller has carried his go-for-broke, risk-taking attitude into the startup scene, partnering with emerging brands like SKEO, Crosson, Revo, Flowcode, and more to bring transformative products to market.
"Alpine-X is advancing a creative, visionary, and inclusive approach to indoor snowsports, and I'm proud to have the opportunity to work with this world-class team. Alpine-X will be a leader in welcoming many new people into the sport that has meant so much to me and millions of others. I'm excited to join with their management team to execute Alpine-X's vision for indoor snowsports resorts for the entire community."

– Bode Miller
Former Squaw Valley Alpine Meadows chief Andy Wirth joined Alpine-X as a Strategic Advisor, bringing unparalleled executive-level experience to the Alpine-X team through his more than 30 years working within the ski resort and private equity sectors. "Andy's global experience in the resort industry and private equity space will complement every aspect of what we are seeking to achieve with Alpine-X," said John Emery.  Wirth recently served as CEO of Neom Mountain Region in the Kingdom of Saudi Arabia and prior to that, worked with KSL Capital Partners as CEO of Squaw Valley Ski Holdings, the parent/holding company of Squaw Valley and Alpine Meadows Resorts.
"When Bode and I founded M BAR W, it was with the intent to take what both of us had gleaned from different paths of success in the alpine resort space and bring our shared experiences and passion to organizations exactly like Alpine-X. At the very core of the Alpine-X plans—even at the current incipient stage—you'll find a fundamental and genuine focus on sustainability and inclusivity.  The Alpine-X team has an unrelenting emphasis on benevolent initiatives and their community, something that Bode and I find motivating and quite compelling."

– Andy Wirth
Bode Miller and Andy Wirth are the co-founders of M BAR W Enterprises, LLC, a consulting and professional services group.
In conjunction with M BAR W, Alpine-X is currently developing its flagship resort, "Alpine-X at Fairfax Peak" in Fairfax County, VA, projected to open in early 2025. When completed, it will offer a wide range of guest experiences, both within the snow dome and throughout other areas of the resort, for the entire community.
Alpine-X is looking for other potential locations across North America as the company continues to expand. For development-related inquiries, interested parties can contact them at development@alpine-x.com.