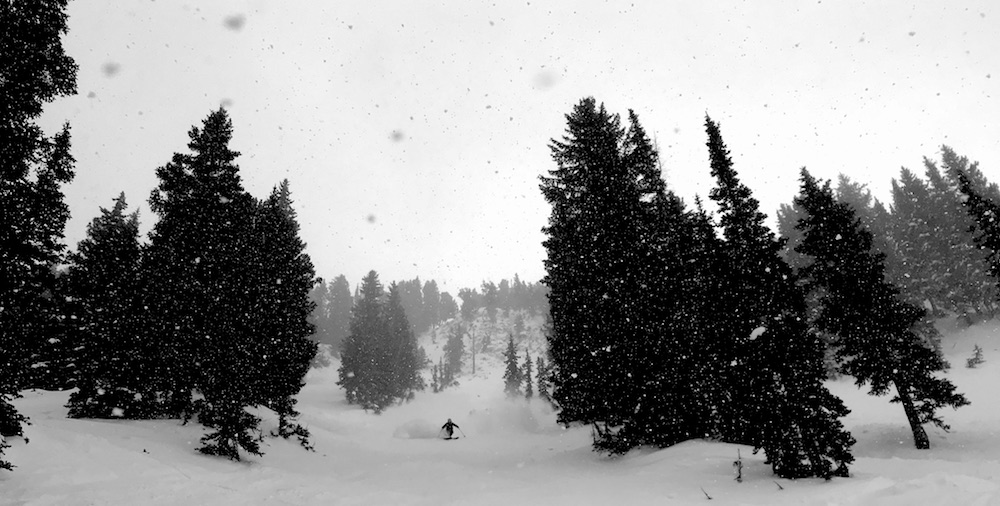 Report from January 7th, 2019
This morning, Alta Ski Area, UT was reporting 26″ storm total and 7″ of new snow since closing yesterday.
We got there early and got 5th chair on Wildcat.
Wildcat was crazy, stupid fun.
Deep powder, bumps to jump off, people on the chair to watch us.
After a few runs off Wildcat, we headed over to the Collins chair and did lap after lap on High Boy and the gullies around it.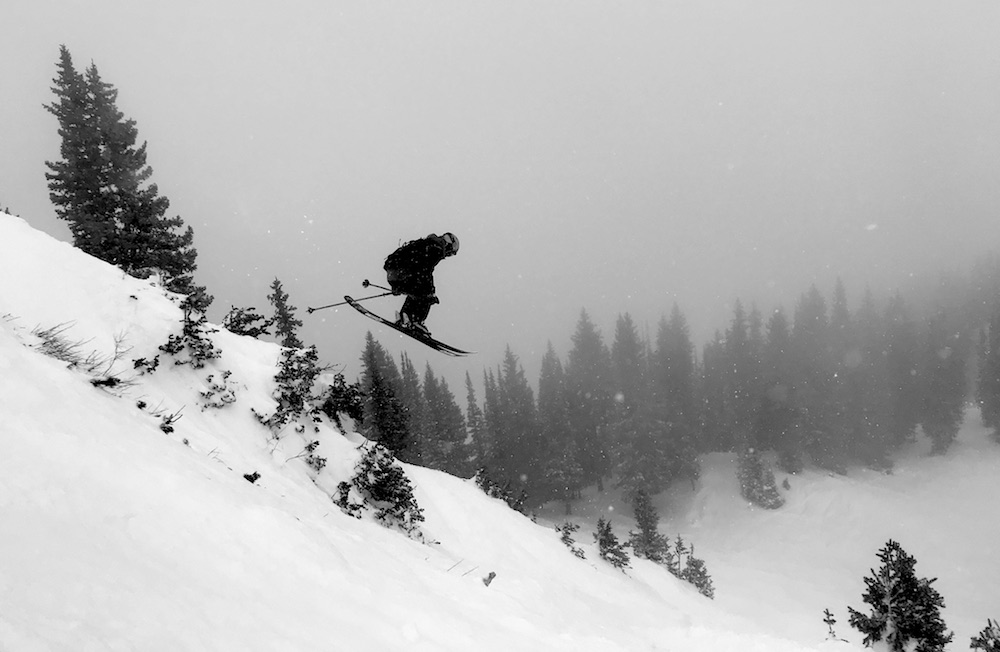 It was windy all day and a storm raged in about noon.
The wind buff in the High Boy zone was great.
Lots of terrain was closed at Alta today and should open and be excellent tomorrow.
Today was a spectacular day at Alta.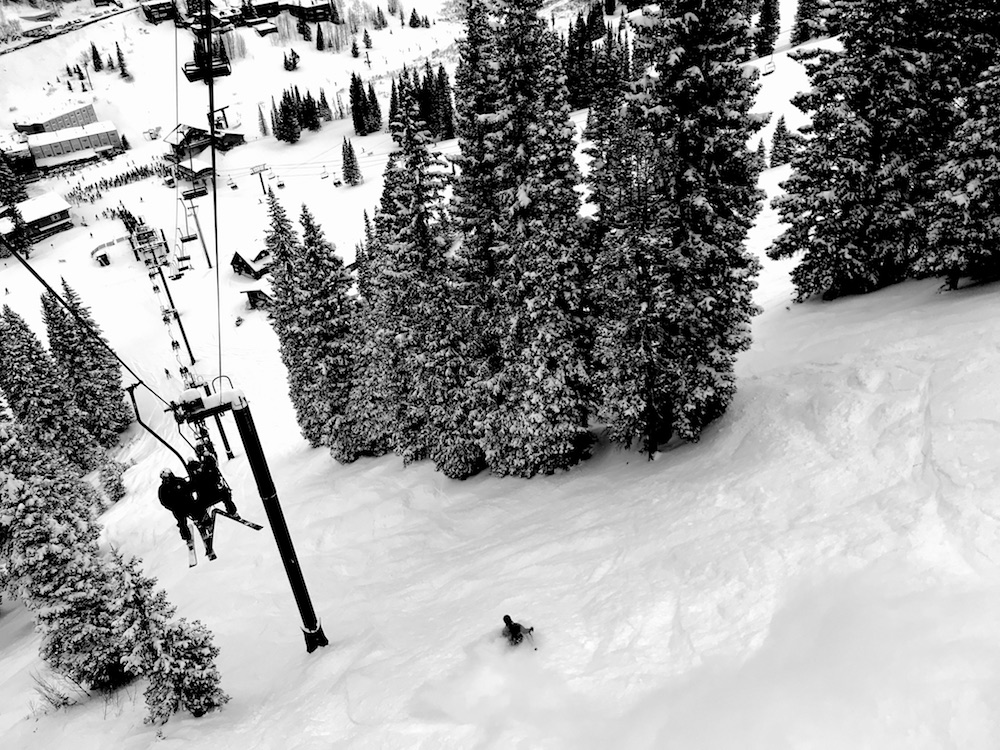 SNOW NUMBERS:
FORECAST:
PHOTOS: