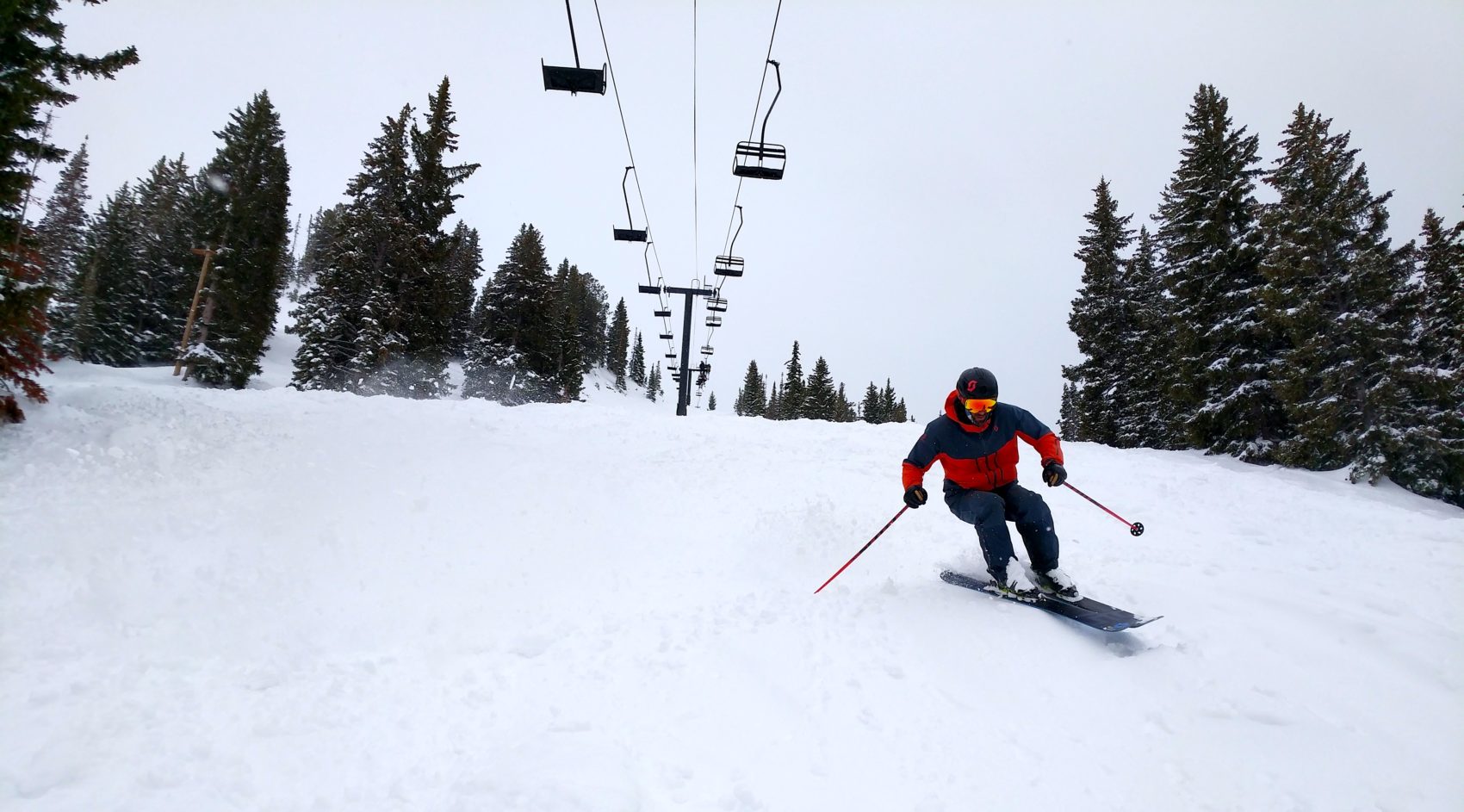 Report from April 14th, 2019
Alta ski area in Utah was a blast today.
A couple of inches of new snow overnight made the upper creamy, fun, and fast in the morning.
You could ski fast and slash around and have a blast.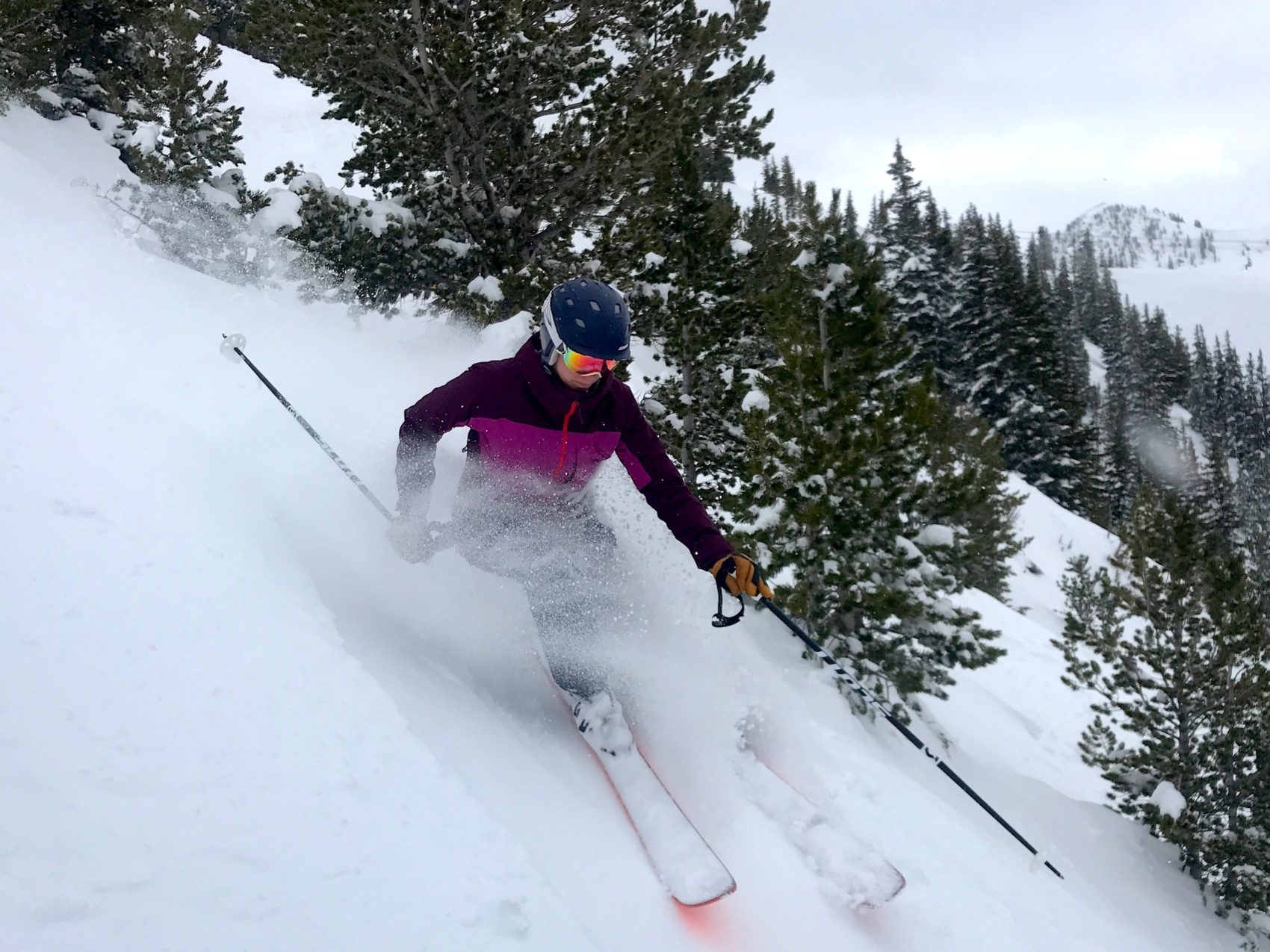 The morning was cloudy but we got some decent sun in the afternoon.
Lower down on the mountain the snow was chopped up and a bit heavier, but I really liked it.  
It was almost slush-like down low.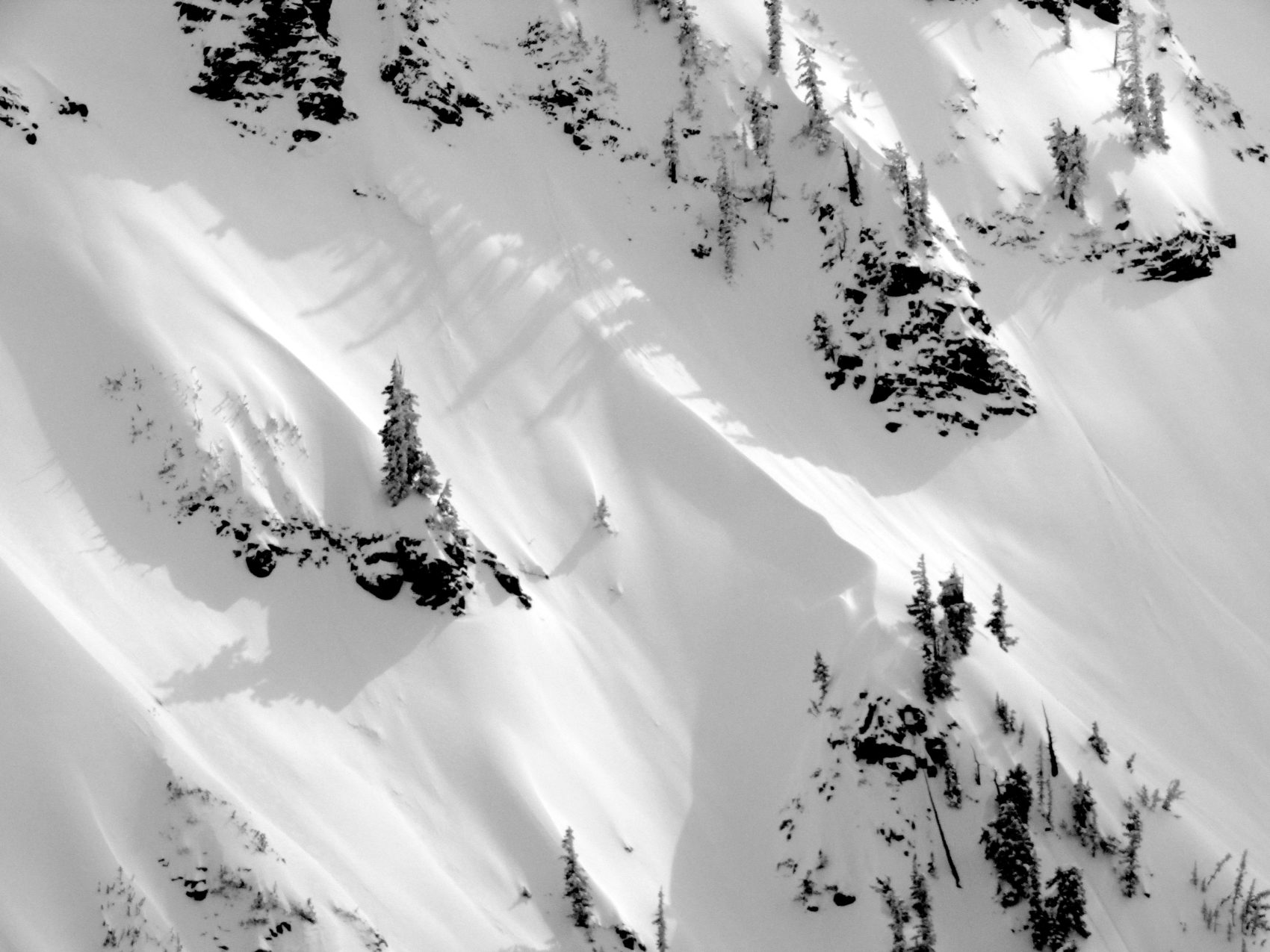 The Collins chair was our favorite today with good skiing right under the chair.
Under the Wildcat chair was also fast and fun.
We did a couple of laps on Supreme but found the snow a bit funky with slushy snow on top of hard snow (south facing).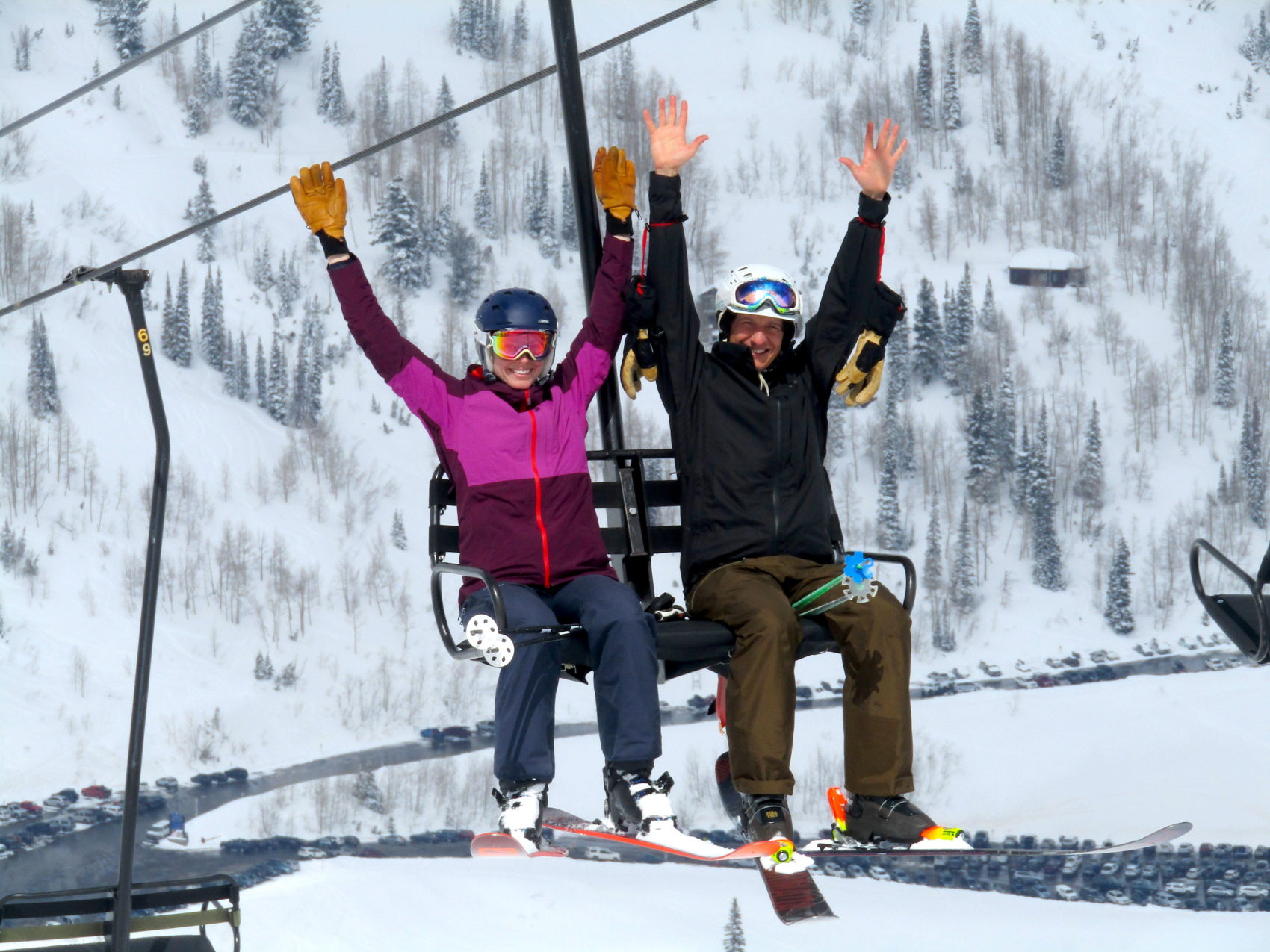 The current NOAA forecast is calling for 11-21″ of snow to fall Monday and Tuesday.
It could be another powder-full week at Alta, UT.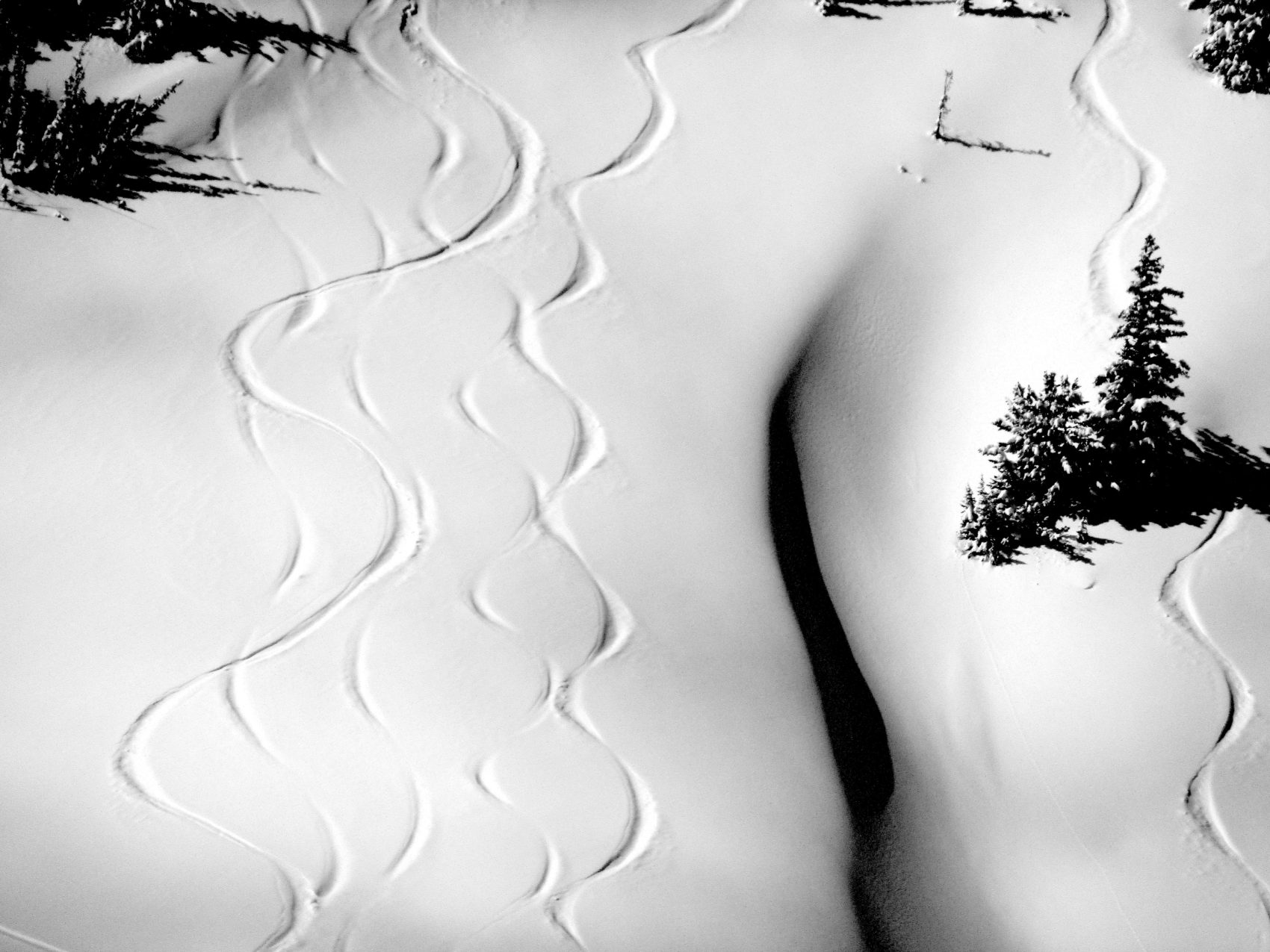 SNOW NUMBERS:
FORECAST:
PHOTOS: