Report from November 3, 2021
Back to Main Chute at Alta, UT, for redemption on Day #2 of the season yesterday (crashed on Tuesday).
It took all I had to ski this thing top to bottom yesterday…
It turns out, 5-months of surfing doesn't get you in great shape for backcountry skiing…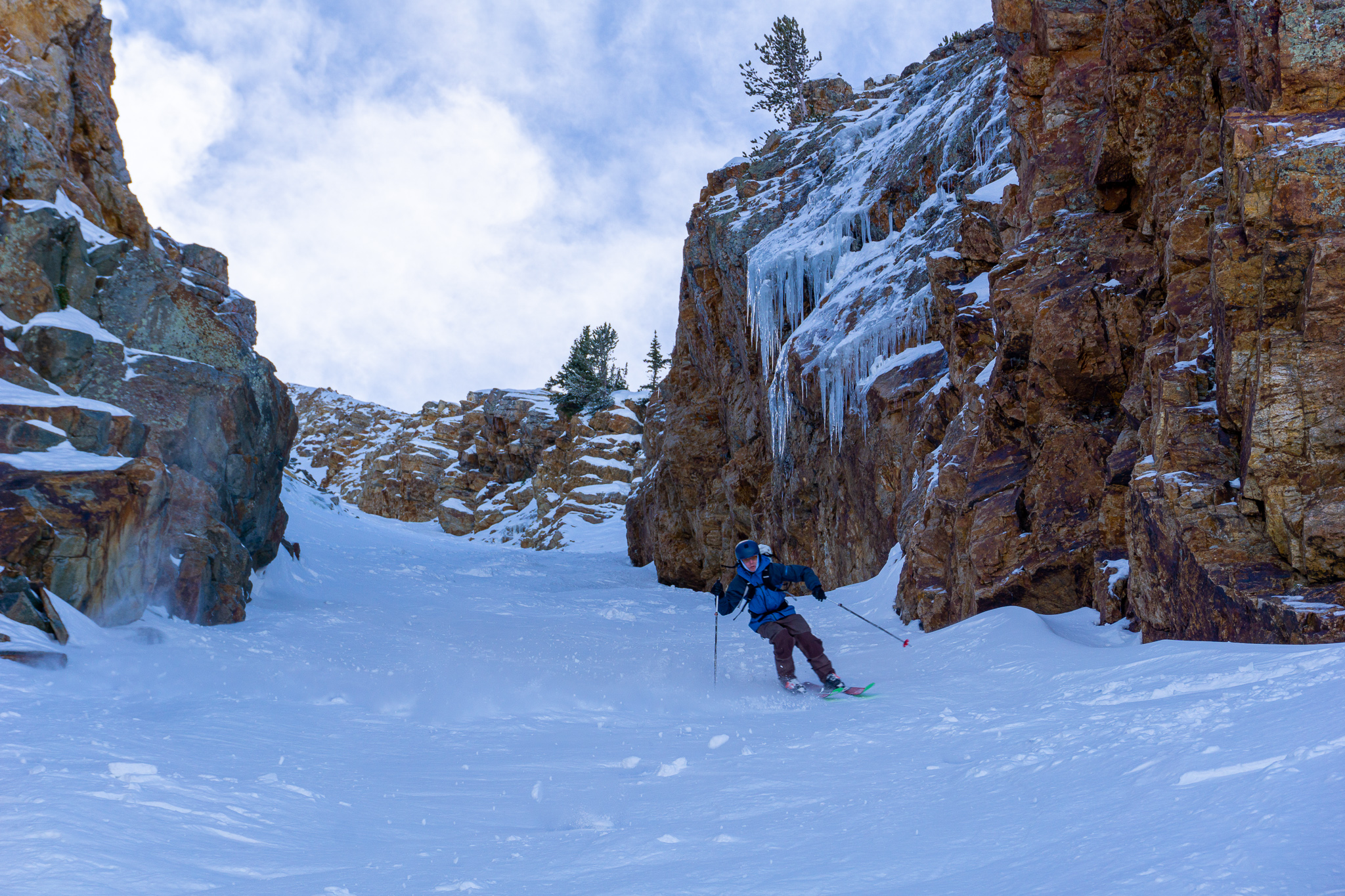 The chute was pretty icy and firm with some waffle iron moguls in spots but the tightest part of the chute and the big open zone skied great and was obnoxiously fun.
This chute is simply stunning early season when the walls are tall and the choke is tight.
The apron skied terrifically and the bottom of the mountain was pure ice.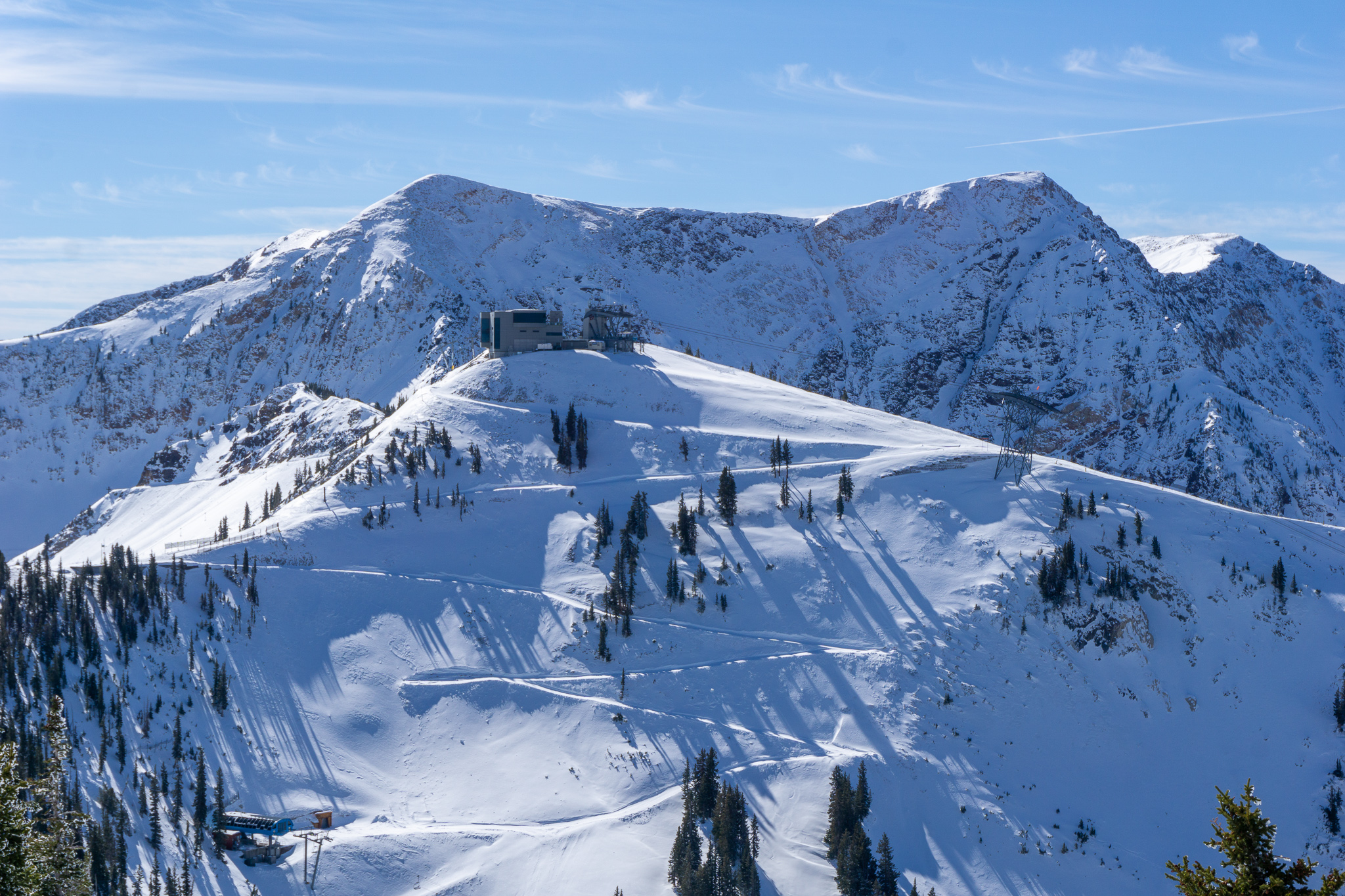 It's crazy how much snow there is here right now.
Yesterday was a beautiful day and we can't wait to get back out there again today.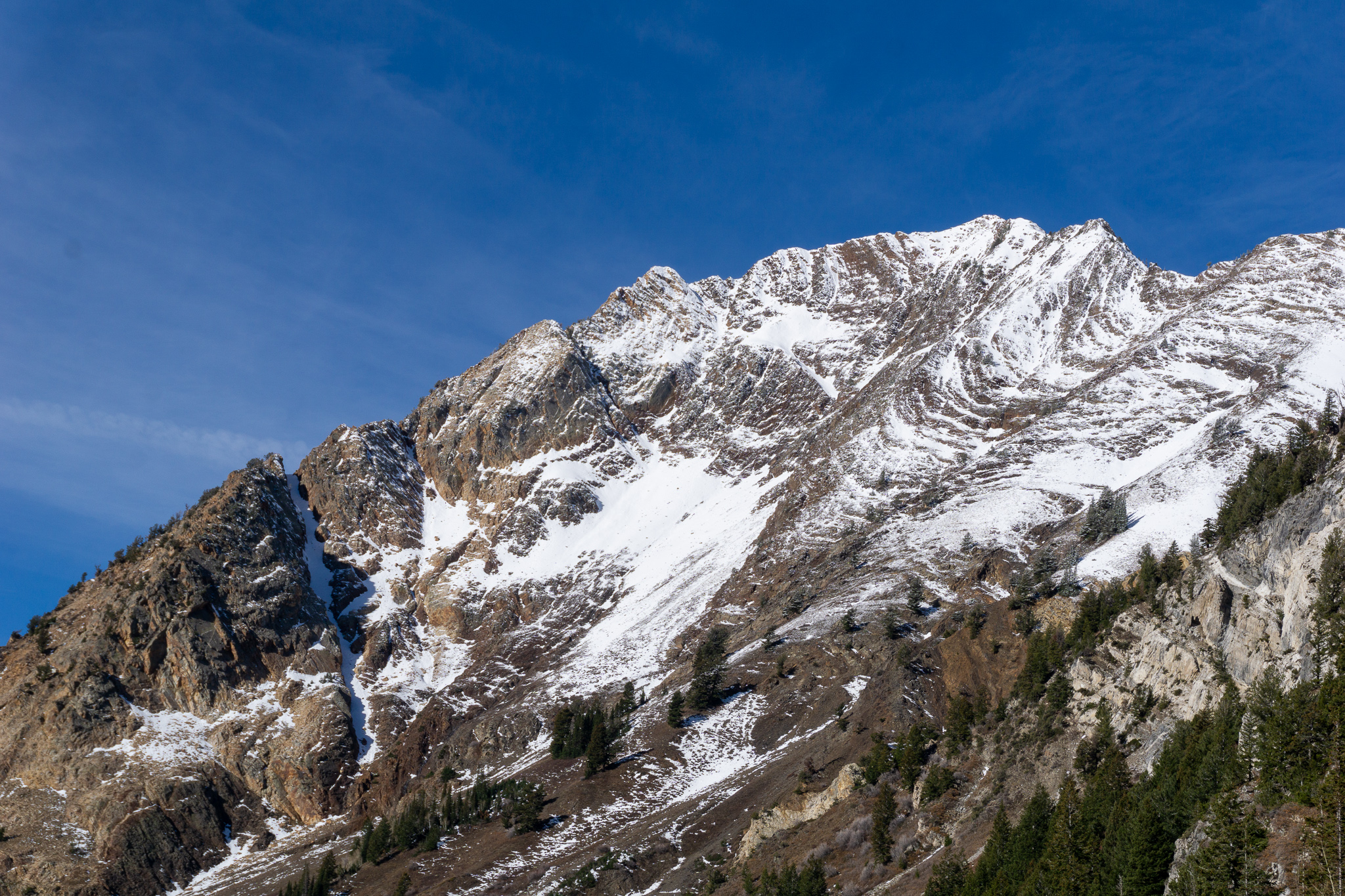 AVALANCHE FORECAST:
We didn't see any avalanche activity nor instability at Alta yesterday.  The wet, punchy, wild-affected snow had softened overnight and was pretty nice below Main Chute and in the upper trees.
While the UAC isn't generating forecasts, former UAC avalanche forecaster Mark White has been submitting great avalanche observations:
WEATHER FORECAST:
PHOTOS: