Brought to you by Alta Ski Area
Video courtesy of The Daily Pow 11/23/20
Today was the opening day of the 2020/21 winter season at Alta Ski Area, UT.
I showed up at about 11:30 am, and there were very few people.
I forgot how much I love chairlifts…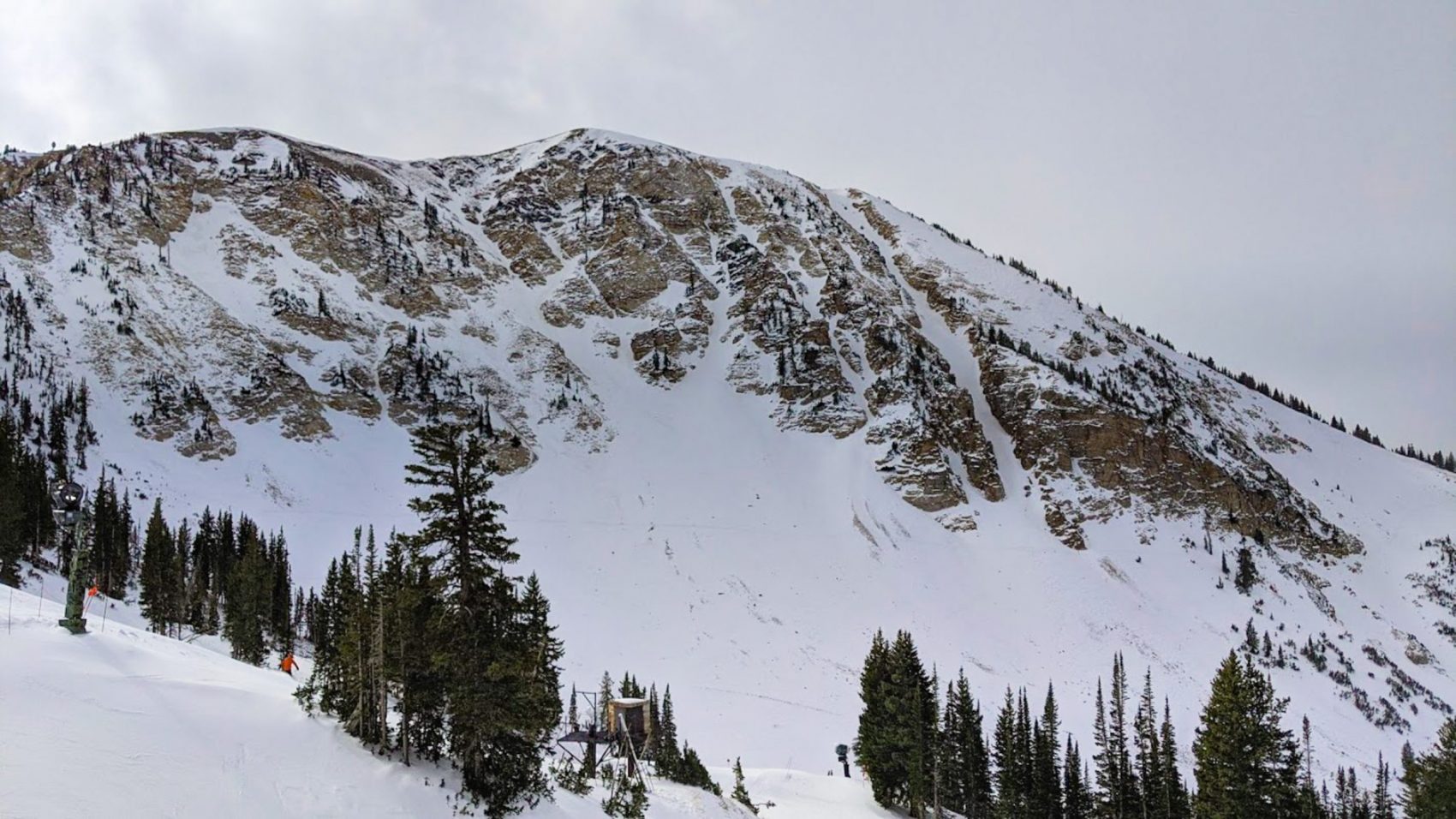 I'd completely taken chairlifts for granted, but after 8 months without them, I strongly felt their impact.
The Collins chair, Wildcat, and Sugarloaf were open.
Collins had a 5-minute line, Wildcat had no line, and I didn't make it over to Sugarloaf.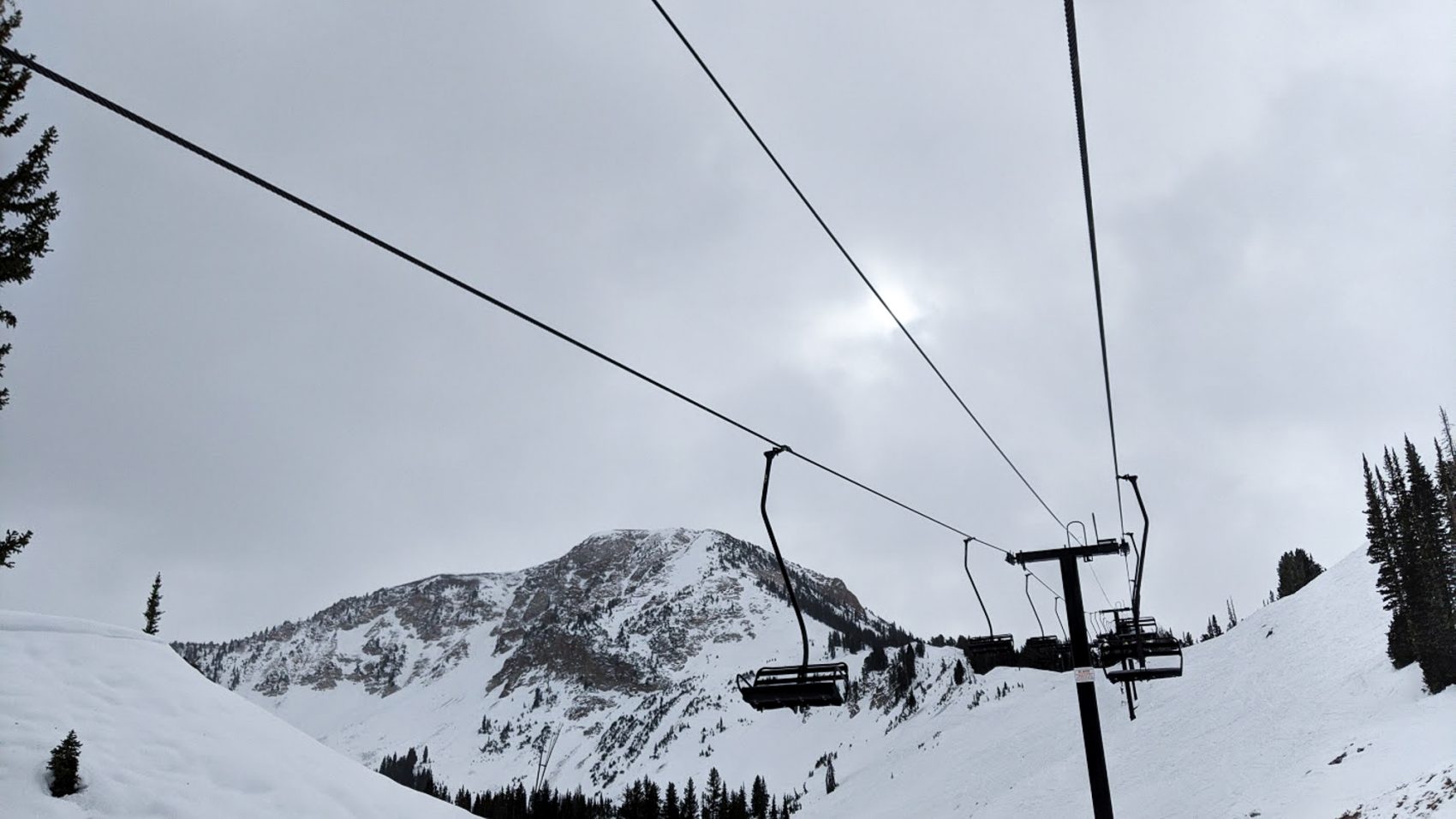 I spun a lot of laps on Wildcat since I was solo, and the line was zero, and there was a pretty great show going on off a small kicker under the chair.
I saw backflips, 360ºs, and some great wipeouts, most from groms egging each other on.
The groomers were fast and firm with perfect coverage.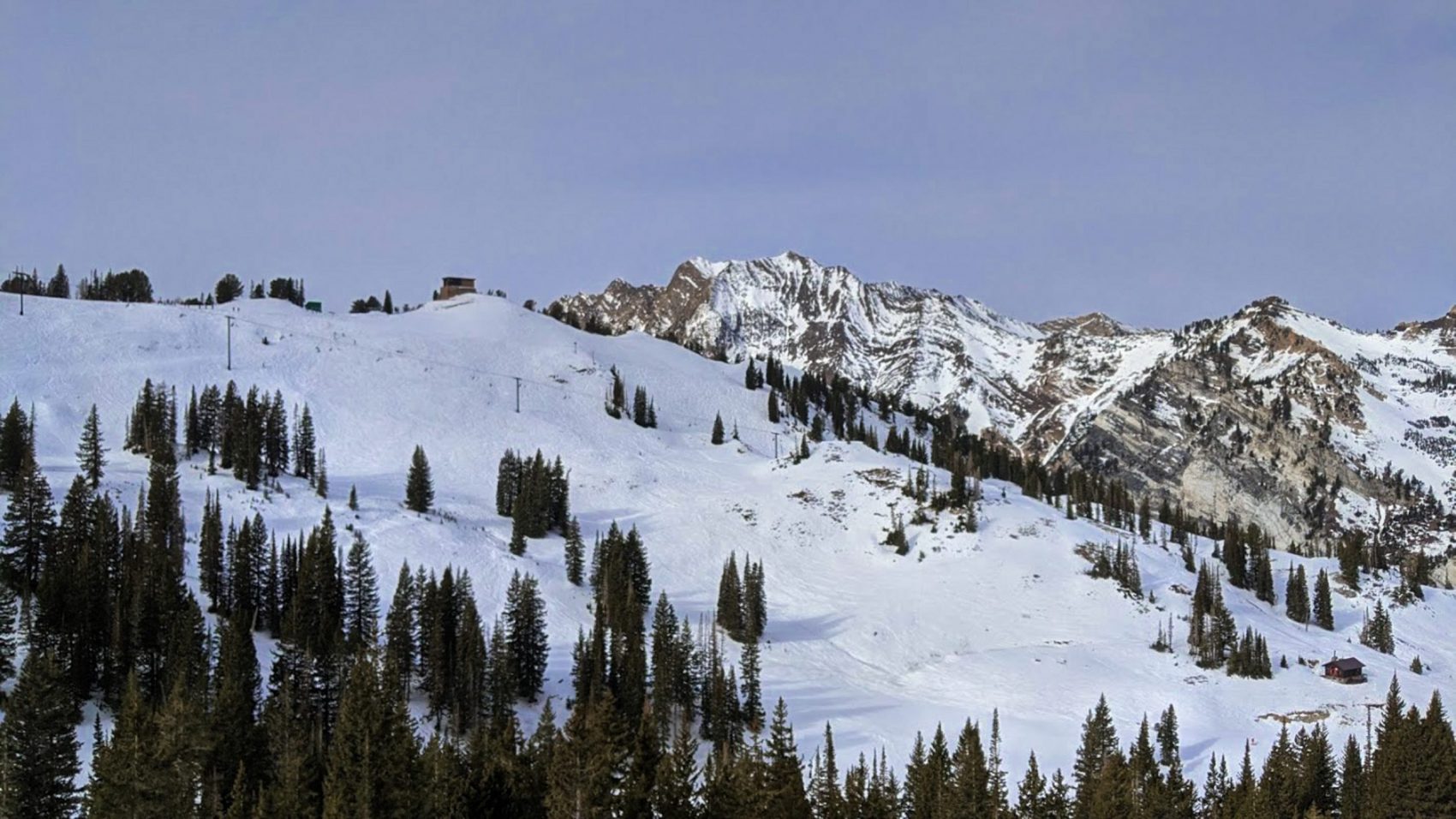 The off-piste I skied off Wildcat was fun and chunky with some smooth sugary spots.
Lots of hoots and hollers.
The line system they had at the Collins chair worked well with many riding solo or in groups of two for social distancing.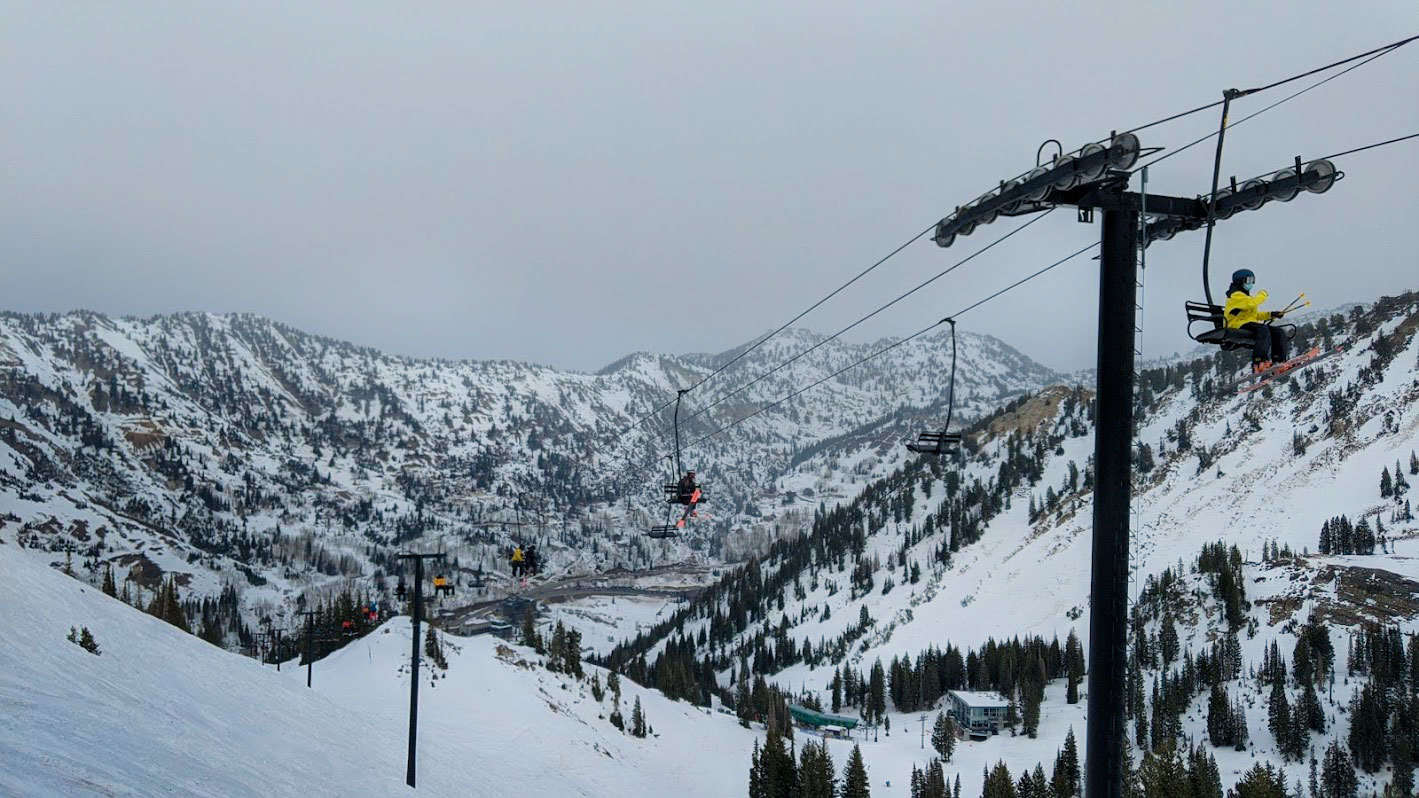 Most everyone was wearing their mask properly and effectively.
It is crucial that we all wear our masks well when skiing and riding simply so that we aren't:
"The Reason We Lose The Season"
The weather was warm, mellow, and sunny to start before the wind picked up a touch, and it started snowing lightly before I left.
I can't wait to get back up to Alta again tomorrow after a small refresh tonight.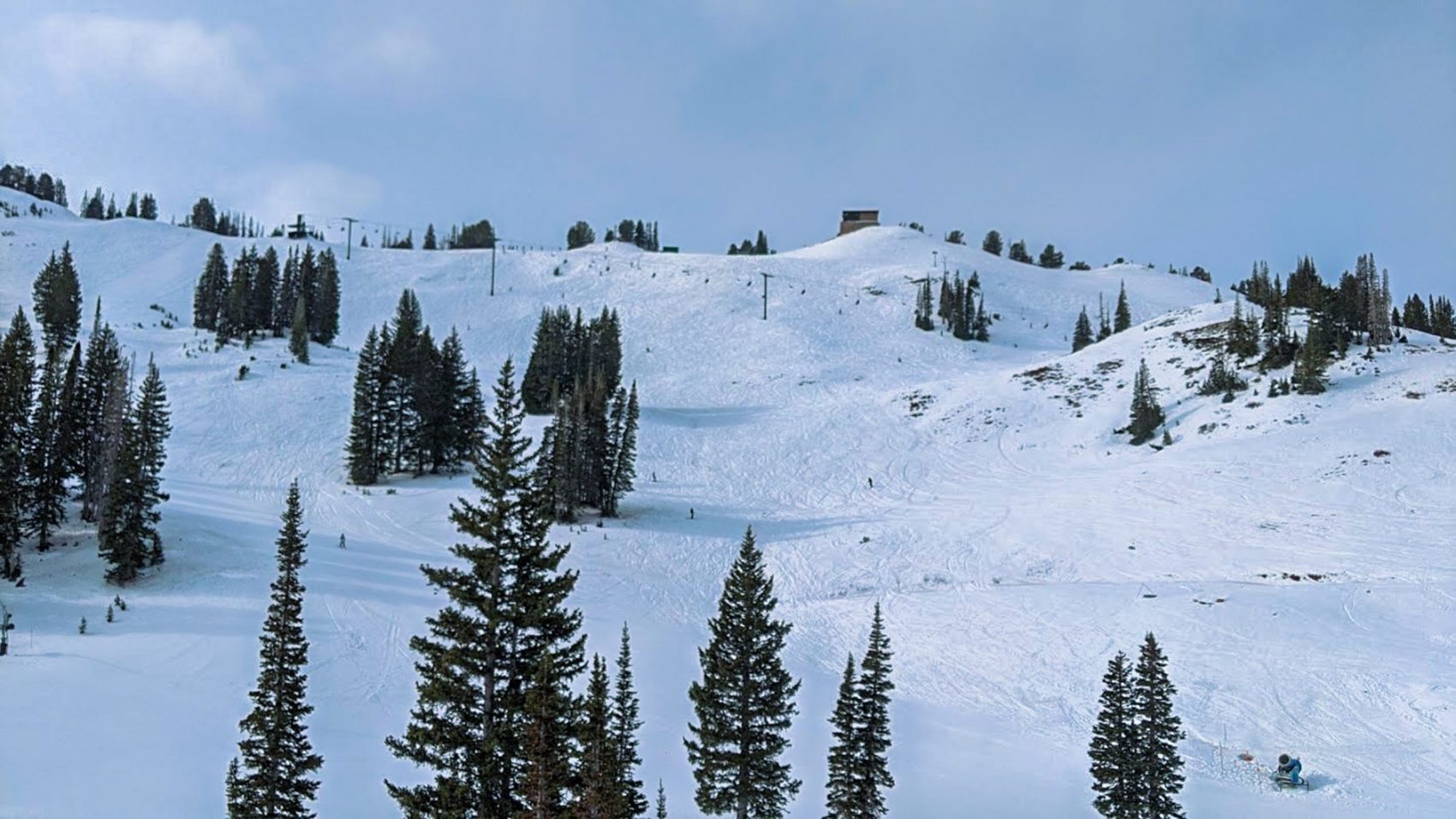 Snow Numbers:

Forecast: