Two massive avalanches occurred on October 7, 2023, one in the morning around 11:00 a.m., while another one occurred around 1:00 p.m. in the afternoon, sweeping away the main climbing route on Shishapangma while several climbing groups were making a push to the summit. The Himalayan Times has confirmed that at least two are dead: American climber Anna Gutu and her guide Mingmar Sherpa, while American climber Gina Marie Rzucidlo and her guide Tenjen (Lama) Sherpa are still missing. Gutu and Rzucidlo were both racing to become the first American woman to climb the true summits of all 14 8,000m+ peaks.
Gutu was climbing with Elite Exped, the company established by Nirmal ('Nims') Purja and Mingma David Sherpa. Gutu's body and that of her sherpa Mingmar were recovered by a team led by Mingma G from Imagine Nepal Treks.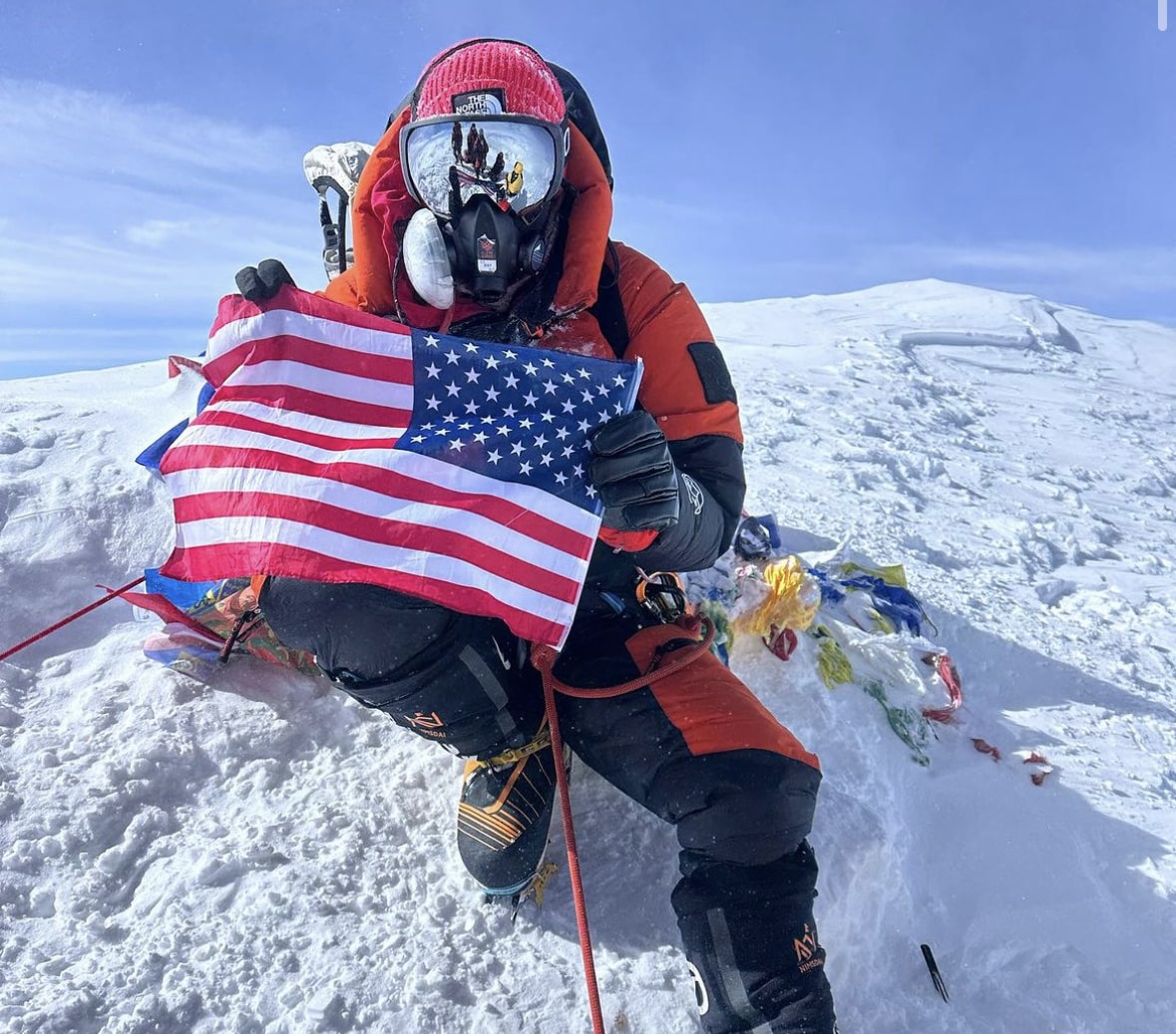 Gina Marie Rzucidlo was climbing with Seven Summit Tracks. She was guided by Tenjin (Lama) Sherpa, who famously set the record with Kristin Harila for the fastest time for all 14 peaks earlier this year in just 92 days. Kristin Harila's team confirmed on social media that the Norwegian climber is on a plane to Nepal to assist in the search for Tenjin and Gina Marie.
Several other sherpas have been confirmed as injured, including Kami Rita Sherpa, Mitra Bahadur Tamang, and Karma Gyalzen Sherpa. Karma Gyalzen Sherpa was seriously injured but was escorted down the mountain by rescuers and is confirmed to be in a stable condition.
Kami Rita Sherpa famously climbed Mount Everest for the 27th time in May this year, making it the most times for an individual to have climbed the highest mountain above sea level.
Shishapangma is a 26,335 ft (8,027m) peak in Tibet and is the 14th highest peak in the world. It is typically considered the easiest of the 14 highest peaks to climb. However, it has claimed 33 lives and has a death rate of about 9%.
When the avalanches hit, 52 climbers were pushing for the summit, including from the United States, Britain, Romania, Albania, Italy, Japan, and Pakistan. All climbing activity on Shishapangma has been suspended due to the current unstable snow conditions.
The situation is evolving, and we will keep you updated on any developments in this sad tragedy.