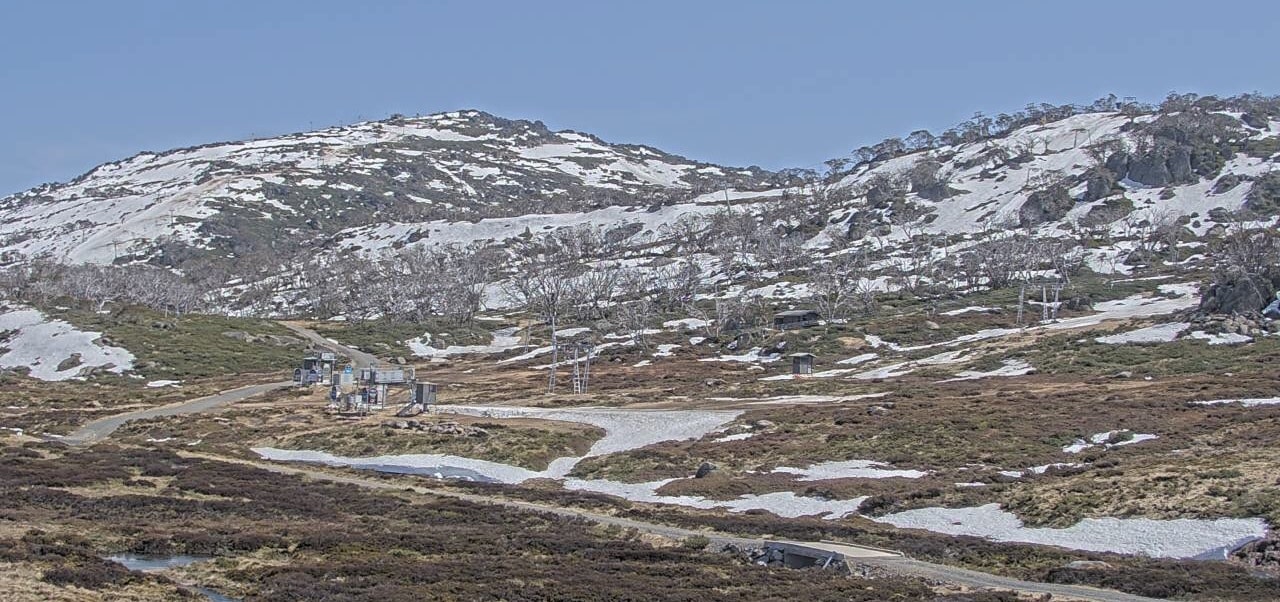 The Australian Bureau of Meteorology ('BOM') has officially declared an El Niño, after Oceanic indicators continuously exhibited an El Niño state. Central and eastern Pacific sea surface temperatures continue to exceed El Niño thresholds. The call had been anticipated for months after the country experienced the second hottest August on record. This is the first El Niño pattern across Australia since 2015/16.
In addition, a positive Indian Ocean Dipole ('IOD') is also underway, with a positive IOD threshold (+0.40 °C) being recorded for the fifth week in a row. The longevity of this trend, combined with the strength of the dipole confirm that the positive IOD event is underway. Models predict that this positive IOD will persist to at least the end of the Australian spring (November 2023). A positive IOD typically leads to reduced spring rainfall for central and south-east Australia.
When a positive IOD and El Niño occur concurrently, the drying effect is typically stronger and more widespread across Australia. The long-range forecast for Australia indicates warmer and drier than average conditions are likely across most of southern and eastern Australia from October to December 2023.
Even prior to the official declaration by BOM, hazard reduction burns have been taking place by state fire services across New South Wales and Victoria for the last few weeks in anticipation of a hot and dry summer. The confirmation of an established El Niño increases the likelihood that the event will continue throughout the Australian summer (December to February).
Australian ski resorts have been encountering a difficult season. After average snowfalls in July, August precipitation in New South Wales was 60% below the state average, while Victoria recorded 51% less than the state average. A late August low pressure system brought some much needed snowfalls to Australian resorts, but it was not enough to counterbalance the current heatwave, which has been eroding the remaining spring snow cover and forced the early closure of almost all of Australia's ski resorts. Only Perisher Ski Resort will still be open after tomorrow, when Charlotte Pass closes at the end of the day for the season.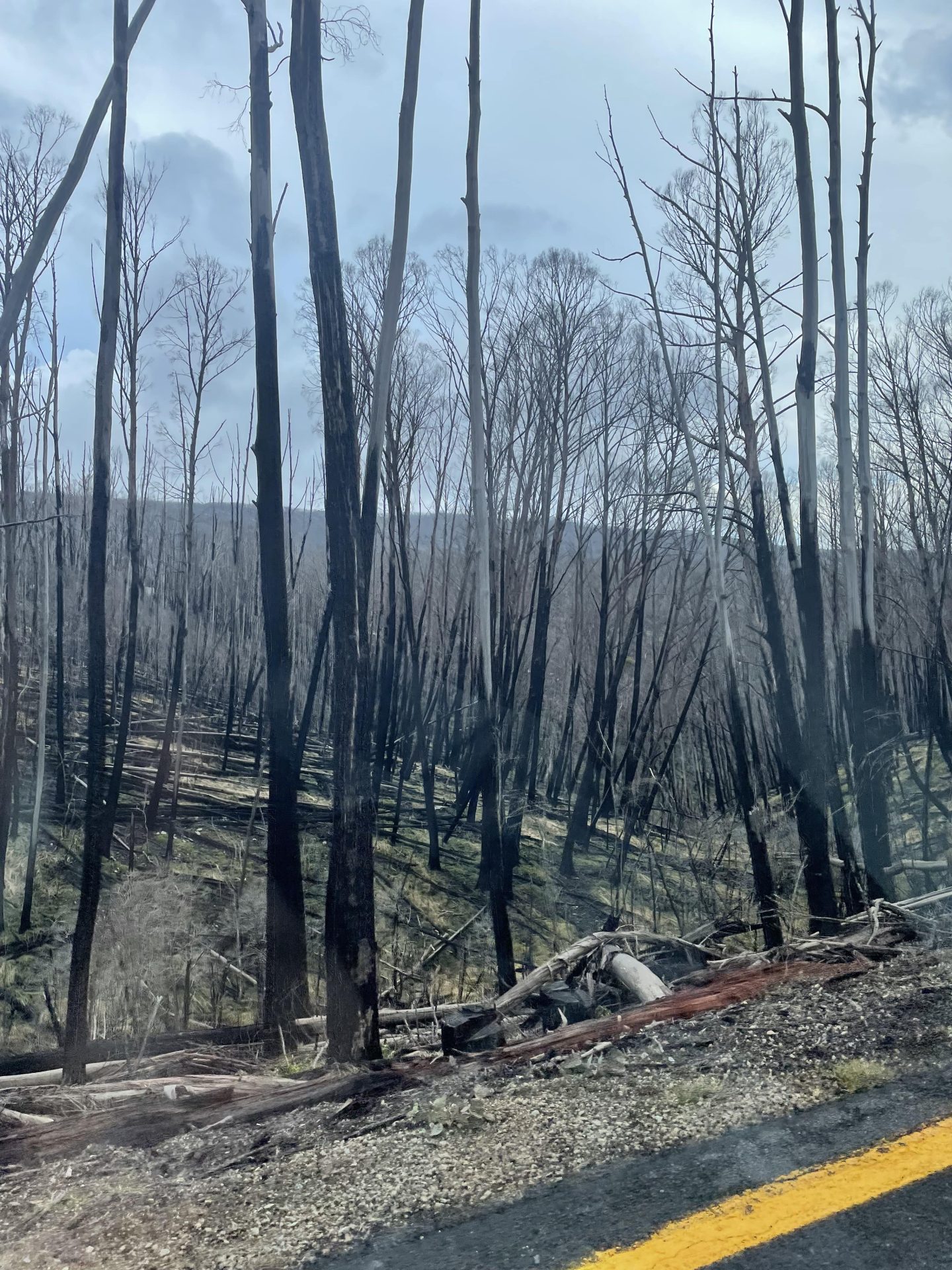 While these two patterns combined will mean an increased risk of bush fires for the Australian summer, experts believe that another 'Black Summer' is unlikely. The 2019/20 summer bush fires were dubbed the 'Black Summer' and were one of the worst bushfire seasons in recent memories, that saw 33 people and millions of native animals killed, and also destroyed more than 3,000 homes. During the 2019/20 bush fires, the Australian ski resort Selwyn was burned to the ground. These types of catastrophic bush fires typically occur after multiple dry seasons.