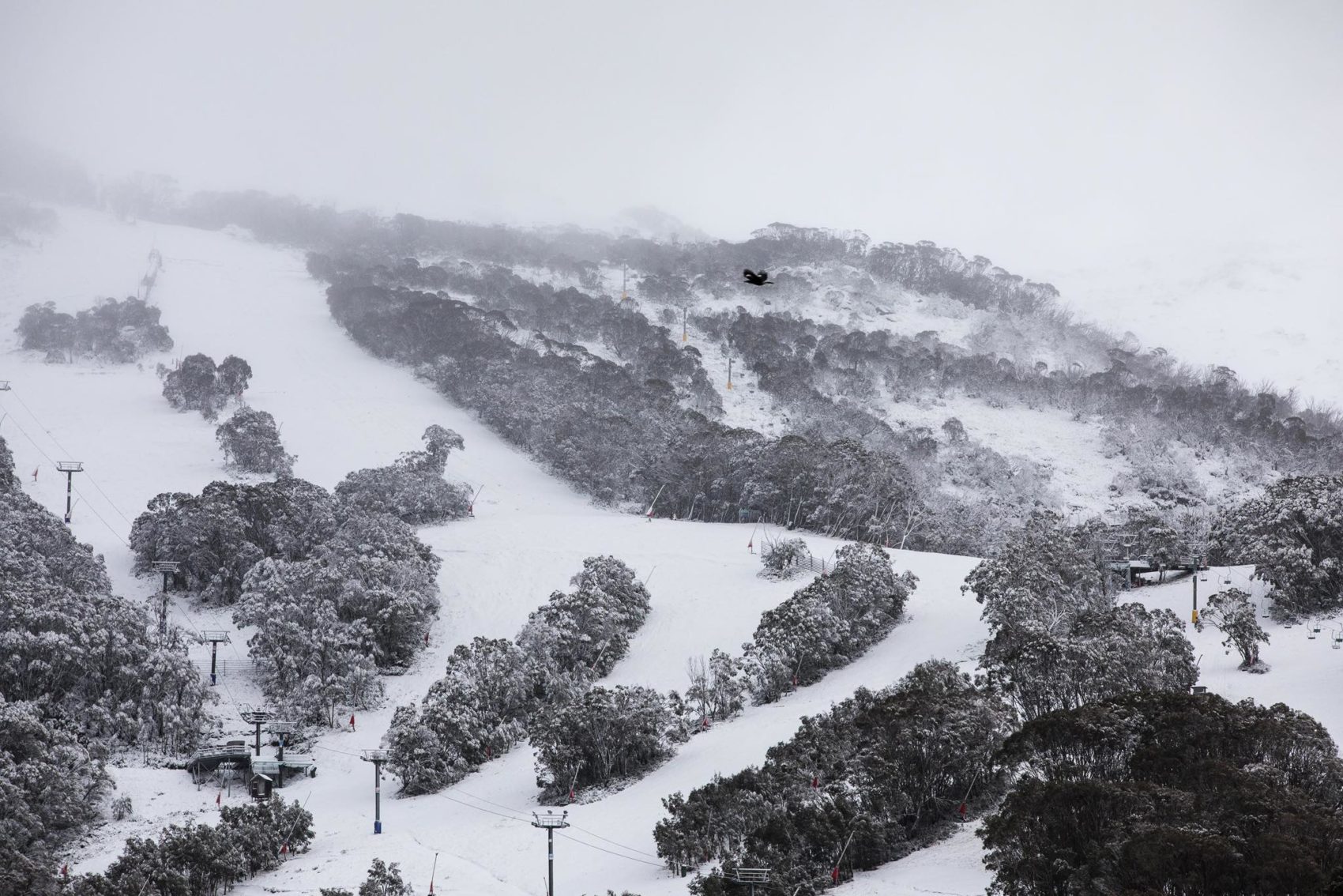 Australian ski resorts are gearing up for the 2020 season, even though there is no certainty in will even go ahead due to coronavirus social distancing restrictions. Colin Hackworth, Head of the Australian Ski Areas Association, said he was 'hopeful' resorts can open as planned in June, but only with the government's permission.
'The ski season will only proceed with the blessing of governments and health authorities and the industry will not in any way preempt what the decisions of government and the health authorities maybe,' he told the Sydney Morning Herald.
Perisher, Mount Hotham, and Falls Creek, all run by Vail Resorts are preparing for the 2020 season. Thredbo is also hoping to open for the season after a multi-million dollar gondola renovation in the summer.
"Vail Resorts is closely monitoring the progress of COVID-19 in Australia and as the season approaches, we will advise of any planned changes to resort operations," a spokesman said.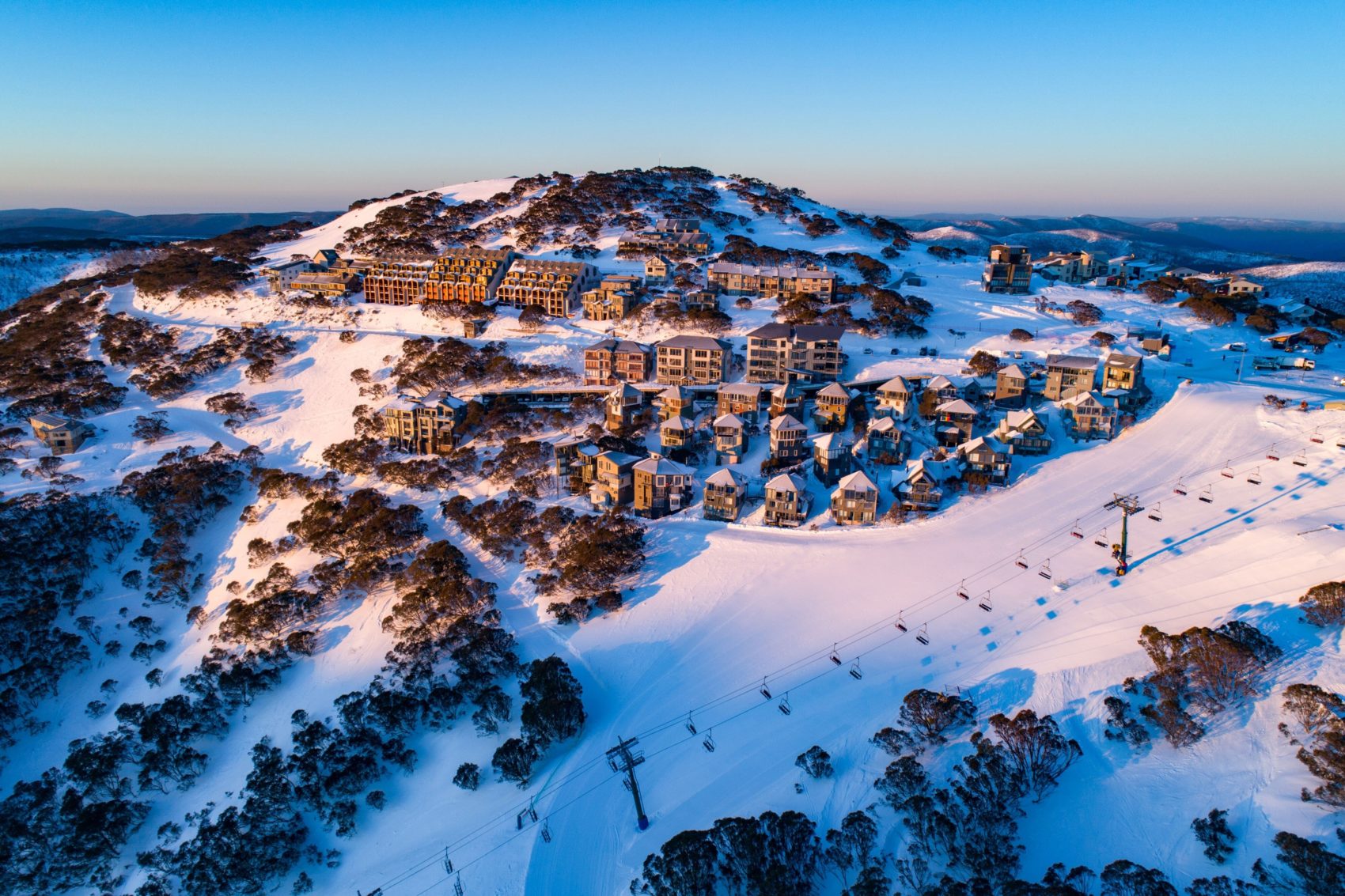 Ski resorts in Australia generally aim to open for the Queen's Birthday weekend, falling on 8th June this year. A recent dusting of snow and freezing temperatures has given hope that a bumper snow season is just around the corner, but all of that will be irrelevant if resorts can't open. And although individual businesses like ski resorts haven't been banned from opening, social distancing measures and Public Health orders in place will make it nigh on impossible to open ski areas.
'I'm pretty well prepared for there to be no season at all this year. And unfortunately it's going to be the best snow season we've had in a long time,' a veteran ski instructor at Mt.Hotham told the Daily Mail.
The Australian ski industry employs about 23,000 people, many on a seasonal basis in jobs such as instructors, ski hire technicians, waiters, chefs, and cleaners.
The coronavirus pandemic brought an abrupt and early end to the ski season in the northern hemisphere, and since then ski resorts have been accused of being hotspots responsible for spreading the virus to thousands of people. The Australian government, who have so far had a grasp on the pandemic, Australia's low mortality and high testing rates are among the world's best, will be wary of opening ski resorts too early.