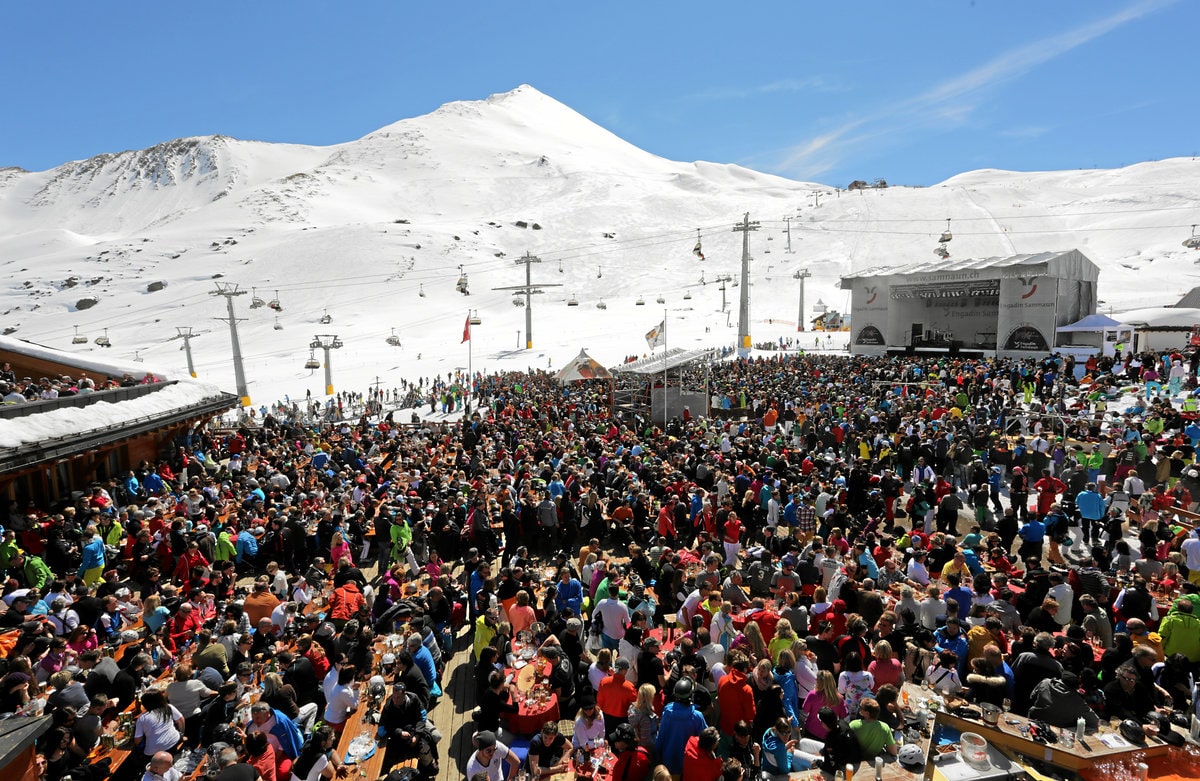 Around 2,500 people have signed up to potentially join a class-action lawsuit against the Austrian ski resort at the center of a criminal investigation that seeks to pin the blame on local authorities for their handling of the outbreak, and by initially trying to bury it.
Less than four days after launching an appeal to join a class-action lawsuit against authorities in the popular ski region of Tirol, the VSV consumer association said it had already been contacted by almost 2,500 people.
Allegedly, Ischgl's local ski resort — Silvretta Mountain — was allowed to remain open for a week after the resort knew that they had a coronavirus outbreak. On March 4, several Icelandic nationals tested positive for COVID-19 after having returned from Ischgl. CNN reports that Iceland warned Austrian officials that the travelers had contracted the coronavirus in Ischgl, but by that time it was already too late — the virus was already in full swing in the alps. Some are suggesting that the initial outbreak could have gone back further than the first week of March.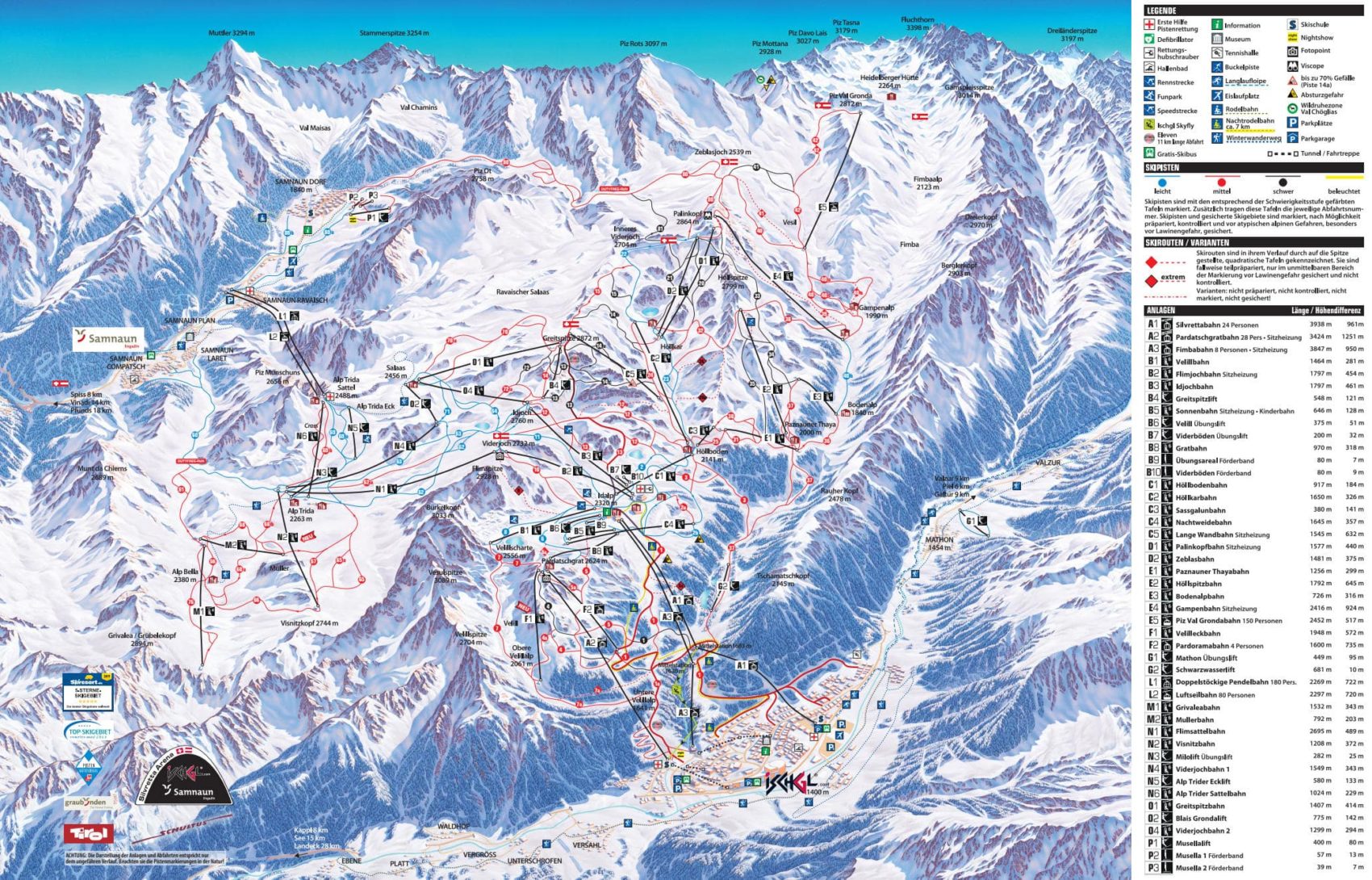 Last Tuesday, March 24, Austrian prosecutors opened an investigation into allegations that a suspected infection in the resort was covered up as early as February, The Telegraph said in a recent article. They said they were investigating possible negligence over the delay in closing the resort and are investigating a claim for the "reckless endangering of people through infectious disease."
After the March 4 warning from Iceland, Austrian authorities allowed the ski resort to operate for another nine days before fully quarantining the resort on March 13. The medical authority of Tyrol had released a press release on March 8, stating that there was "no reason to worry."
The VSV said it hopes to gather witness statements and bring a case on the basis that "the closure of skiable areas was delayed for commercial reasons."
The Austrian media has accused Ischgl business owners of 'wilfully spreading the virus' by putting tourism takings before public health. Ischgl and the surrounding area sees around 500,000 visitors each winter.
"Greed took precedence over the responsibility for the health of the community and guests," suggested Austria's Der Standard daily.
Town officials, however, deny the allegations, insisting that they adhered to all public health warnings issued by the Austrian government.
Ischgl has a population of about 1,500, and as of March 30th, there have been over 1,020 confirmed cases in the town. For perspective, nearby capital Vienna has a population of 2-million people and has had 1,107 confirmed cases.
The delay has caused a political storm and Austria's government has promised to investigate on the basis that "errors may have been made" in the handling of the crisis.
As of yesterday, the country had recorded more than 8,291 COVID-19 cases with 86 deaths.