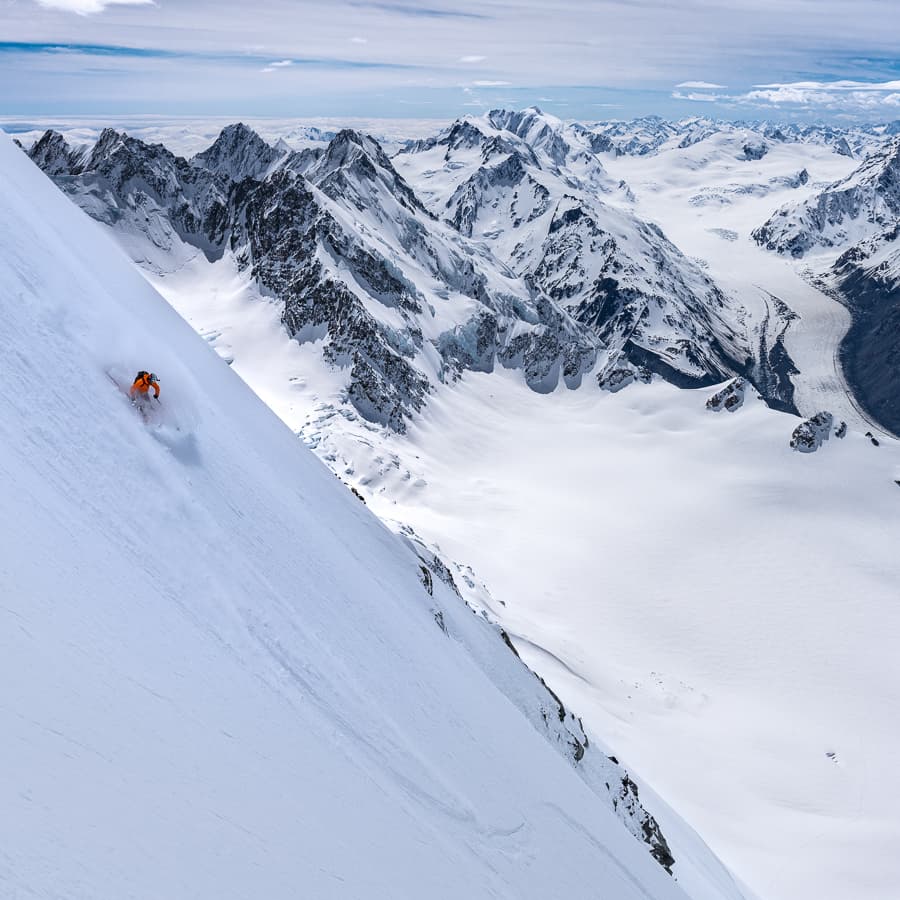 This winter it is expected that many more people than usual will attempt backcountry skiing. Sales of backcountry gear exploded in March when resorts shut down, and the industry is expecting more of the same this Fall. However, new gear is not the only thing required for a great day in the backcountry, a basic understanding of avalanche safety is essential.
At the very least, a skier should be checking the avalanche forecast EVERY TIME before heading out the door, but having completed an educational course will put you in much better stead to make better decisions that, ultimately, could save your life.
A new online course by Mountain Sense became available yesterday, October 13th. This comprehensive guide to avalanche safety is designed specifically for recreational skiers of all levels, whether it's your first backcountry day or your 1,000th. If you are interested in developing and refining your avalanche awareness and backcountry planning and travel skills, while still skiing cool lines, then this is the course for you.
Click here to access the course and get a 30% discount courtesy of SnowBrains (offer expires 10/18/20)
This course will benefit people who:
have never taken a formal avalanche education course
have taken a formal avalanche course, and desire to learn updated and practical systems to refine their "game"
desire practical concise instruction from experienced backcountry skiing professionals
want to learn at their pace, and review the content, forever
During this course, you learn how to:
accurately interpret the daily avalanche forecast on a deeper level
identify safe and dangerous backcountry terrain
communicate more effectively with your partners so everyone can have more fun
create and execute a rewarding backcountry tour
understand how to interpret snowpit stability tests
glean from the school of hard knocks, several professional skiers share their "near miss" stories
This course does NOT include:
how to create avalanche forecasts
how to document in field books
in-person field practice
boring things
In-person field practice and application of rescue skills can be arranged. A resource of highly recommended backcountry ski guides is provided. You can book a ski day or two with a certified professional in your area.
So, if you are interested in backcountry skiing/riding with your friends and family for decades to come, welcome to this course!