In the wake of the outcry caused by their strongarm tactics of pursuing all businesses using the word 'backcountry', Backcountry.com CEO Jonathan Nielsen told the Colorado Sun that they are firing their trademark attorneys, suspending all lawsuits, and hiring one of the targetted small business owners as a consultant.
The Utah based retail giant is partnering with David Ollila to help grow his Marquette Backcountry Ski brand, and brand it had been trying to destroy. They will also be donating money to two non-profits Ollila helped create that support innovators getting their products to market. Ollila will assist the company in helping small outdoor industry businesses to grow.
"I think we definitely did not do it the right way and we have caused harm in the community, clearly, and we need to go make that right," Nielsen said. "We are going to do a lot of listening and do a lot of apologizing and figuring out how we move forward. We are absolutely taking a completely fresh look at how we do things, and we are changing it in a big way."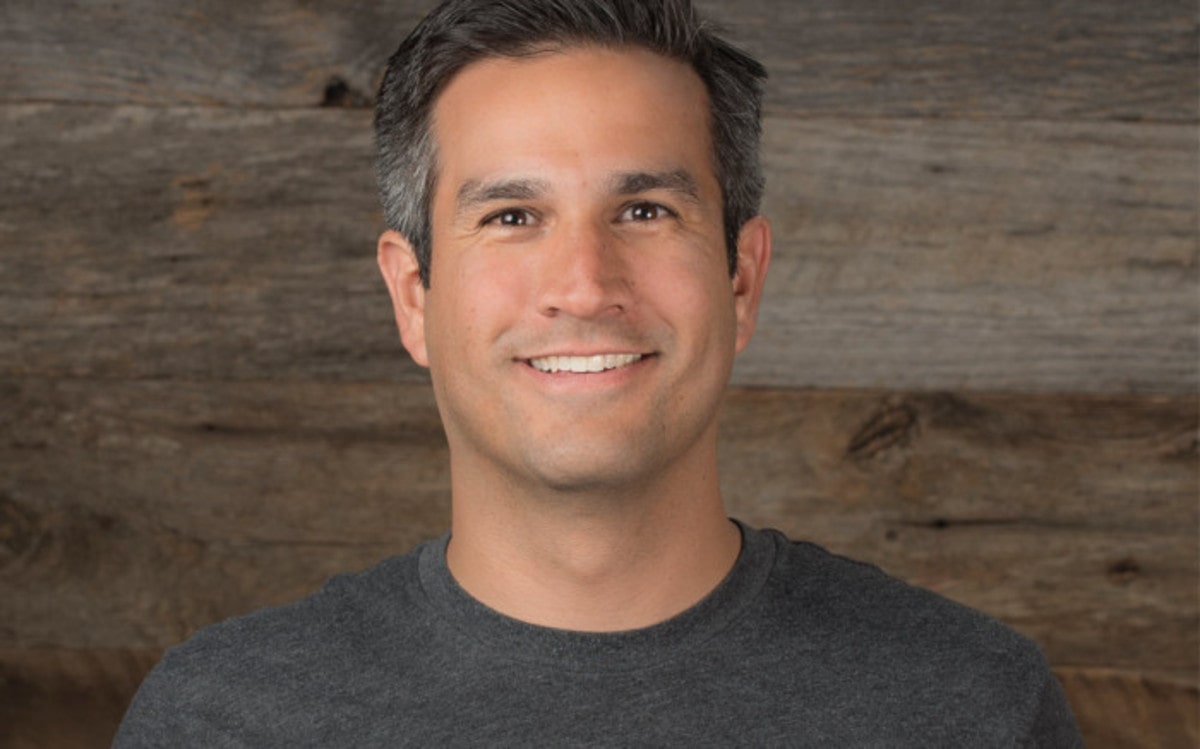 And Backcountry.com has fired the attorneys with IPLA, the country's largest trademark-only law firm, who have spent the past two years targeting dozens of small businesses and nonprofits across the country with challenges to their registered trademarks and even federal lawsuits, reports the Colorado Sun.
Nielsen has said the company hopes to reach agreements with every single one of the 50+ businesses they had pursued with regards to the 'backcountry' trademark.
A 'Boycott Backcountry.com' Facebook group is 19,000 members strong, so the company has a long way to go to repair its reputation. Niesen is hoping that reaching out to previously targetted businesses such as Carbondale's Cripple Creek Backcountry, Minturn's Weston Backcountry, the nonprofit Backcountry Babes avalanche education, Washington-based Backcountry Discovery Routes, and North Carolina T-shirt maker American Backcountry, they can undo some of the damage and start rebuilding their brand.