video of Run #2
– Report from September 7th, 2018 –
We headed straight into the backcountry of Bariloche, Argentina today.
The snow was a bit wind-pressed in the first chute we skied.
The chute was tight, with a critical turn and a crazy fun wind spine.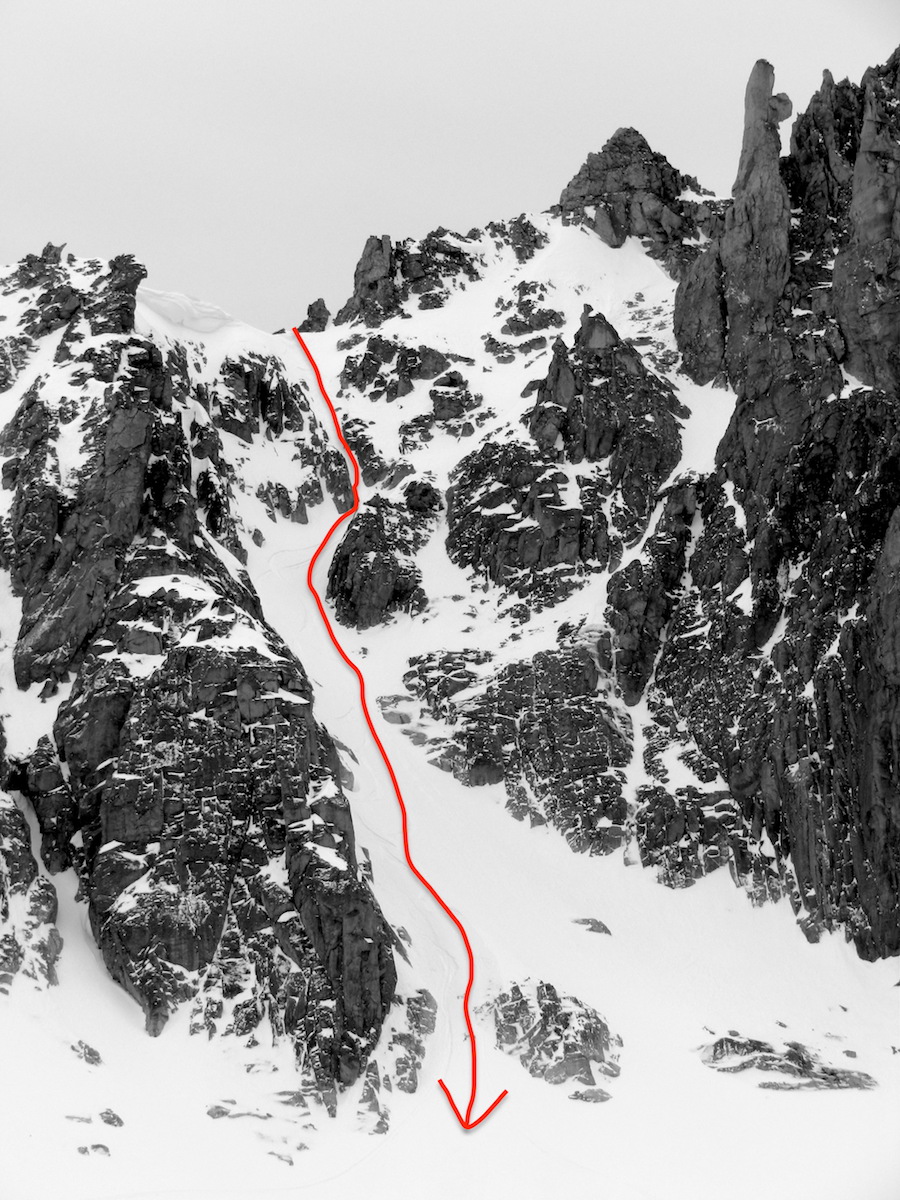 In the second zone we skied, the snow was cold, dry, smokey, smooth.
I tried a new line that involved a double pillow to spine line with air exit that was excellent despite the flat light.
We hoped for sun today but never got it.
video of Run #1
The sun finally did come out at about 3:15pm, but we were already headed home.
Excellent day today.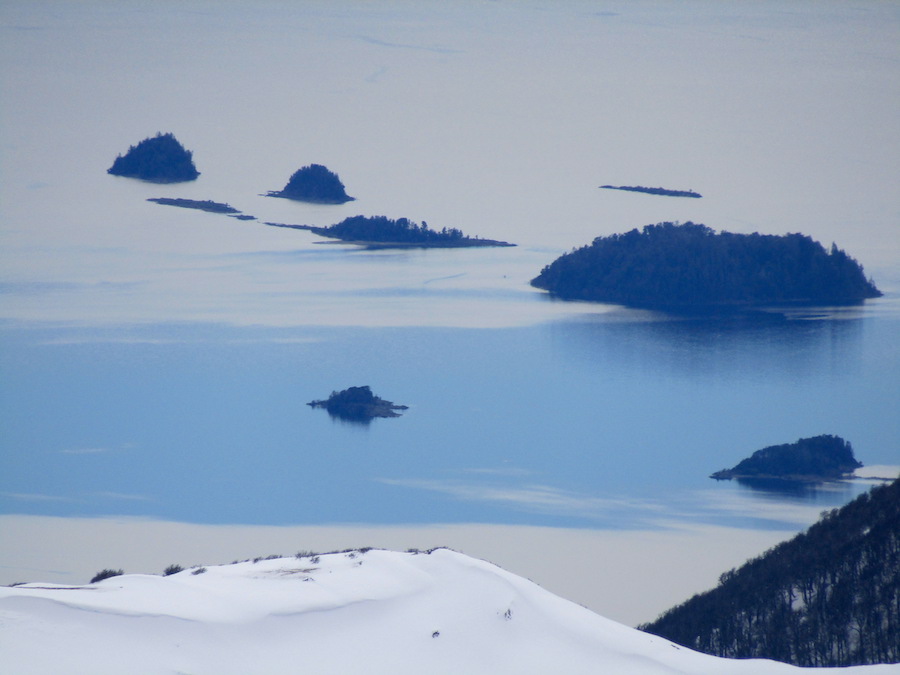 FORECAST: