Report from August 9, 2022
Yesterday was our 1st bluebird powder day of the season.
It was only our 5th day of the season here…
That happened quick!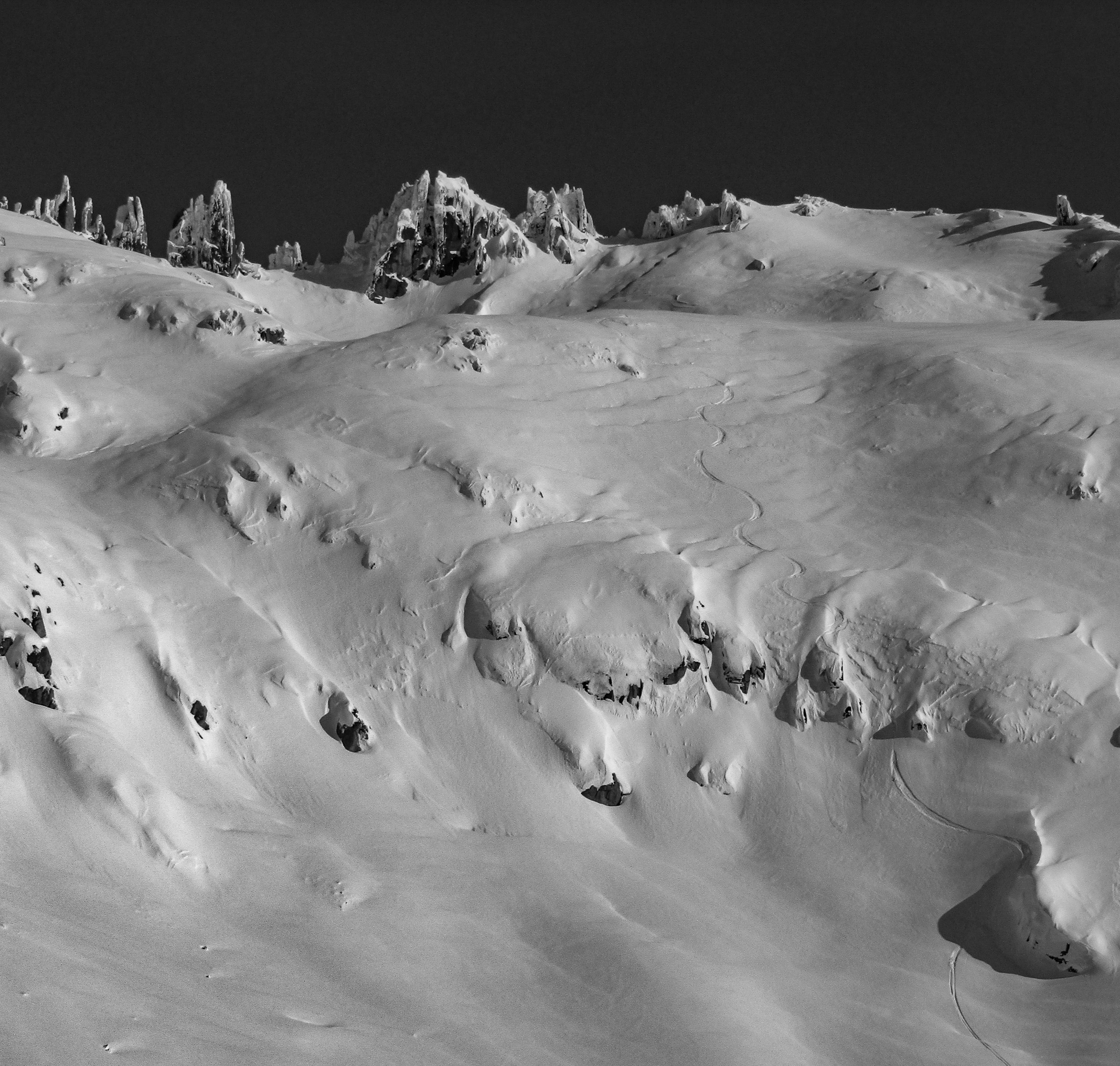 Honestly, it can be damn hard to find a blue pow day here – the weather is just so rough here.
We took full freakin' advantage and were out into the backcountry early.
I ran into my old friend Jonny Conway on the skinner.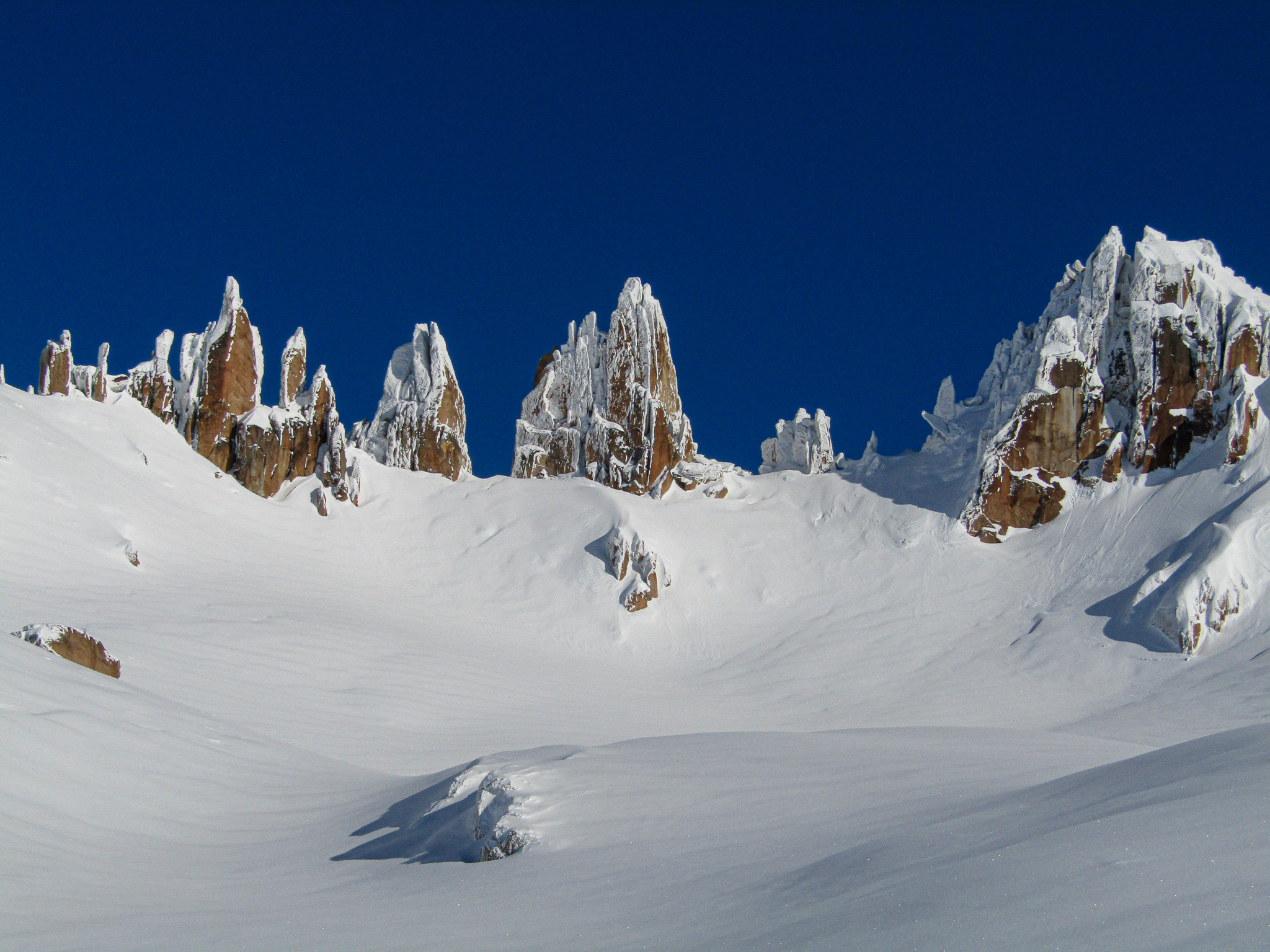 One of my favorite humans.
We had a great first lap into a cliff zone I know well and love.
For the first lap of the season, you always have to take it easy and figure out how things have filled in.
This is my 12th season here and I've never seen this cliff band fill in the same twice.
The landings are sometimes flat, sometimes steep, and sometimes even have spines in them.
I cruised down and it wasn't exactly 'pow' but it was Patagonian Pow 🙂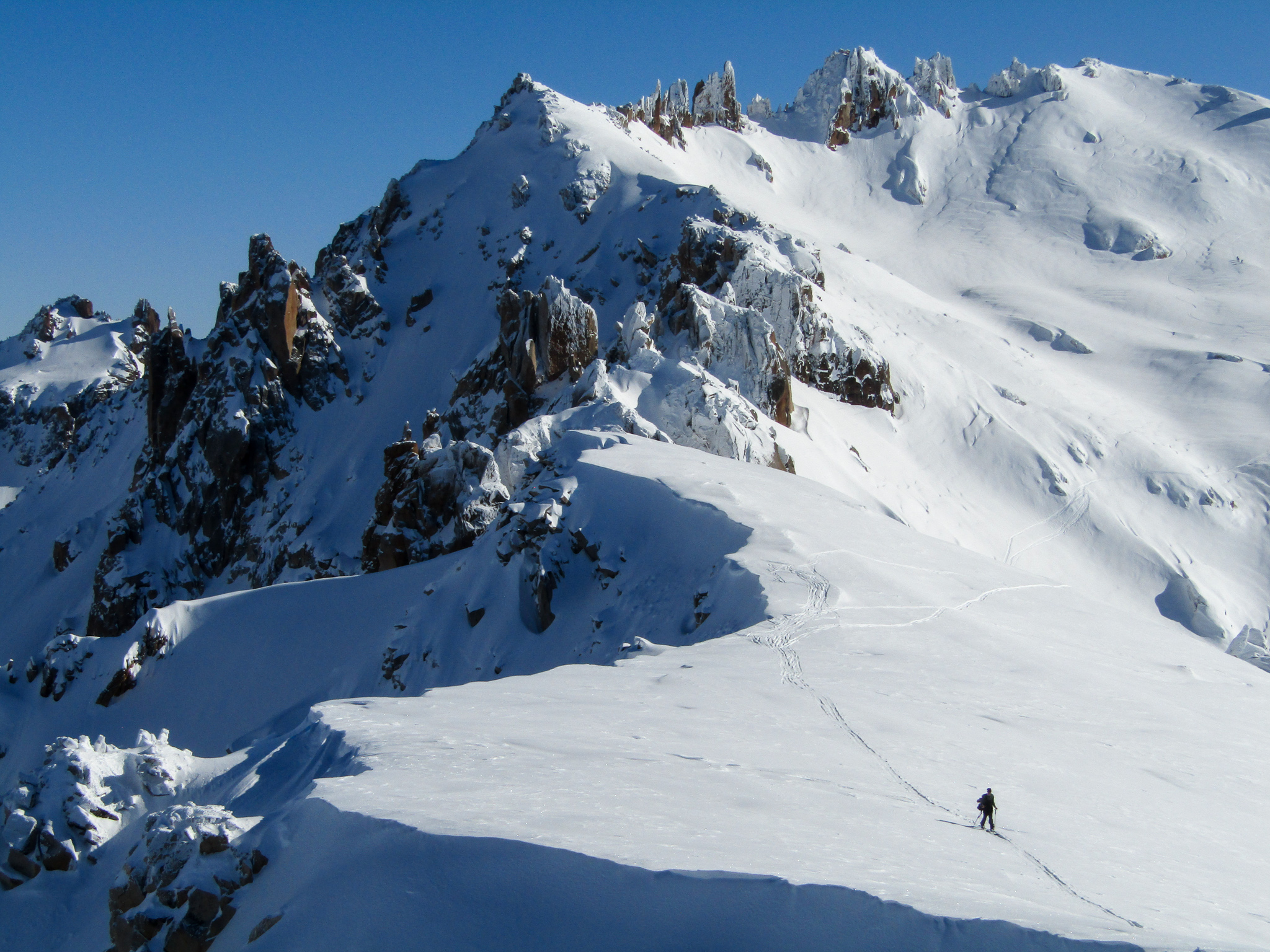 Dense, wind pressed, with funky undulations that weren't exactly soft.
I cruised down cautiously and took a small, safe air to a violently fun overhead wave cutback on the shark's fin below.
In the flats, I looked back and couldn't believe what I saw.
I think this is the most filled-in I've ever seen this cliff band.
My favorite air down here "The Southern Drifter" is basically gone…
I hit this air every year and this year I likely won't as it's nearly gone.
Some other airs that aren't ever in play are in though – so we'll focus on those moving forward.
I got quality photos of the zone for future hucking and we moved on.
We were now headed into a zone were we'd end up in the Lenga forest at the bottom.
The Lenga trees aren't the problem…  The Cana de Coihue (non-hollow bamboo) is…
You can get bamboozled so bad in there…
All the reports I'd heard said the bamboo was buried in snow and the forest travel was good.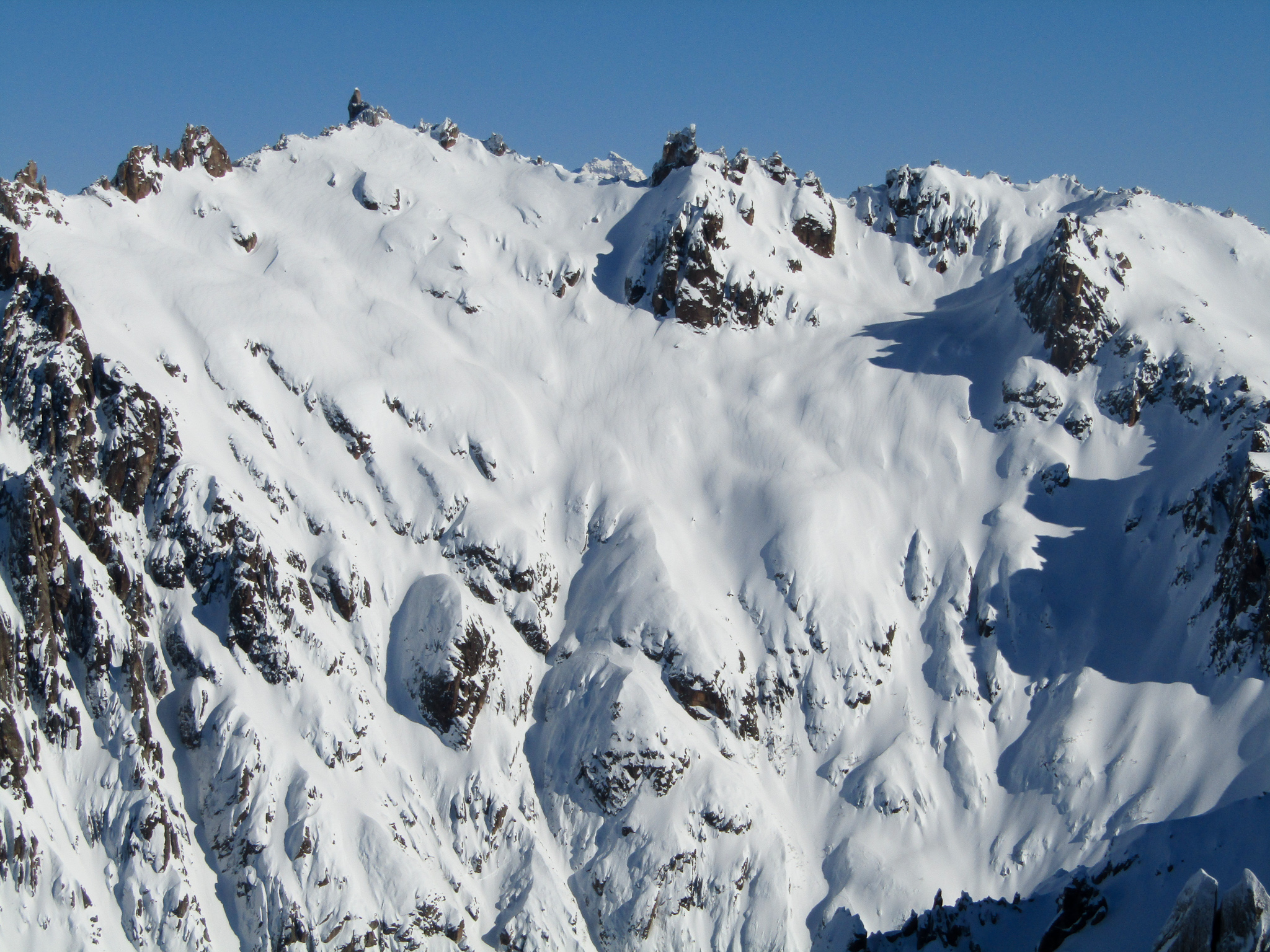 I honestly can't remember the last time I'd seen the forest this filled in.
Maybe never?
Maybe 2010?
We dropped the upper, mellow zone and the snow was good and smooth.
We stopped just where it gets steep and is full of cliffs, pillows, and rowdy ridgelines.
By this time, the fog had rolled in…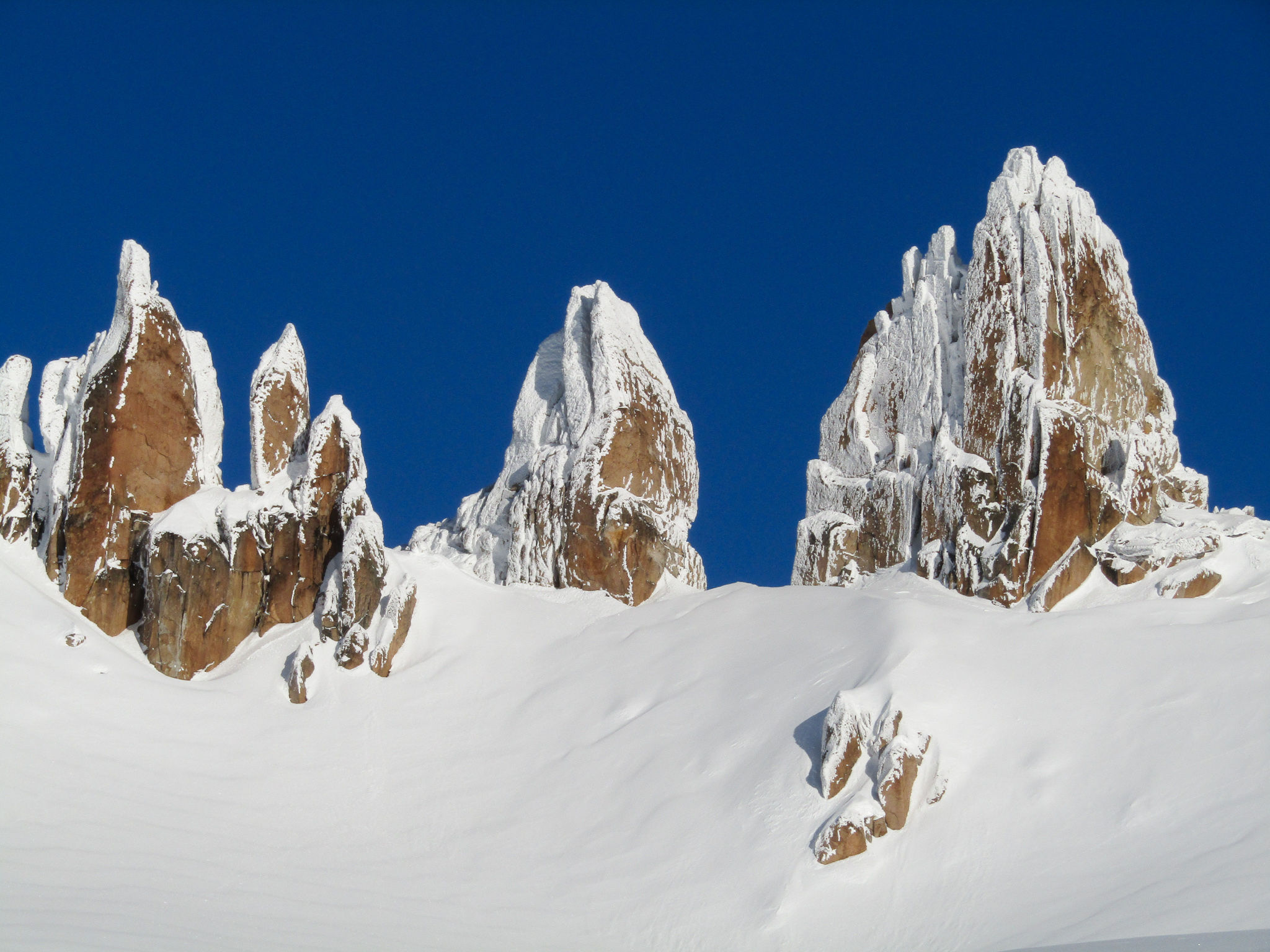 Our bluebird Patagonian Powder Day didn't last long…
Our mistake.
We should have stayed up high and cranked laps in the cliff band zone.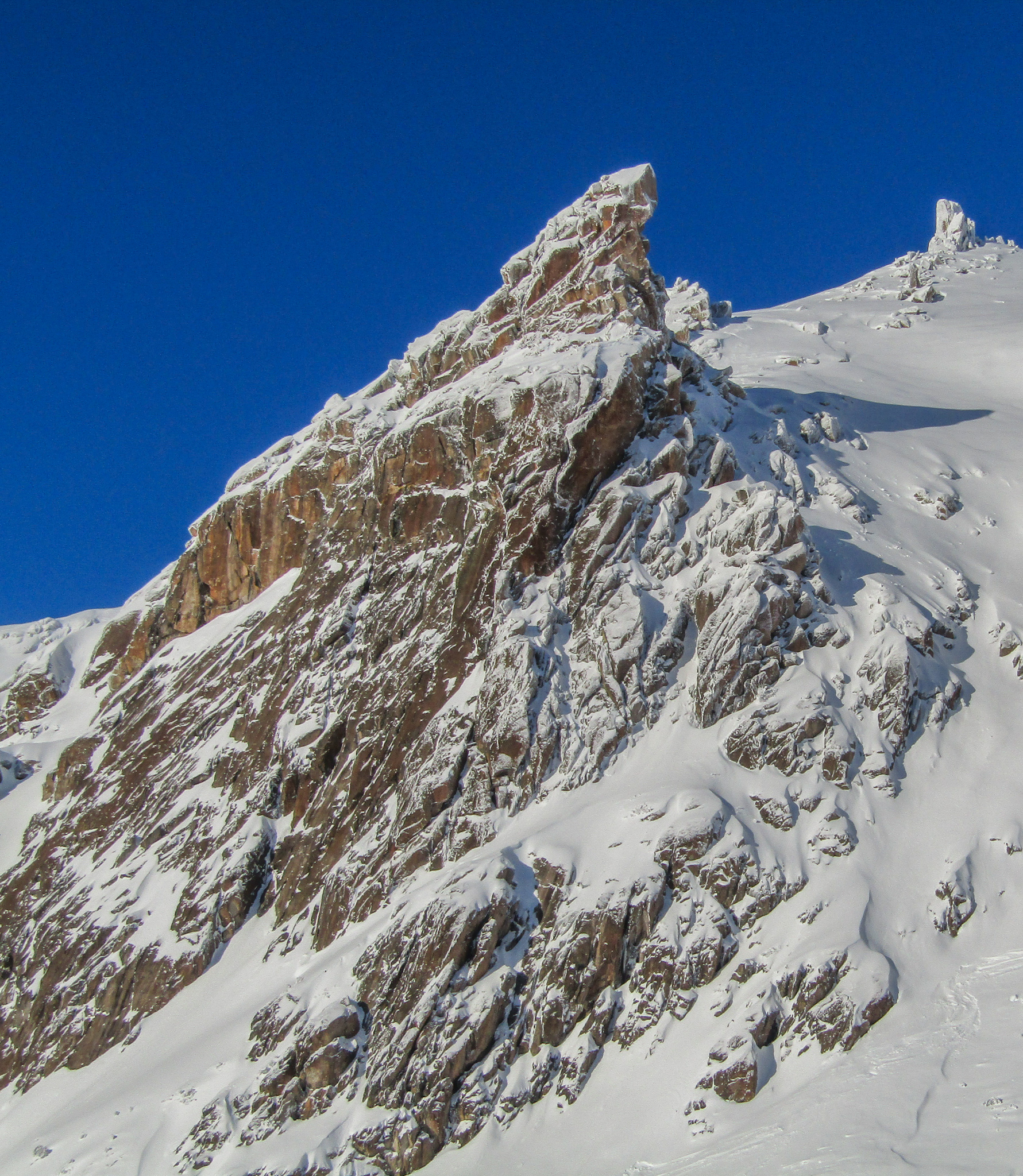 C'est la vie.
I was just too excited to ski the forest that I never get to ski.
We waited about 40-minutes for the fog to lift.
We ate lunch and caught up and had a few laughs.
Skiing in the fog was treacherous…
The snow got punchy & avalanche-y and weird.
We were sketched out a few times and got through it as safely as possible.
Once in the old-growth Lenga forest, we were able to feel safe and open it back up.
The snow was heavy down there but where it was steep and pillowy it was hilariously fun.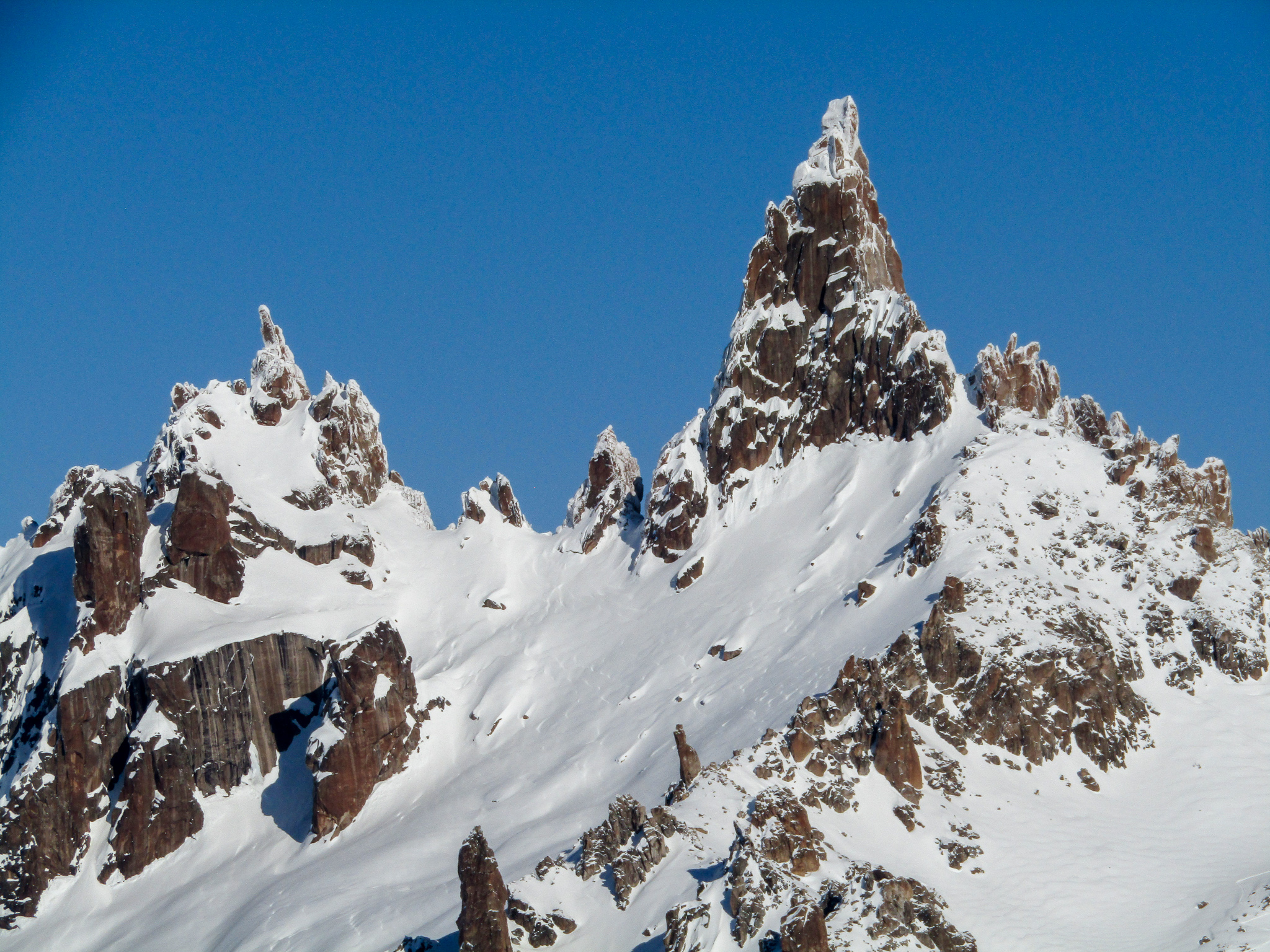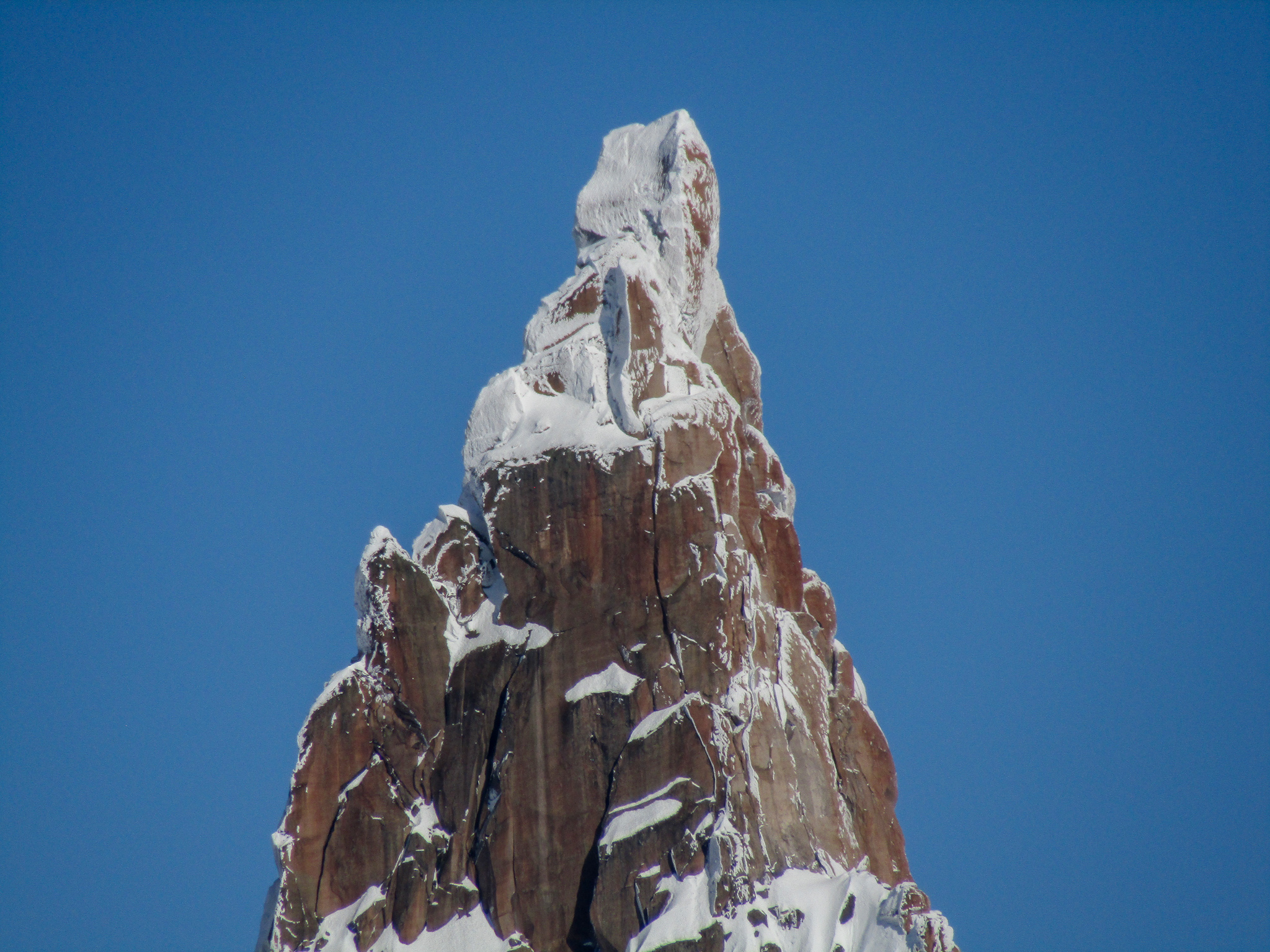 Some of the best tree-skiing on Earth, methinks.
We also were able to somehow find the easy way out and ended up on a trail that took us back to the car.
Good times with a great old friend.
Thanks, Jonny!
Recent Reports
Avalanche Forecast
Weather Forecast