Beijing, China was awarded the 2022 Winter Olympics today, Friday.  Beijing, the capital of China, will be the first city to have hosted both a Summer and Winter Olympic Games.  Beijing hosted the Summer Olympic Games back in 2008.
"Summer or Winter Games, they all represent the Olympic ideals.  It's the right time, the perfect time, for the Olympics to return to Beijing." – Yao Ming, the Chinese N.B.A. star who retired in 2011
To be honest, the choices for the 2020 Winter Olympics weren't great.  It was Beijing versus Almaty, Kazakhstan.  The International Olympic Committee voted 44 to 40 in favor of Beijing.
Beijing most likely beat out Almaty due to the familiarity Beijing has with Olympic organizers due to having just hosted the Summer Olympics in Beijing in 2008.  Beijing also plans on reusing some of its Summer Olympic venues including the Bird's Nest Stadium and the Water Cube arena.
The ugly part of having the Winter Olympics in Beijing is that they don't really have mountains and they don't really have snow.  Beijing will rely heavily on an elaborate, artificial snow making operation to create venue appropriate for all the on snow events.
300 million people live in northern China and almost none of them have interest in the winter sports that their 2022 Winter Olympics will display.  China has created a special $30 million program to produce athletes in the winter sports that the Chinese aren't interested in.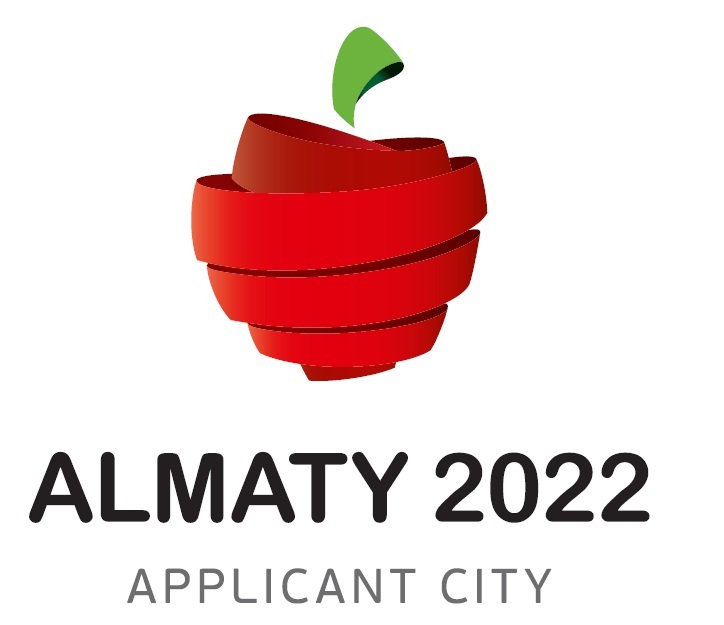 The indoor events like hockey and figure skating will be held in downtown Beijing.  The on snow events will take place in Yanquing, 40-miles from Beijing, and Zhangjiakou, 90-miles from Beijing.  The Chinese plan to build a rail line that will whisk people from Beijing to Zhangjiakou in less than an hour.
Almaty, Kazakhstan on the other hand, has real mountains, has real snow, has a compact city, and a slogan of "Keeping It Real".  All the Almaty venues would have been within 18-miles of the city and 70% of the venues necessary were already in place before this vote.  Almaty planned to spend only $6 billion on infrastructure.
Almaty likely made a lot more sense but the International Olympic Committee was likely wary of their political situation, their infrastructure, and they fact that they are unproven in a feat as large as the Winter Olympics.
 They know Beijing.  They don't know Almaty.
"China is a reliable partner because we always honor our commitment.  The Beijing 2008 Summer Games are a perfect example." – Wei Jizhong, a senior consultant for the Beijing bid, told the Chinese news agency Xinhua before the vote