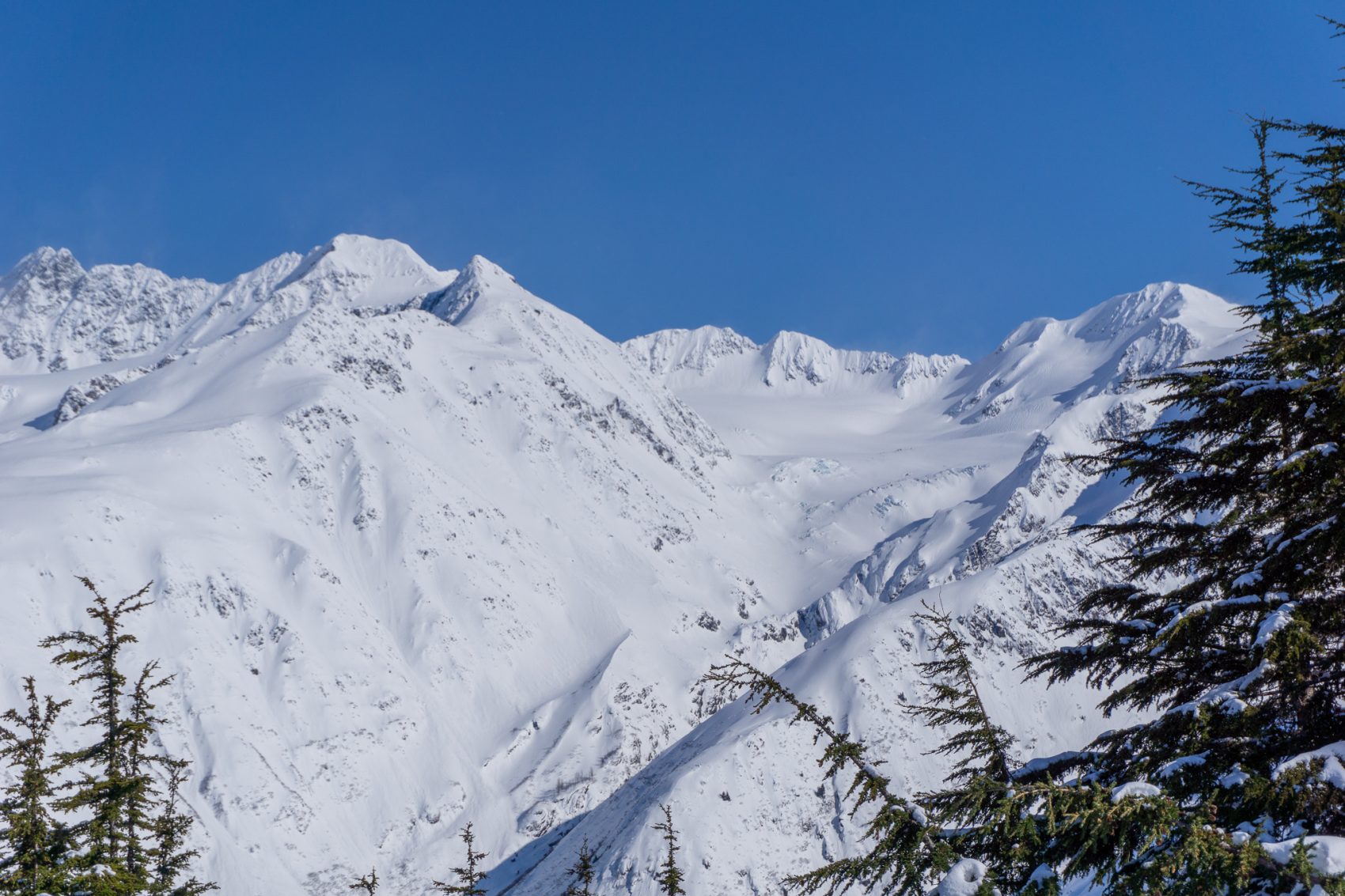 The Biden administration yesterday announced the cancellation of the last seven oil and gas leases in Alaska's Arctic National Wildlife Refuge. The decision reverses sales carried out in the final days of the Trump administration and proposes amplified protections for vast areas of the National Petroleum Reserve-Alaska.
The Department of Interior's action came on the heels of earlier disappointment among environmentalists when the Biden administration greenlit the Willow oil project by ConocoPhillips Alaska, a major initiative expected to generate up to 180,000 barrels of oil daily on Alaska's petroleum-rich North Slope. Wednesday's announcement proposes protections for more than 20,000 square miles of land in the reserve.
Critics, who had previously chastised Biden for the Willow approval as counter to his climate change promises, welcomed the new developments but suggested more actions are needed. Litigation concerning Willow's approval is still ongoing.
"As the climate crisis warms the Arctic more than twice as fast as the rest of the world, we have a responsibility to protect this treasured region for all ages."

– President Biden
Alaska's Republican governor criticized the new directives and hinted at legal action. Furthermore, some Democratic lawmakers argue that the decision might adversely affect Indigenous communities, for whom oil development is a vital economic force.
Interior Secretary Deb Haaland, who had earlier received flak for her role in the Willow project, stated, "No one will have rights to drill for oil in one of the most sensitive landscapes on earth." Nonetheless, a 2017 law requires another lease sale by late 2024, which the administration has committed to honor.
The proposed rules, still pending public comments, aim to offer more robust safeguards against new leasing and developments in portions of the National Petroleum Reserve-Alaska designated as special areas.
Jamie Williams, president of the Wilderness Society, hailed the move as a monumental step for Arctic conservation. However, Alaskan Republican Senator Dan Sullivan labeled it a "war on Alaska."