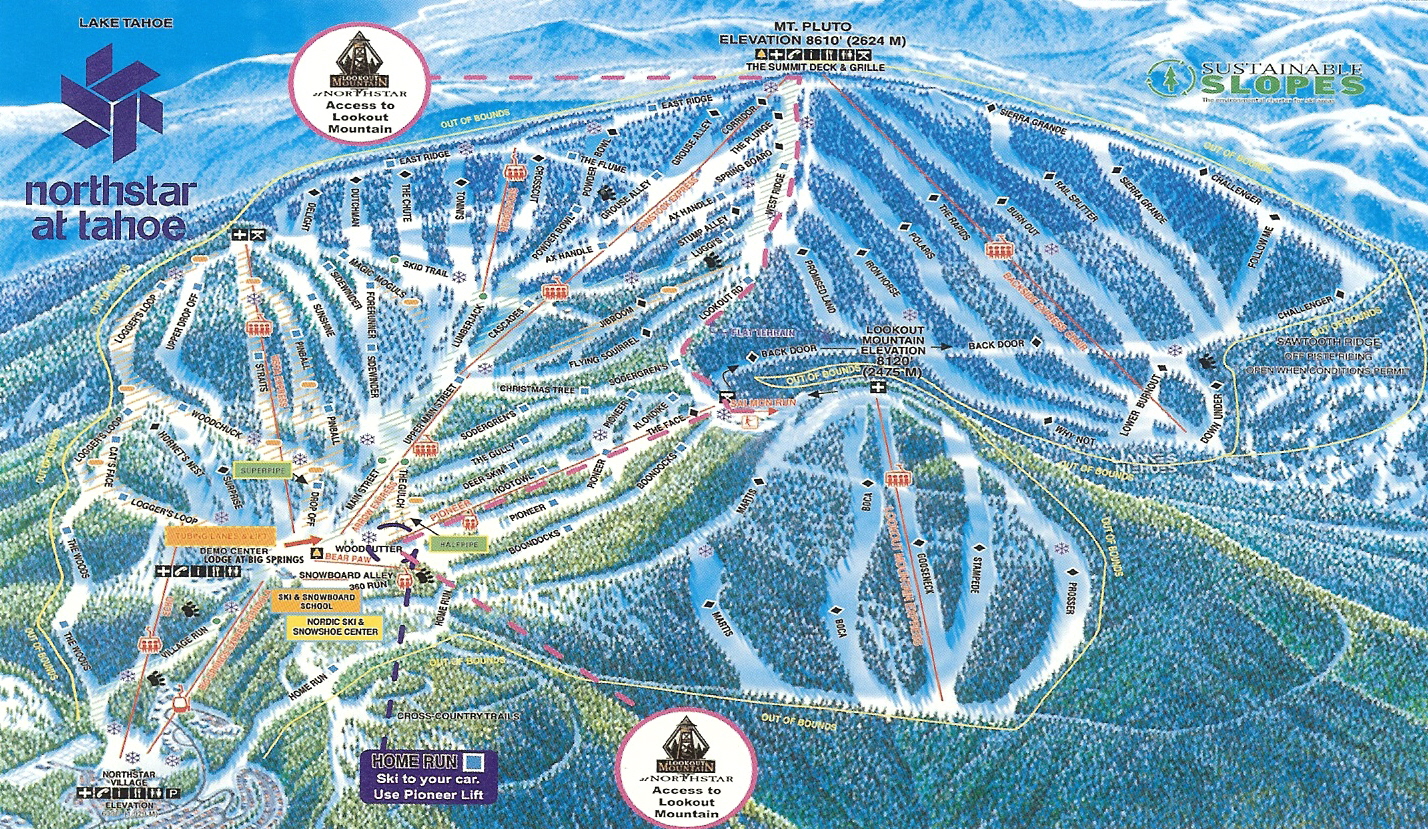 The Placer County Sheriff's Office reported on Saturday that a snowboarder from Vallejo, California was found dead Wednesday at Northstar California Resort, reports KOLO.
40-year-old Danieson Crowder went snowboarding by himself last Monday. When he didn't return from the trip, his family reported him missing on Wednesday, said Placer County Sgt. Dave Hunt.
"Northstar California, Northstar Ski Patrol, and the entire Vail Resorts family extend our deepest sympathy and support to our guest's family and friends," Nadia Guerriero, Northstar California vice president, and general manager said in a statement.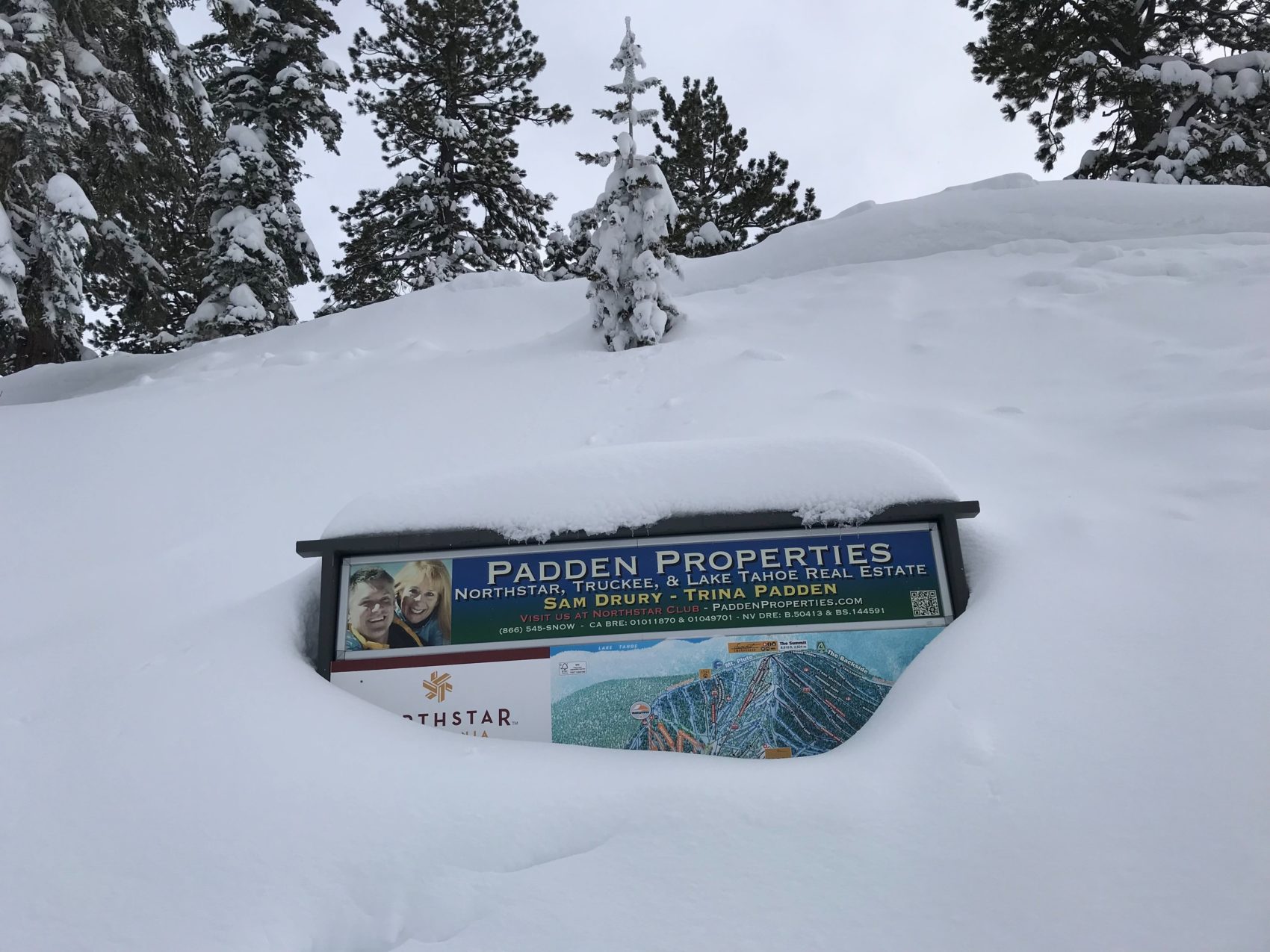 The man's car was still in the parking lot covered with snow, and teams searched the mountain. Northstar ski patrol found him in a tree well, the sheriff's office said, in an off-piste area outside the maintained ski area.