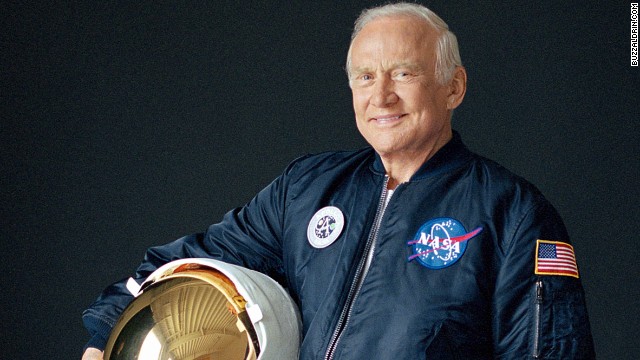 According to an IAATO Press Release, 86-year-old Buzz Aldrin was evacuated from Antarctica after falling ill. Mr. Aldrin reportedly had fluid building in his lungs, but was responding well to antibiotics that were given to him to reduce and deal with that pesky fluid. He was the second man to walk on the moon, after Neil Armstrong, in July of 1969 during NASA's Apollo 11 lunar landing mission.
"The evacuation flight for Mr Buzz Aldrin has successfully landed at Christchurch, New Zealand and Mr Aldrin is being transferred to hospital for examination. He is currently has fluid in his lungs but is responding well to antibiotics and being kept overnight for observation. His condition is stable and his manager, who is currently with him, described him being in good spirits," stated White Desert in a press release regarding the evacuation.
Buzz was provided medical evacuation from the National Science Foundation, after the White Desert doctor and the U.S. Antarctic program discussed his situation. He was flown to McMurdo station, a research facility, on a ski-equipped LC-130 cargo plane flown by the 109th Airlift Wing of the New York Air National Guard. Shortly after, he boarded a Safair cargo plane that transported him to Christchurch, which is home to the the logistics hub for the Antarctic program. He is reportedly in "Good Spirits" and will stay over night at the New Zealand Hospital for further observation.
As this is a scary situation, we are hoping for the best! Buzz is in good spirits and good hands at the hospital! Here's to a fast recovery and safe trip home!