The mountains are starting to open up, ski season is finally upon us. Heavenly Mountain Resort, Squaw Valley & Alpine Meadows, and Northstar California all opened Friday. They follow Boreal Mountain, which opened Nov. 9, and Mt. Rose Ski Tahoe, which opened in late October and was the first resort in the region to kick off the 2018-19 season, reported the Tahoe Daily Tribune.
Although lifts were spinning and people were making turns, remember the all-important caveat at the start of ski season: everything is subject to weather conditions. Are the conditions some of the worst all year? Yes. Will there be long lines and VERY limited terrain? Most definitely. Will people down at lake level still be wearing shorts? Yes … but they're called locals.
But who cares about that. We've been waiting for this day since the end of April when the lifts stopped spinning, watching through jealous eyes as Colorado got pounded with snow and resorts were opening early with powder conditions.
All three resorts opening Friday upgraded their snowmaking capabilities over the summer, and some, mainly Squaw, have invested millions in upgrades to facilities in the past seven months. Their powerful snow guns have been blowing homemade white stuff, and without a drop of anything from Mother Nature, the resorts still opened for the season.
To mark the start of the season, all three hosted celebrations. Heavenly had DJs playing all-day in the village and on the mountain. Northstar hosted a Welcome Winter celebration all weekend featuring s'mores, sleigh rides, live music, a "Salutation to the Season," and a "Pass Holder Pub Crawl".
The next resort scheduled to open is Kirkwood Mountain Resort on Wednesday, Nov. 21. Sierra-at-Tahoe has snowmaking abilities but not to where it can start the lifts churning. They are at the mercy of Mother Nature and, hopefully soon, she starts with this year's snow dumps.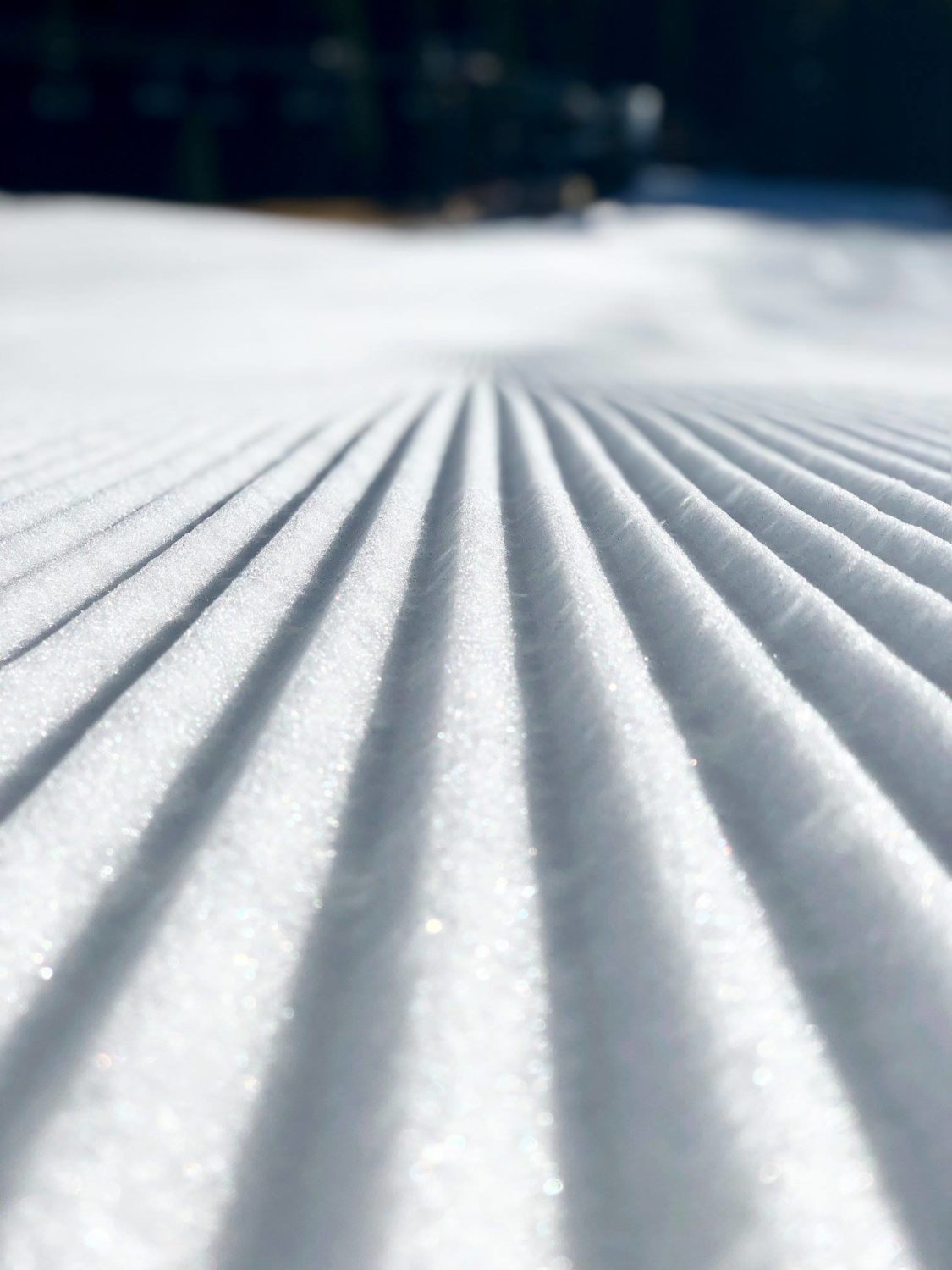 Squaw Valley Alpine Meadows is just 1 of 38 iconic destinations available on the Ikon Pass.